Tile & Stone
From classic to contemporary collections, find inspiration for every corner of your home.
Make your home uniquely yours
Embark on your design journey with International Bath and Tile, where you'll find a wide array of tile and stone suitable for every style and taste. Take on a luxe look with water-resistant porcelain for an elegant bathroom upgrade, go big and bold with wild ceramics for a striking kitchen backsplash, or bring warmth to your home with subdued, easy-to-maintain natural stone flooring. Customizing and crafting design solutions tailored to you and yours, our seasoned design consultants will help bring more of you to your next project.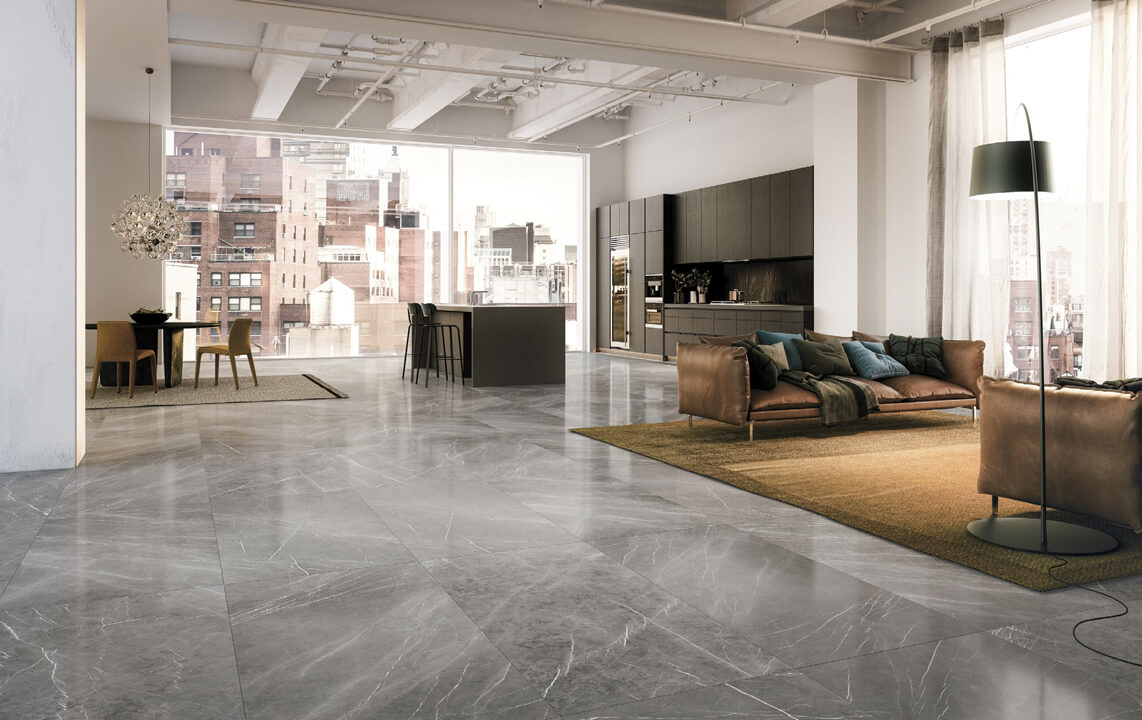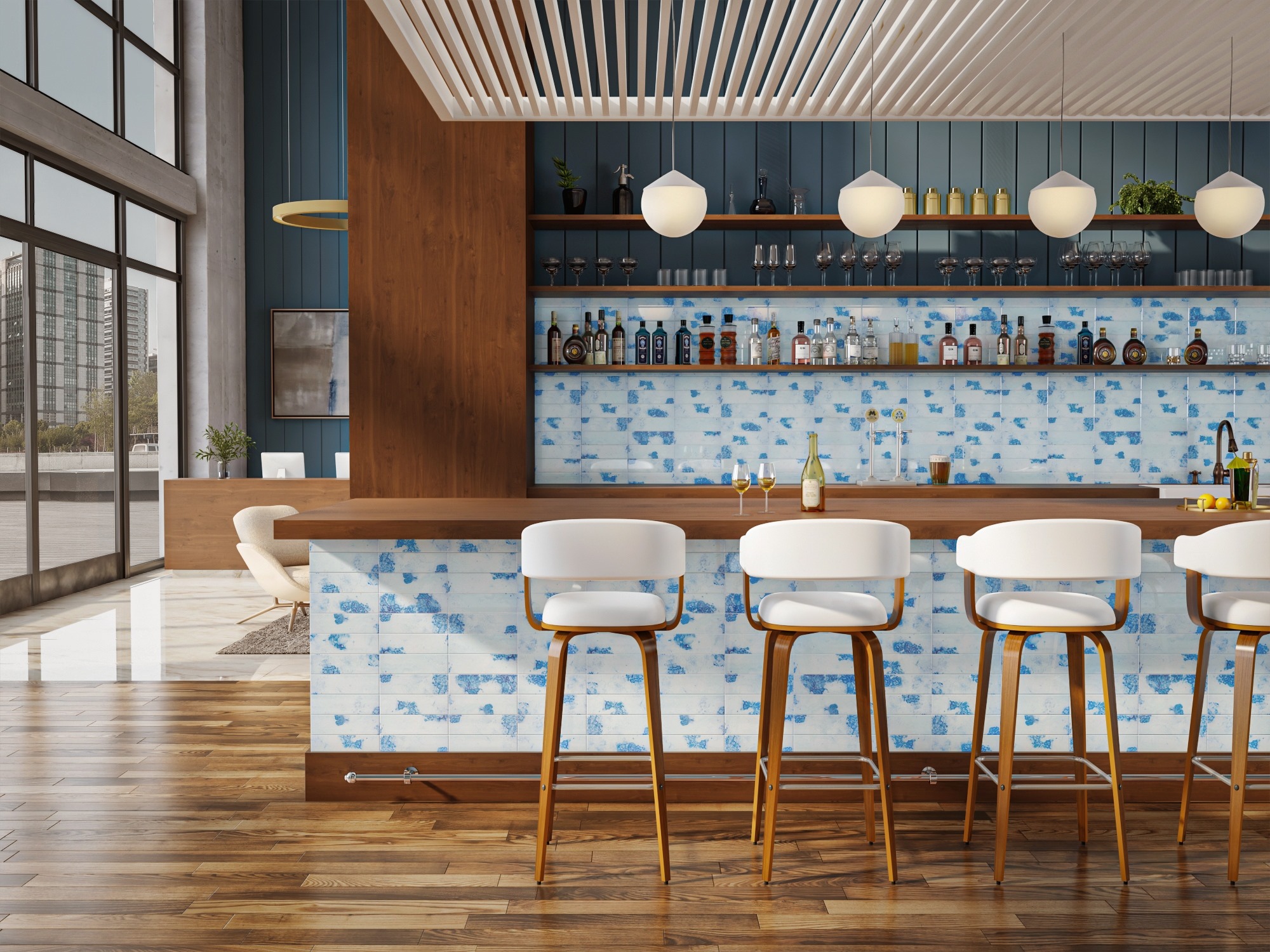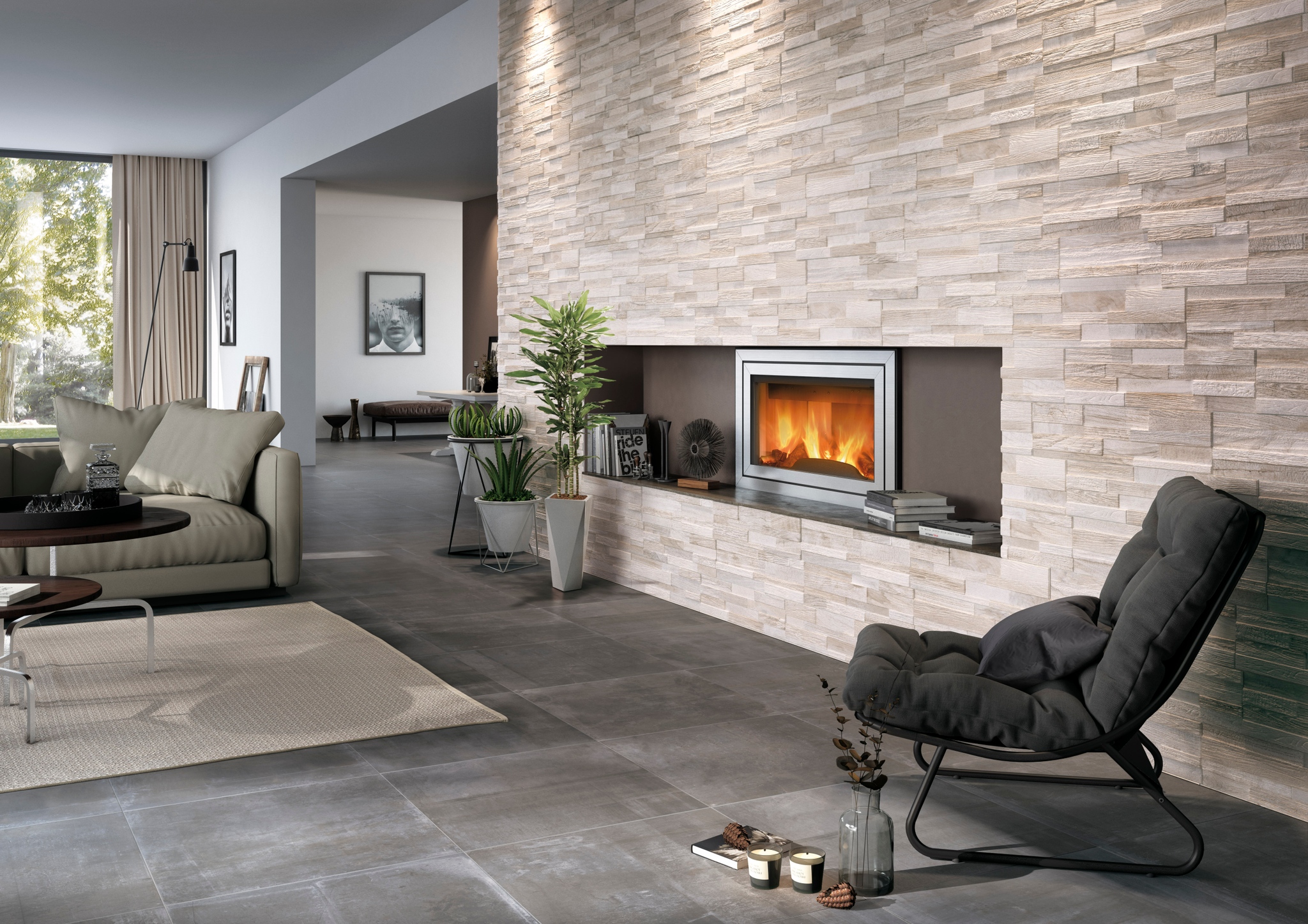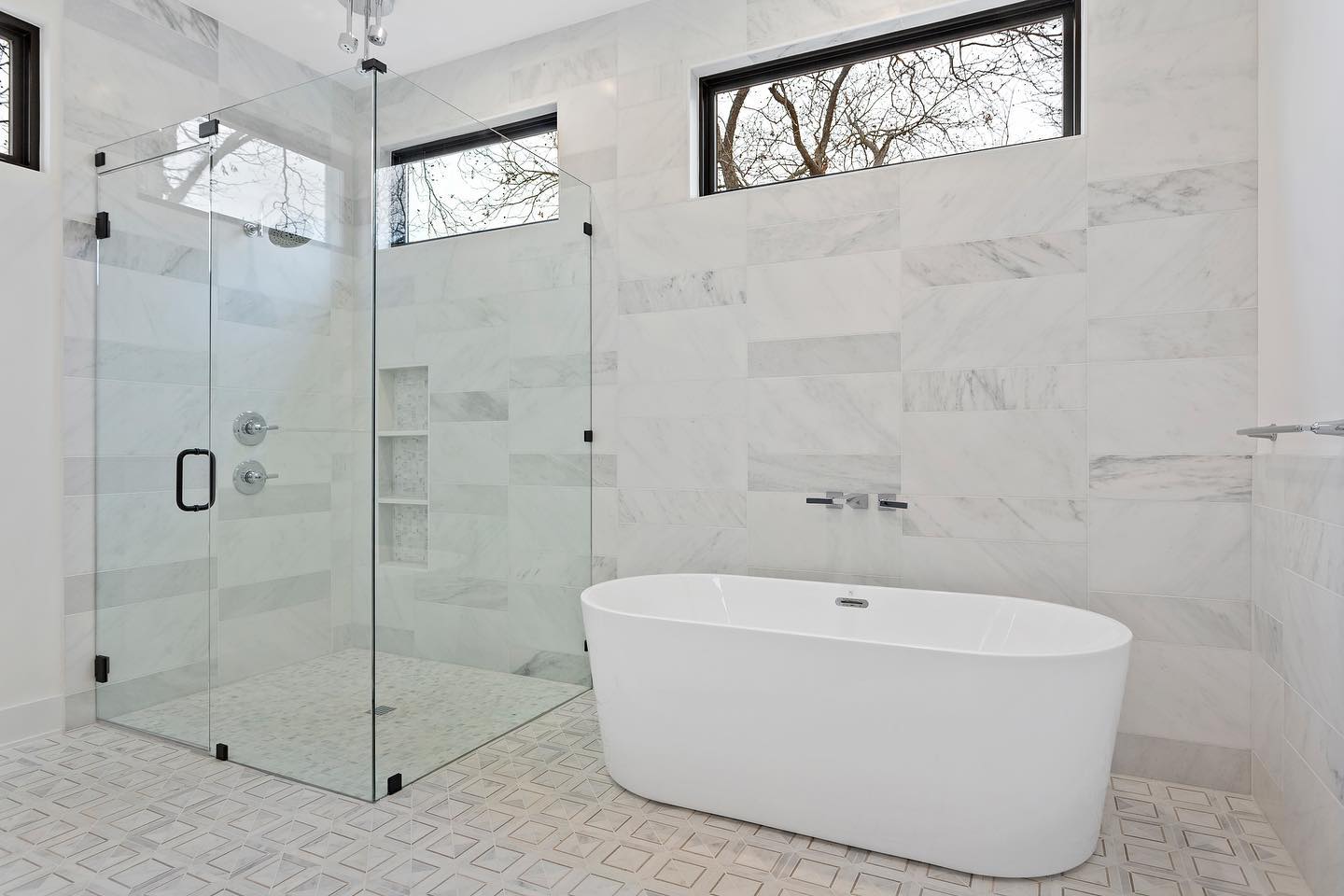 Get more out of your visit
Our design consultants will walk you through our products & assist with product selection