Our Team
Our team is the heart and soul of an unforgettable architectural experience that caters to homeowners and industry professionals alike.
Experts with 100 years of cumulative industry experience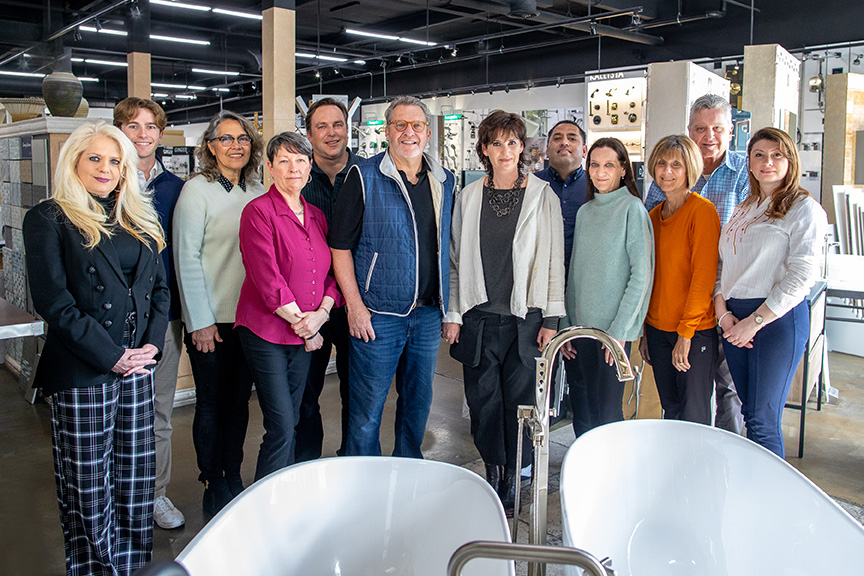 Meet our team
The team at International Bath & Tile prides themselves on delivering exceptional customer service to everyone who walks in through our doors. Consisting of highly knowledgeable design consultants, we have a combined total of over 100 years of industry experience. With a deep understanding of the latest trends and innovations in interior design, we are dedicated to serving your needs and providing personalized solutions that fit your style and budget. Working closely with you every step of the way, from the initial consultation to the final installation, we ensure that your experience with us is smooth, seamless, and stress-free.
Come visit us at our San Diego showroom and let our team show you why we are the preferred choice for interior design services in Southern California
Our team is …
Cultured
Hailing form all corners of the globe, we draw inspiration from each of our unique travels and experiences
Eclectic
If you're a design maven, we'll instantly connect with and rise to your level of enthusiasm. If you're a homeowner who just wants the job done, we'll awaken your inner designer with our own flair for creativity.
Experienced
Every member of our team is continuously trained on technical details, applications, and industry standards to complement their diverse professional experiences, which range from corporate design to remodeling to construction.
Passionate
We share a collective love of design, with individual interests spanning photography, fashion, jewelry, and all things aesthetic.
Empowered
Most importantly, our staff is equipped with the knowledge and autonomy to offer insight, resourcefulness, and expert consultancy for your project. We even have bilingual consultants who can communicate seamlessly with Spanish-speaking customers.
Discover Our Experts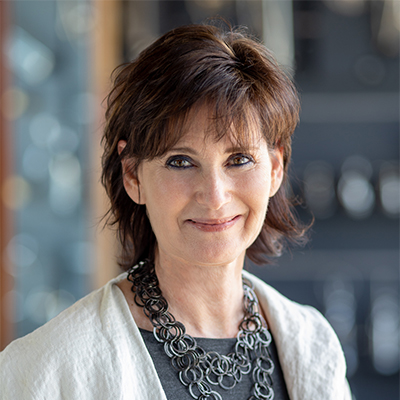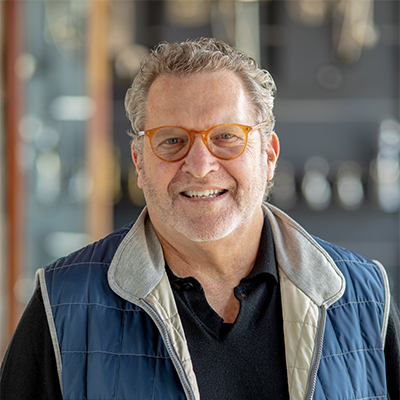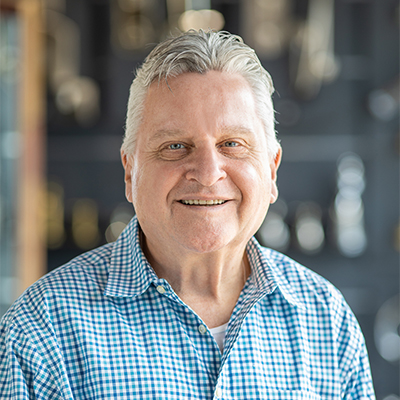 Jerry
|
Design Consultant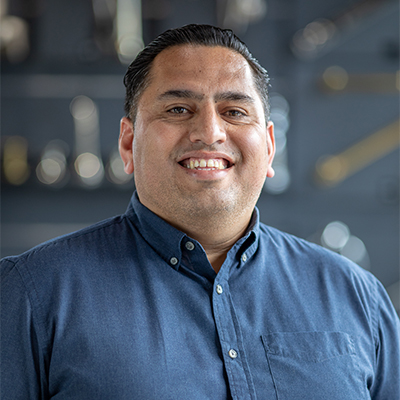 Rito
|
Logistics Manager / Sales Consultant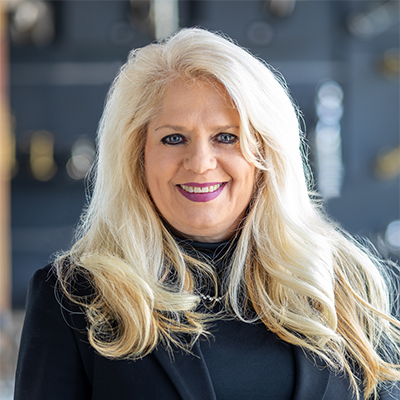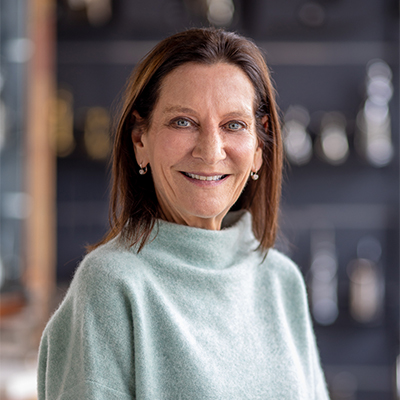 Lorin
|
Design Consultant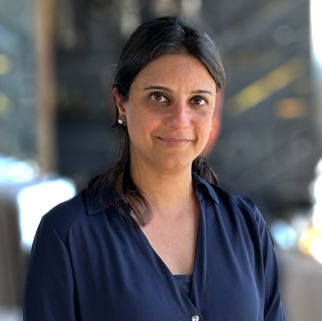 Purvita
|
Design Consultant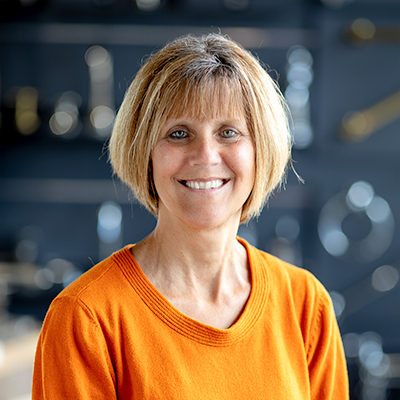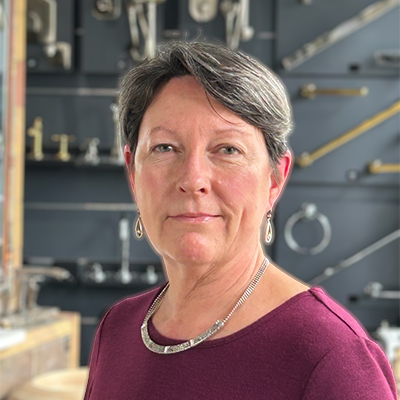 Brenda
|
Customer Service Specialist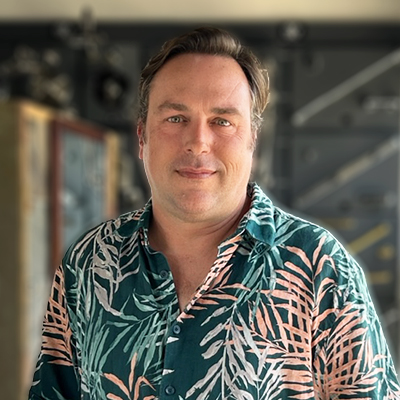 Tucker
|
Customer Service Specialist
Proud members
Passionate about our industry, we strive to give back and support our community of like-minded peers. With the intention to make Interior Design a better industry, we participate in the American Society of Interior Designers, learning from others while also adapting our business practices to better set the standard for what businesses in the design space should look like. As a BBB accredited business, we apply those same principles to our interactions with customers, making International Bath & Tile a nurturing and supportive environment to both employees and those we service.