Mirrors & Medicine Cabinets
Transform your daily routine into an elevated, luxurious ritual.
Delivering forward-thinking functionality in style
The right mirror or medicine cabinet can bring an unexpected elegance to your home. Reflect your personal style in all shapes, styles, and sizes with a piece that is both functional and chic.
Discover mirrors with timeless silhouettes that compliment any design style, or dive into a full sensory experience with a mirrors that not only have a sleek design, but also high-end functionality. Bring ambiance into the bathroom with dimmable lighting or indulge in a defogging feature that ensures you never have to sacrifice style for practicality. Not only will you look your best, but you'll feel it too, with a mirror that exudes luxury and sophistication.
For those who value organization and convenience, a well-designed medicine cabinet is a game-changer. Soft closing doors and adjustable shelves create a sense of tranquility and organization in your space, bringing peace of mind to your day. Let these essential pieces transform your daily routine into a refined and elegant ritual that you'll relish again and again.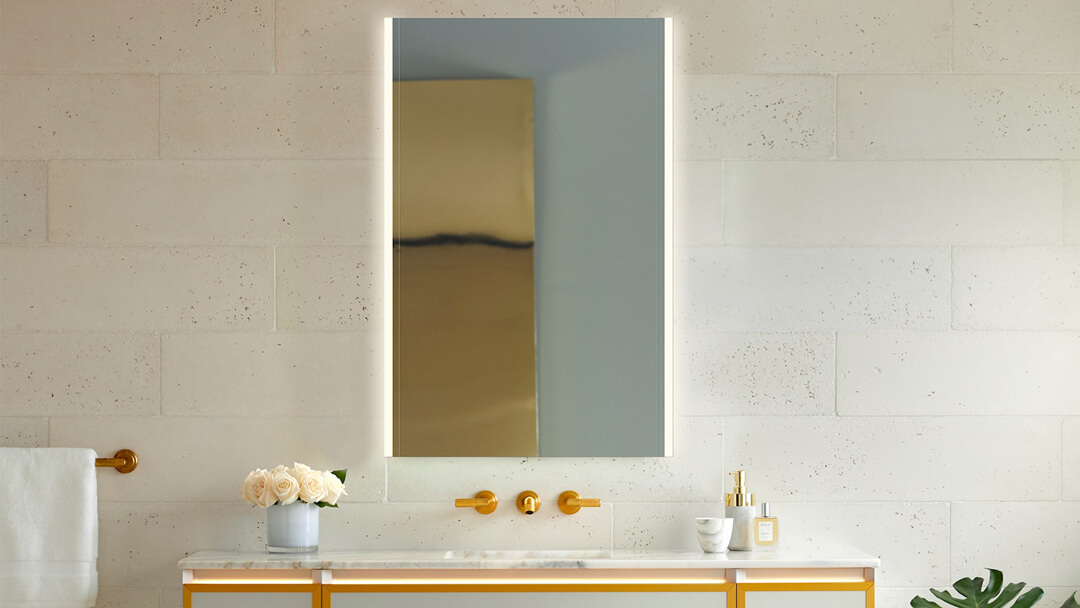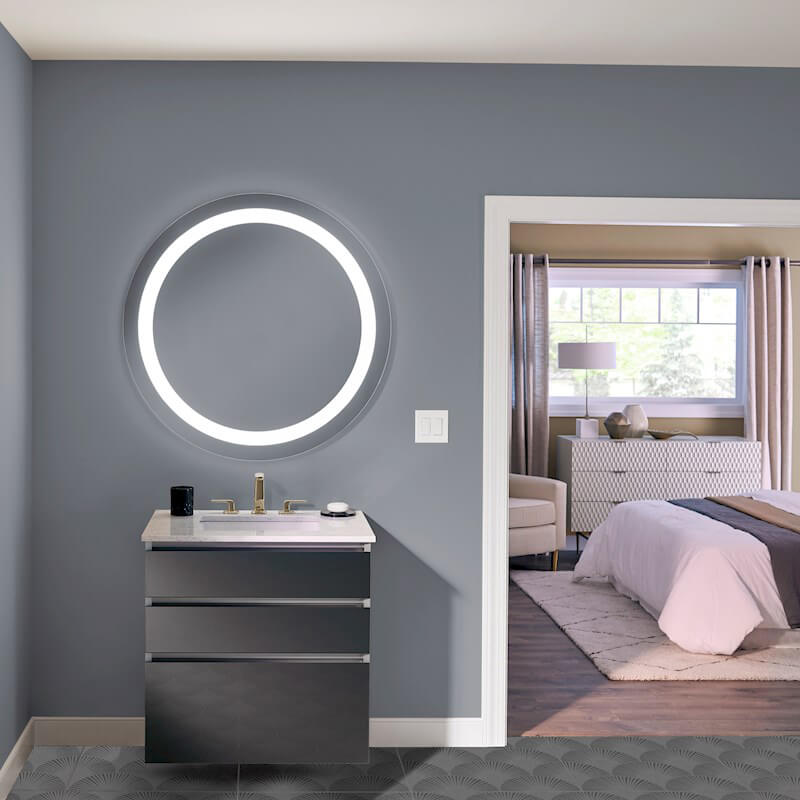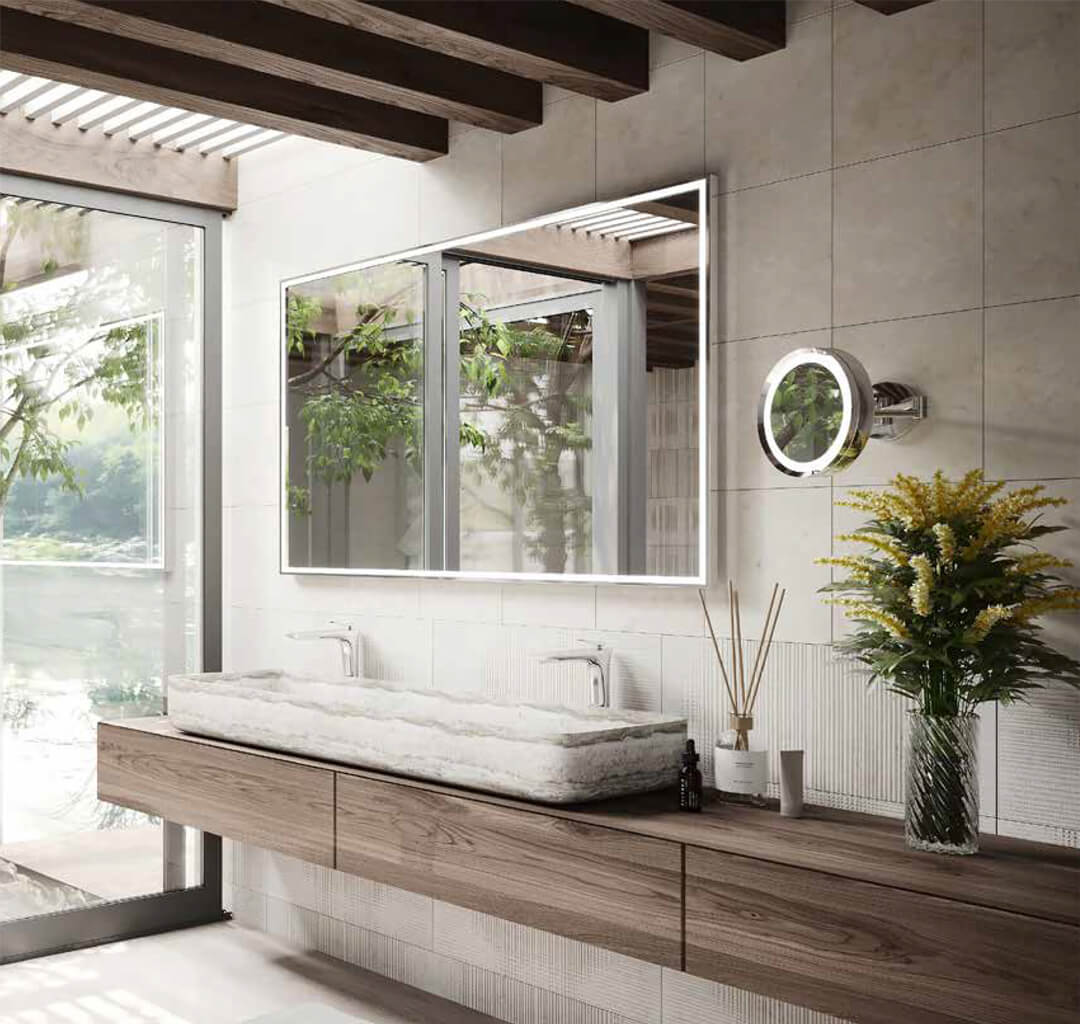 Get more out of your visit
Our design consultants will walk you through our products & assist with product selection