Outdoor & Pool
Create an outdoor space that feels like an extension of home.
Where beauty + functionality meet
Transform your outdoor space into a sanctuary, a place where you can escape from the stresses of daily life and create cherished memories that will last a lifetime. A well-designed outdoor space becomes a natural extension of your living space and provides endless opportunities for enjoyment and relaxation.
Designing the perfect outdoor space can turn your home into a welcoming and relaxing retreat, perfect for spending time with family and friends. Whether you're seeking the timeless allure of traditional swimming pools and spas or the latest trends in outdoor living such as waterfalls, fireplaces, and barbecue pits, we offer everything you need to create your dream backyard oasis.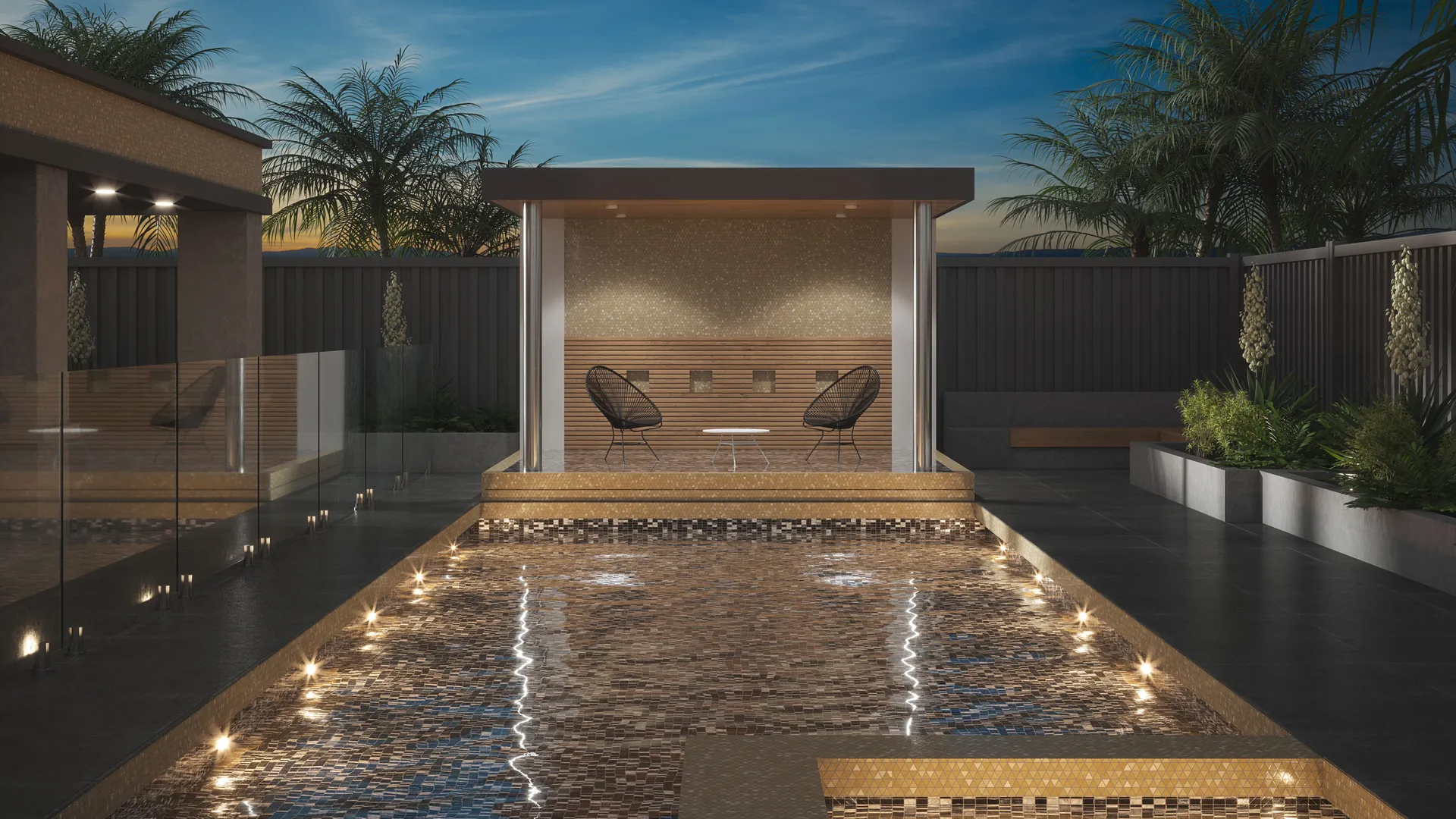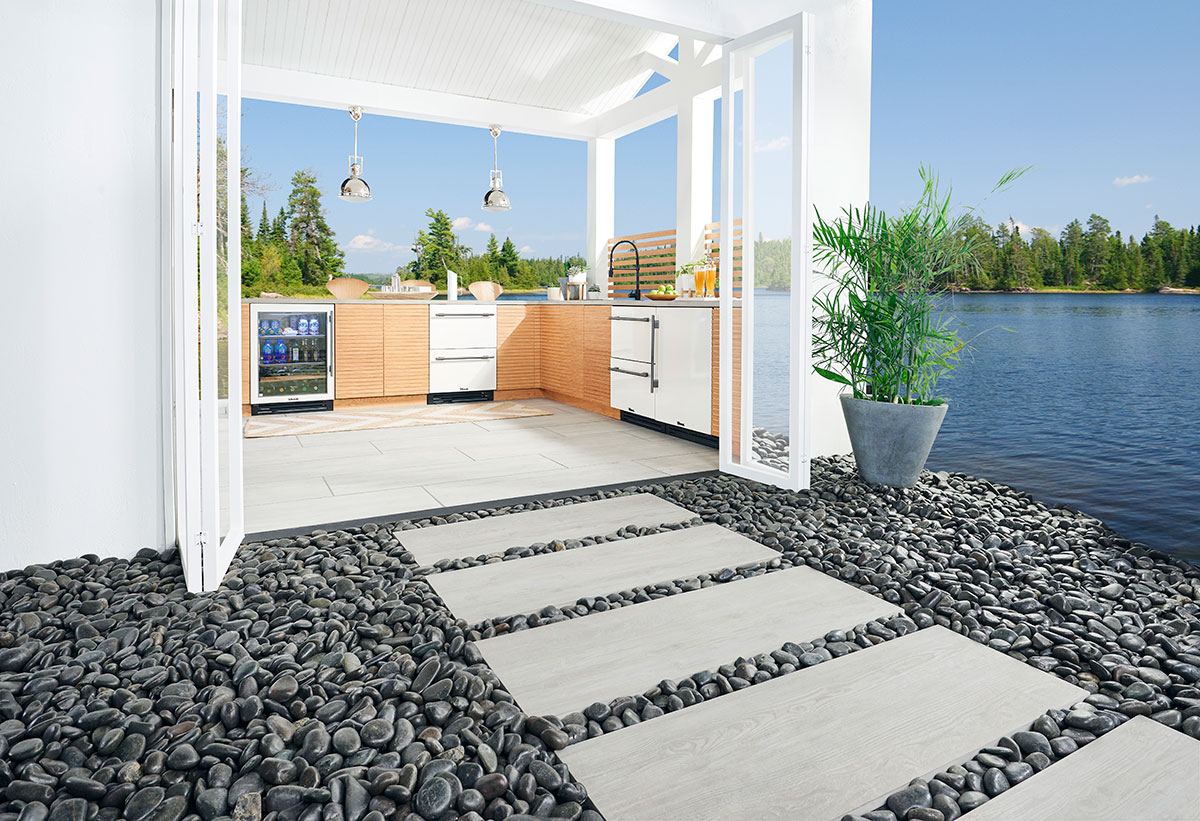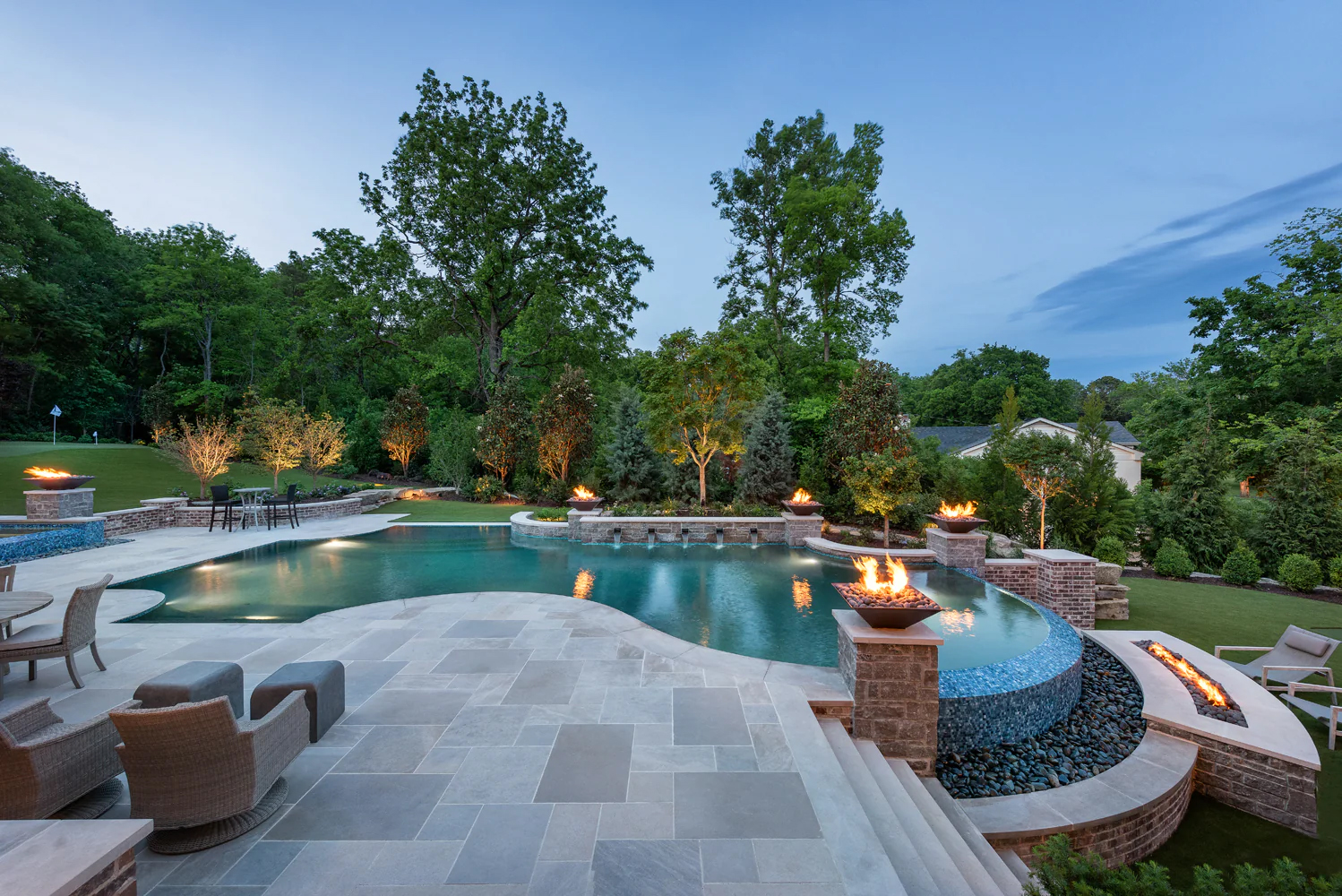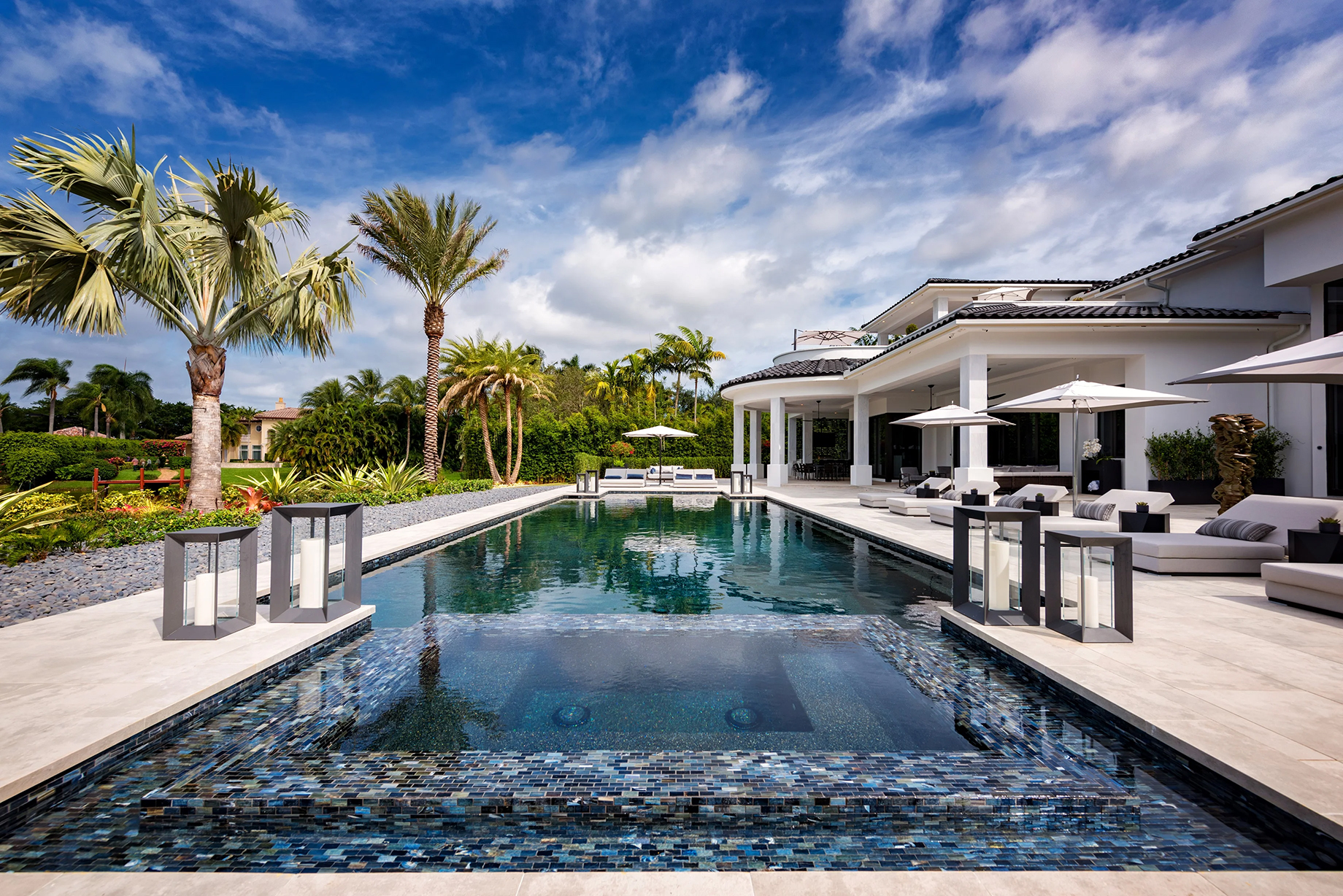 Get more out of your visit
Our design consultants will walk you through our products & assist with product selection