Kitchen & Bar
From culinary adventures to unforgettable moments.
Bring people together beautifully
The kitchen and bar are the perfect setting to showcase your culinary skills and impress guests, making memories that last a lifetime. An elevated kitchen or bar space should not only be a visually stunning environment – it should also enhance your daily life and provide you with an exceptional space to host friends and family.
By thoughtfully crafting each detail, you can make hosting and entertaining effortless and enjoyable. Go modern, with sleek, classic lines and industrial metallics, or stray from the usual with a bold, Bohemian feel featuring eclectic, one-of-a-kind patterns and textures. Whatever you choose, let International Bath & Tile help you tailor your kitchen to suit your individual style and needs so that every meal becomes a masterpiece.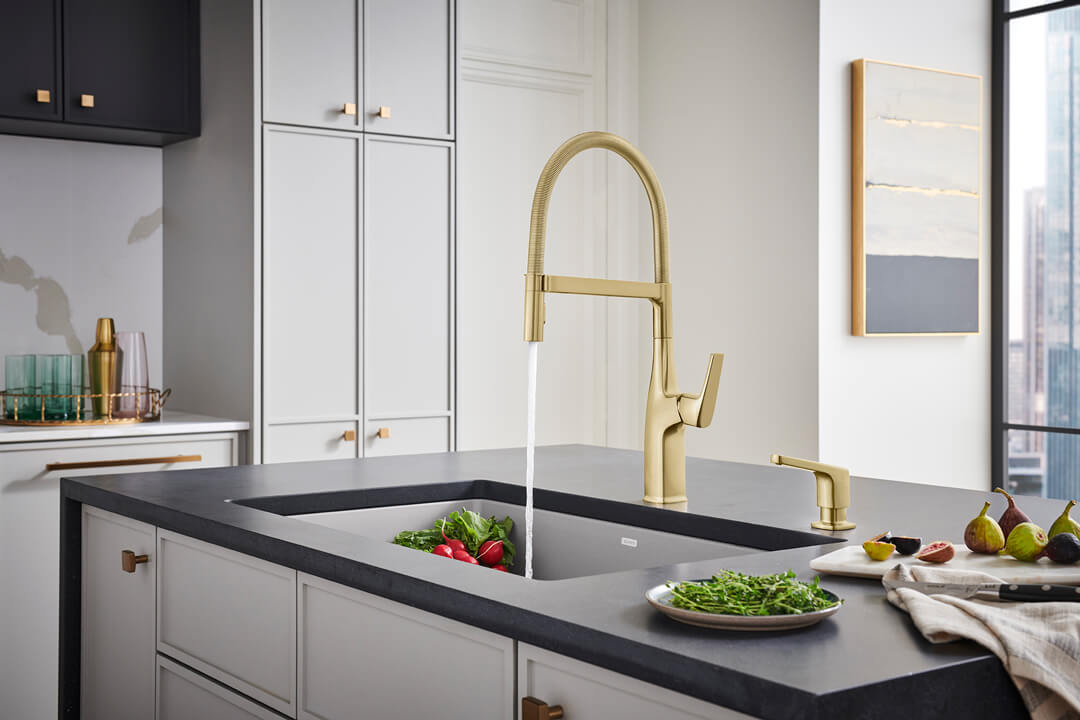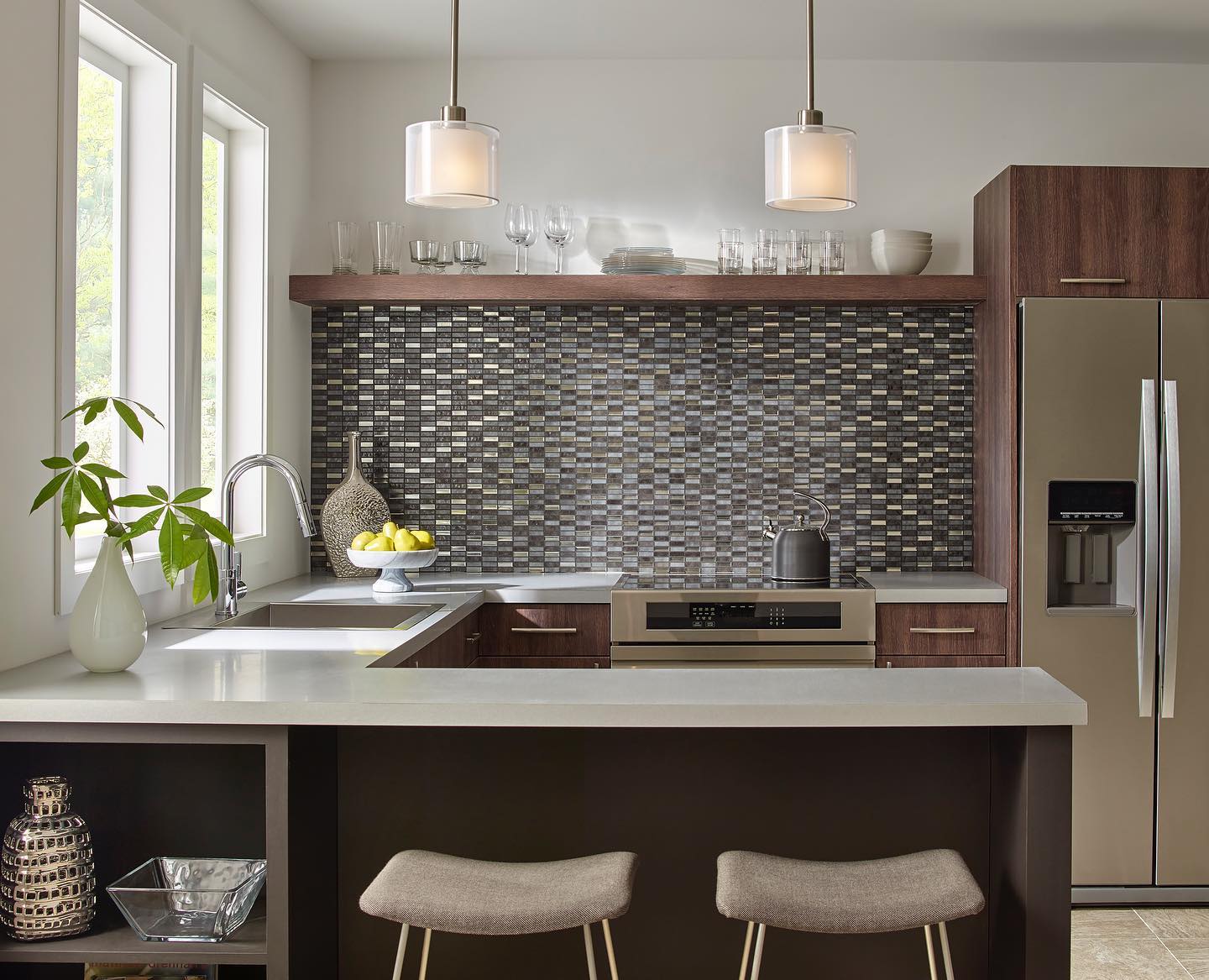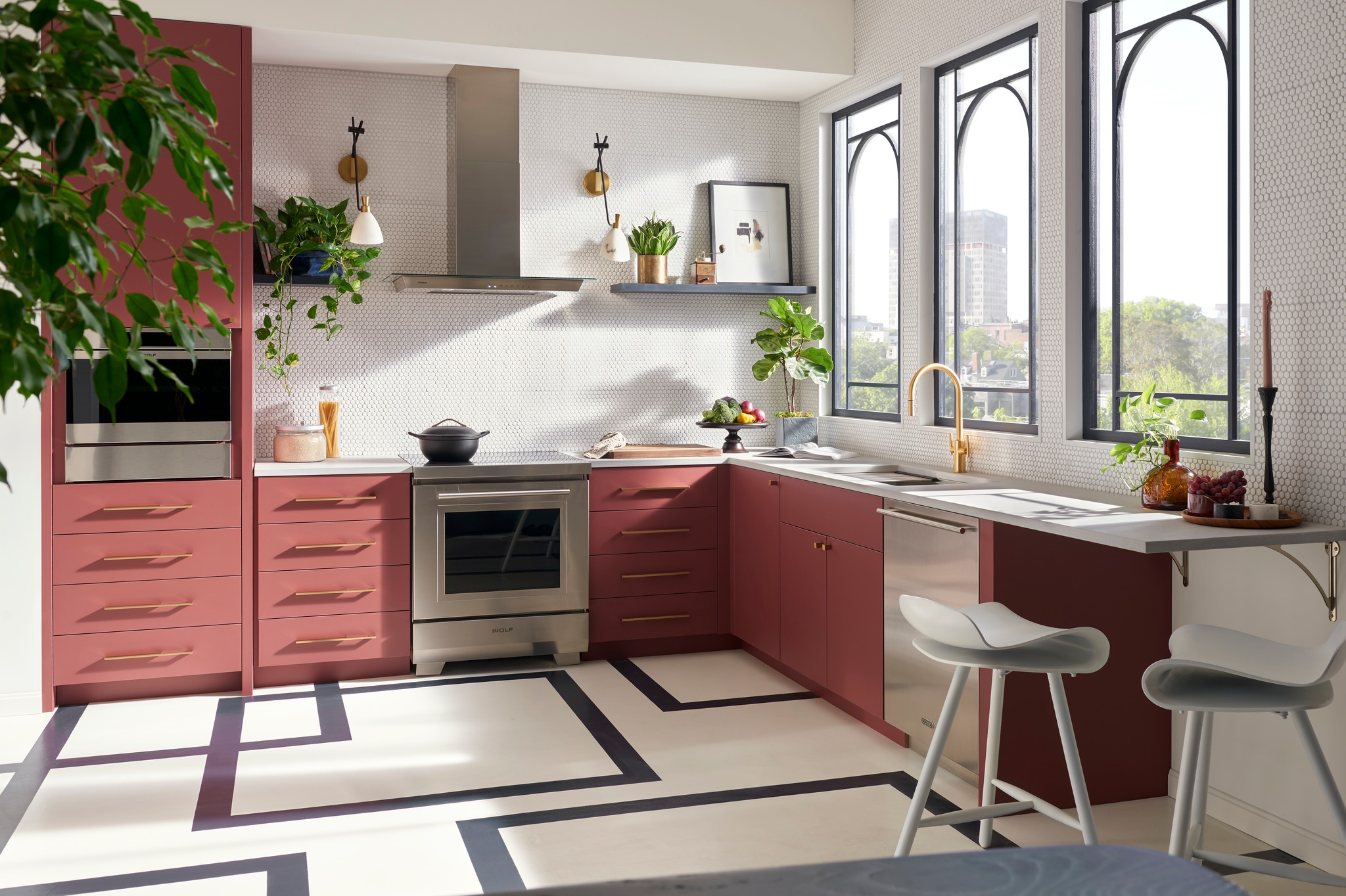 In our showroom
Franke

Bocchi

Blanco

Rohl
Get more out of your visit
Our design consultants will walk you through our products & assist with product selection