About Us
Established in 1979, International Bath & Tile paved the way for the modern showroom.
Our mission
The team at International Bath & Tile believes in simplifying and perfecting the art of design. Our wide array of materials spark a solution for every budget and style, whether you're looking for high quality, household brand names or unique treasures in a class of their own.
Architects, designers, and homeowners come to us not just for our spectacular showroom and competitive prices, but also for our willingness to provide hands-on guidance in residential and commercial projects. Let us help you to imagine and create an incredible space that combines luxury with functionality, and simplicity with sophistication.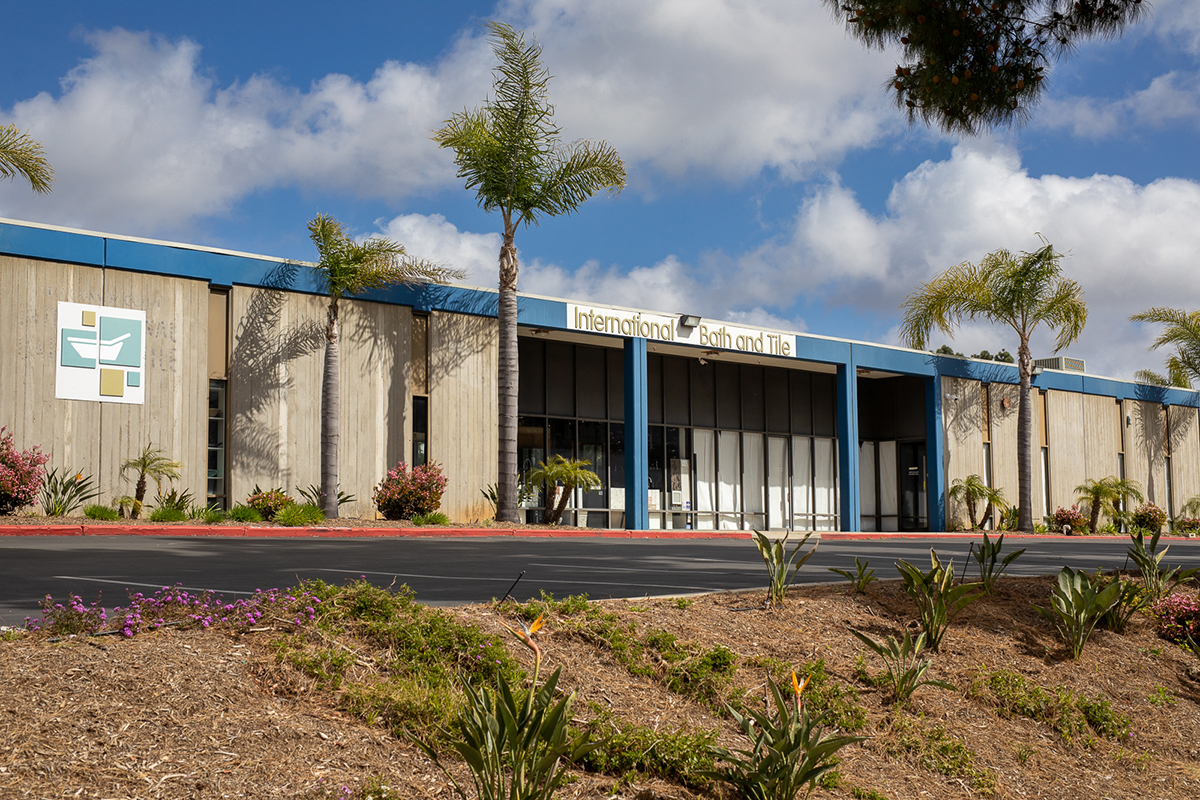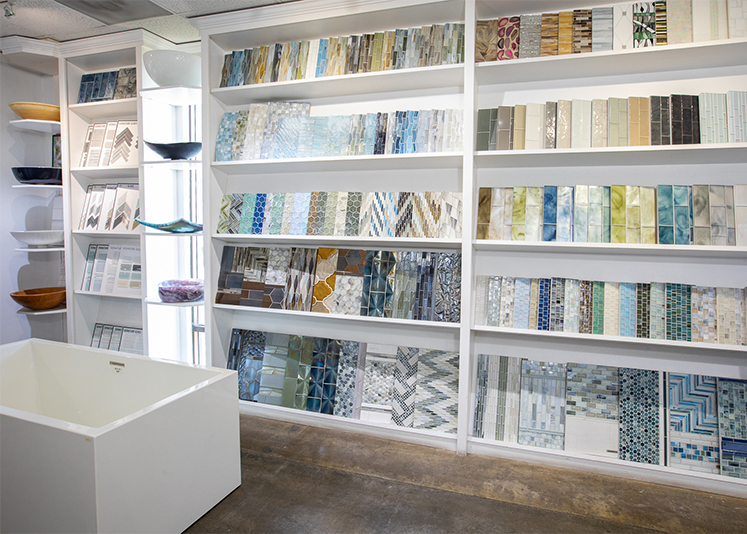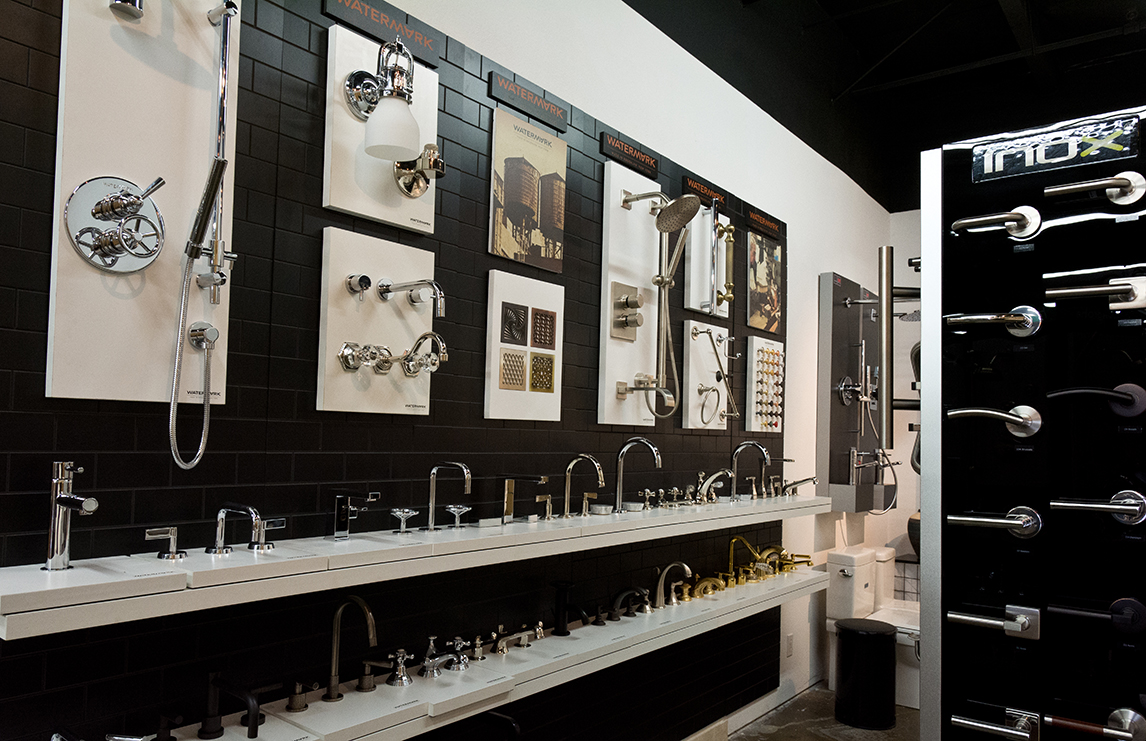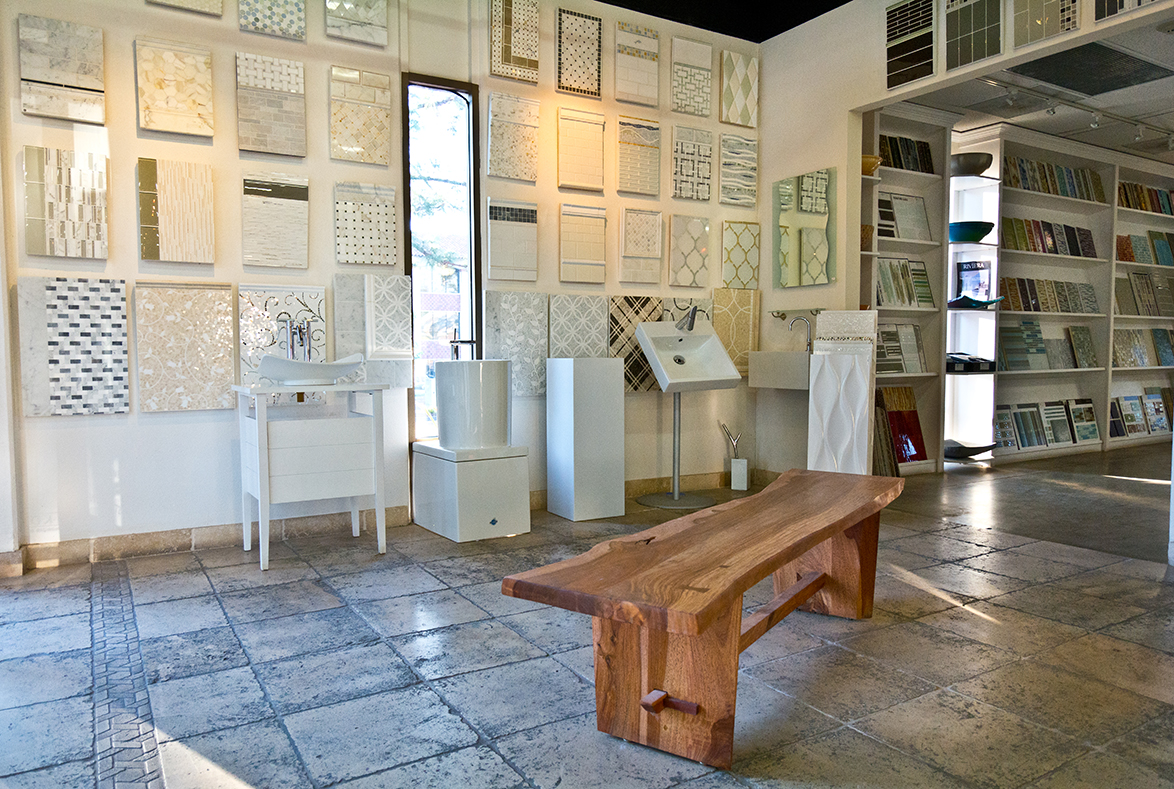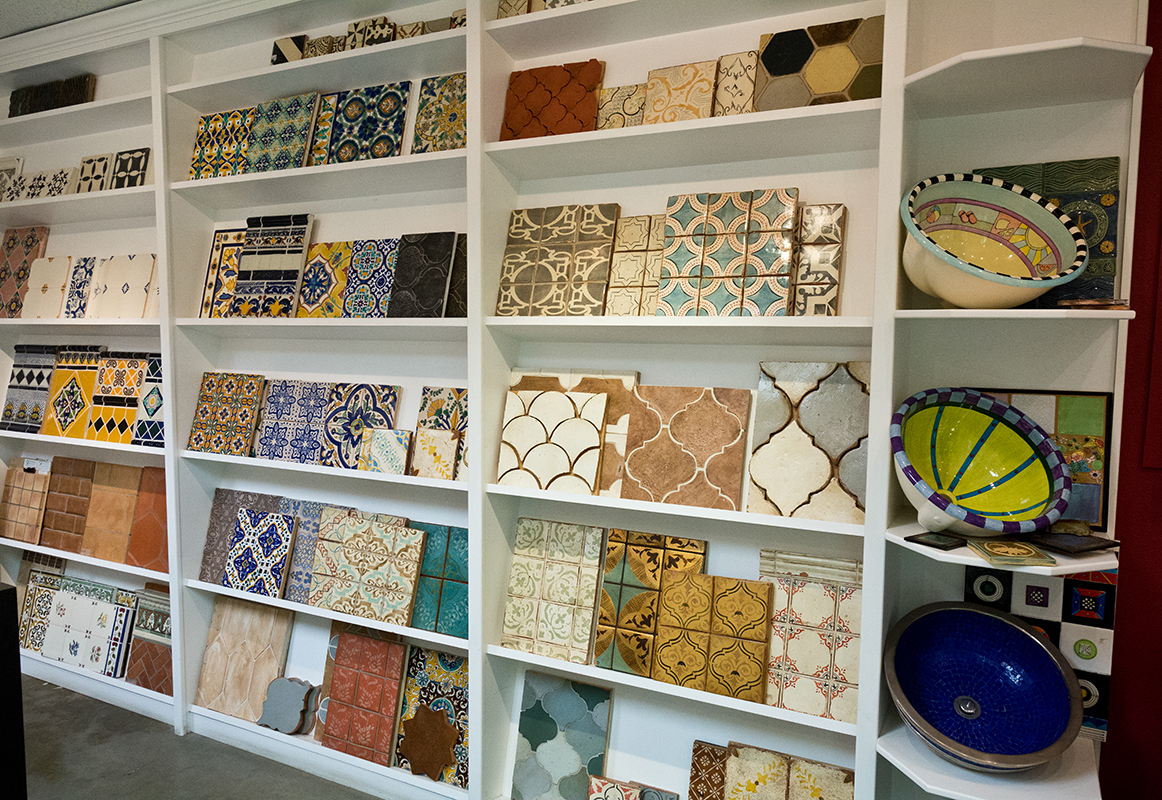 The showroom
Our showroom is located in San Diego, California and offers a singular experience – displaying our massive yet refined collection of architectural plumbing fixtures, glass, stone, tile, porcelain, and door hardware. On the floor you'll find more than 250 of the finest brands, from everyday household names to a dazzling array of handmade and exclusive pieces in what we consider to be the physical representation of our decades-long design legacy. With a boutique vignette setup and plenty of consultants on the floor at all times, you are sure to find beautiful products that fit your budget. From New York to L.A. to London, you will not find a showroom more inclusive, inviting, or invigorating than International Bath & Tile.
Owner operated in San Diego for over 40 years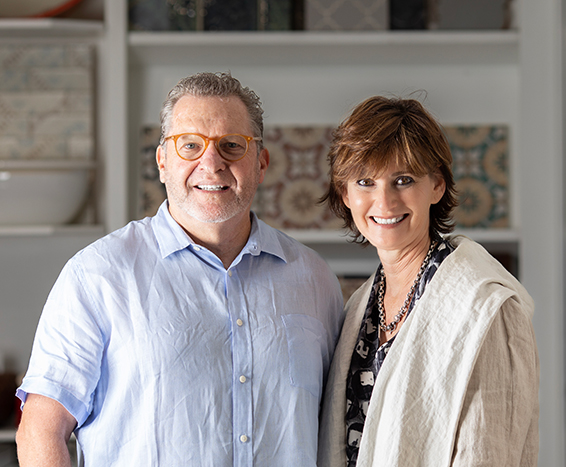 Meet the owners
While born and raised in South Africa, we love our adopted home of San Diego, having raised our family here since the inception of our business. With backgrounds in the fashion industry, our move to home design was a smooth and seamless transition that was years in the making.
Our spaces are designed to inspire, not overwhelm. Passionate about aesthetics, we create a showroom ambiance that is exquisite yet attainable. With our love of travel bringing us around the globe, we source product from countries near and far.
Clive never forgets a face or name and takes great pride in welcoming repeat customers, some of whom have been coming to our showroom for over 40 years. We are grateful for the joy our time in the industry has brought us, and feel blessed to have cultivated such long-lasting relationships and close friendships with our team, customers, and vendor partners.
Service from International Bath and Tile was excellent. They have an extensive selection of tiles and fixtures. Referred us to an installer who did a wonderful job.
★★★★★
They have knowledgeable staff, great pricing, and a phenomenal tile selection. We are delighted with everything we ordered. Thank you to the entire team!
★★★★★
The selection is amazing and service is excellent. They have some of the most unique pieces in town. So happy with how the remodel turned out.
★★★★★