Contact
At International Bath and Tile, we're always here to support you – whether you're perusing our showroom's latest products or seeking guidance from our expert design team.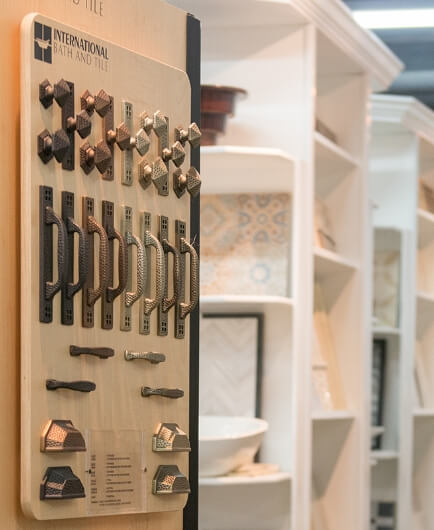 Schedule a visit
While walk-ins are welcome, we encourage you to make an appointment so we may devote the time needed to understanding your style and budget.
We're here to guide you through your design journey for a seamless experience, from start to finish.
250+ selection of tried and true brands
Vendor-certified, industry experts
Competitive pricing no matter the size of the project
Book your free consultation
We're there every step of the way
Our design consultants are ready and willing to provide hands-on guidance for residential and commercial projects of all sizes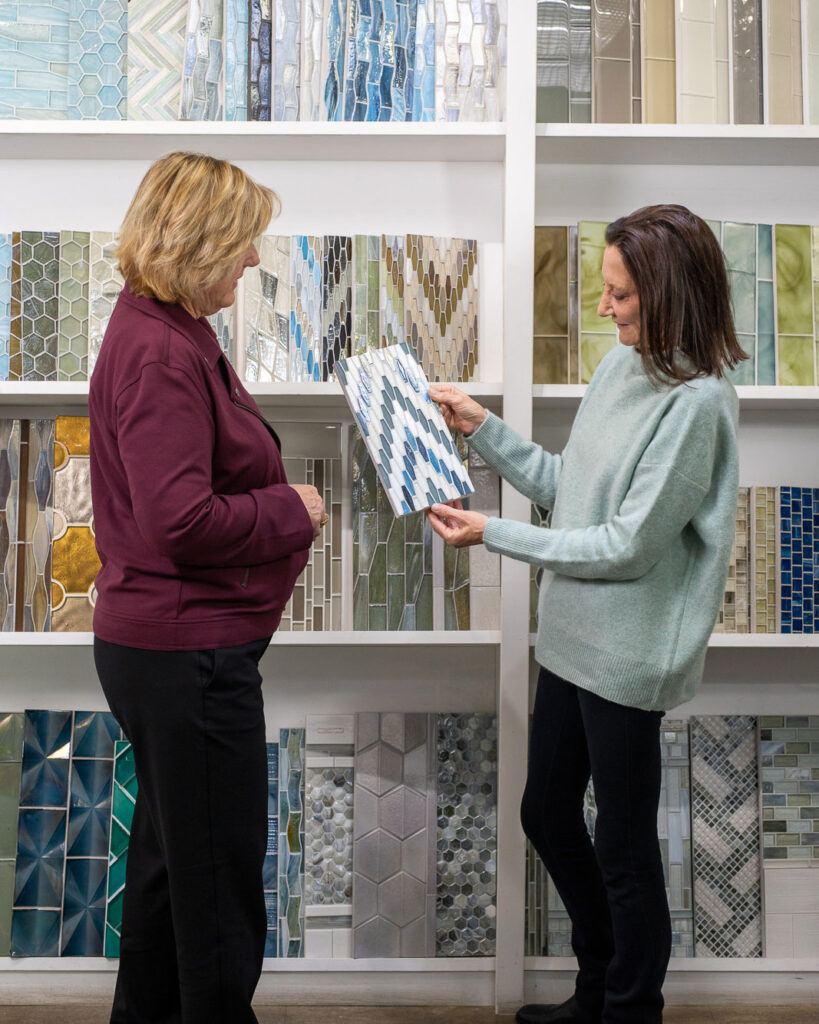 Visit Our Showroom
Schedule an appointment or walk on in for a complimentary showroom visit. Once inside, you will be paired with one of our consultants to help you on your design journey.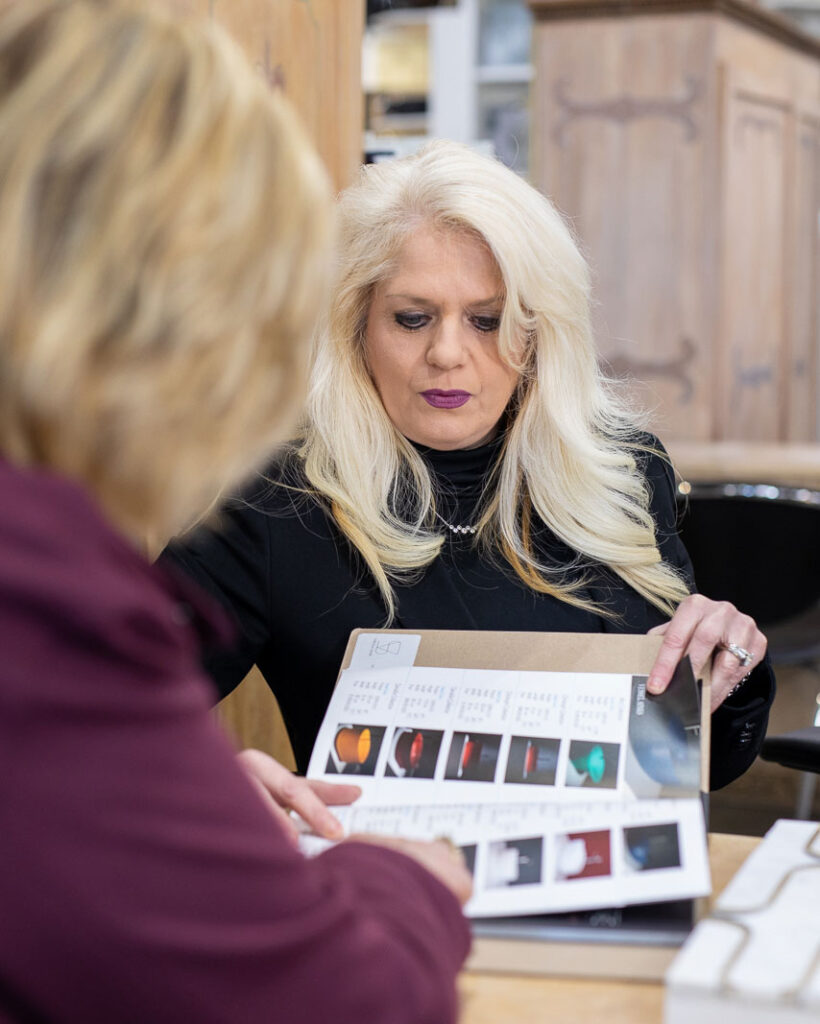 Meet with a Consultant
Your design consultant will sit down with you to talk about your project and style preferences before showing off products that match your taste and budget.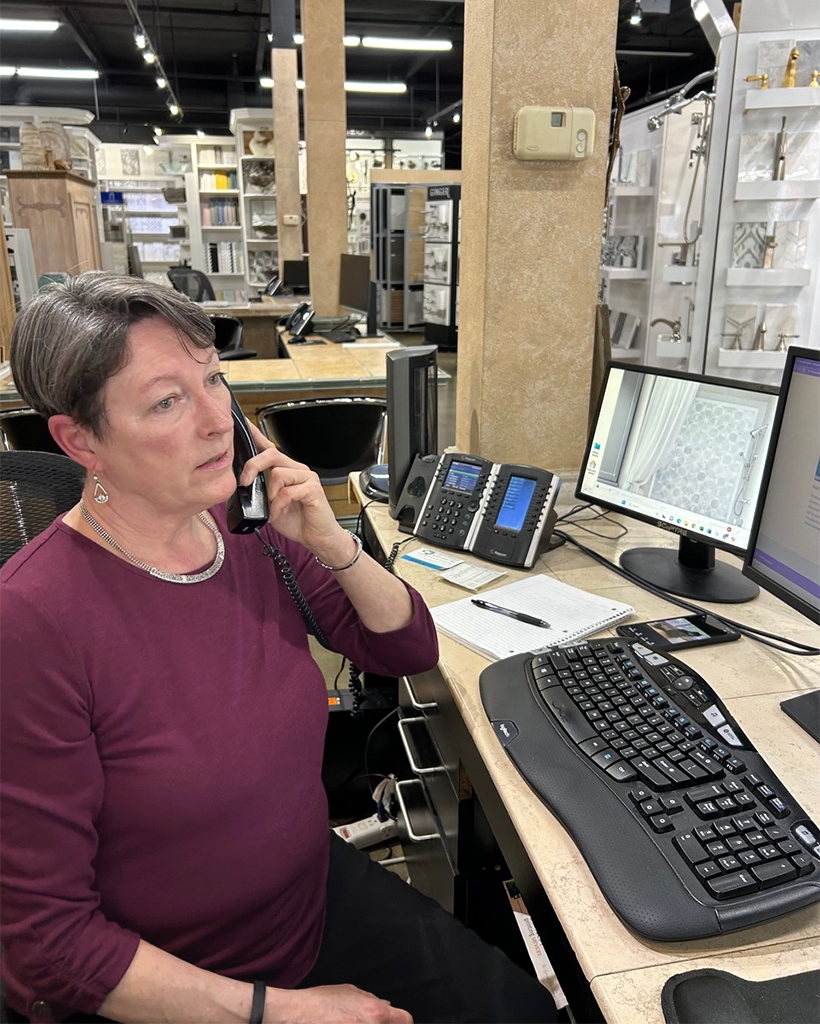 Let Us Handle the Details
When you're ready to begin your installation, we'll take care of securing all required specifications, so you can enjoy a smooth, effortless process from beginning to end.
Our Trusted Network
Still looking for the right people for your project? Don't hesitate to mention this to your design consultant during your visit!
With longstanding relationships in the industry, we can provide referrals to trusted experts in architecture, interior design, contract work, and more.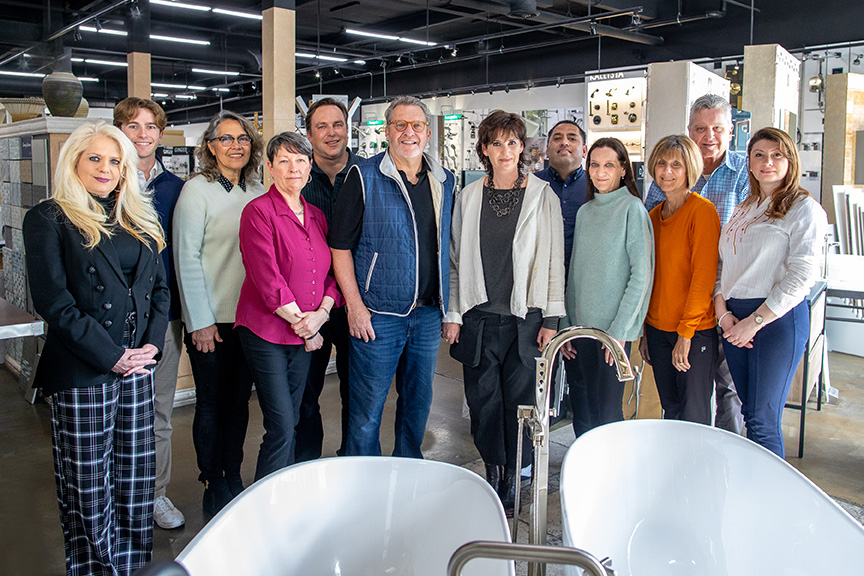 Join our team
At International Bath & Tile, creativity and lifelong learning are at the forefront of our values.
As a member of the team, you will have the opportunity to bring your passion for design to life while working alongside supportive and likeminded peers. With a focus on providing exceptional customer experiences, you'll have the opportunity to showcase your skills and knowledge in a dynamic and fast-paced environment. If you have an eye for design and a love for learning, we invite you to join our team and make your mark in the world of home design.