Ann Sacks

ANN SACKS offers a curated compilation of exceptional quality hard surfaces for both commercial and residential installations. Since ANN SACKS' inception in 1981, industry experts have traveled the world, creating a tile and stone portfolio of remarkable depth for home solutions that appeal to traditional and contemporary lifestyles. Ranging from porcelain to marble, Ann Sacks creates carefully selected collections with your home or business in mind.
Unsurpassed artistry, craftsmanship and quality
ANN SACKS passion is helping you make your home an expressive, exceptional space. They've built their reputation with innovative and beautiful tile, stone, and plumbing that can bring your unique vision to life.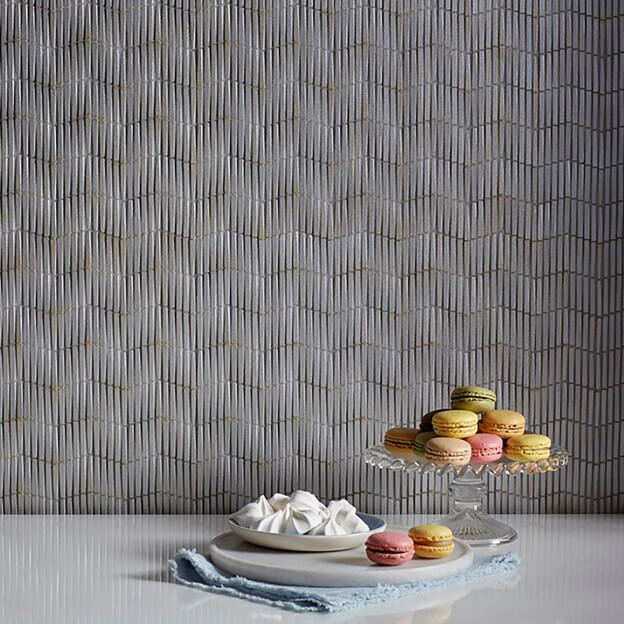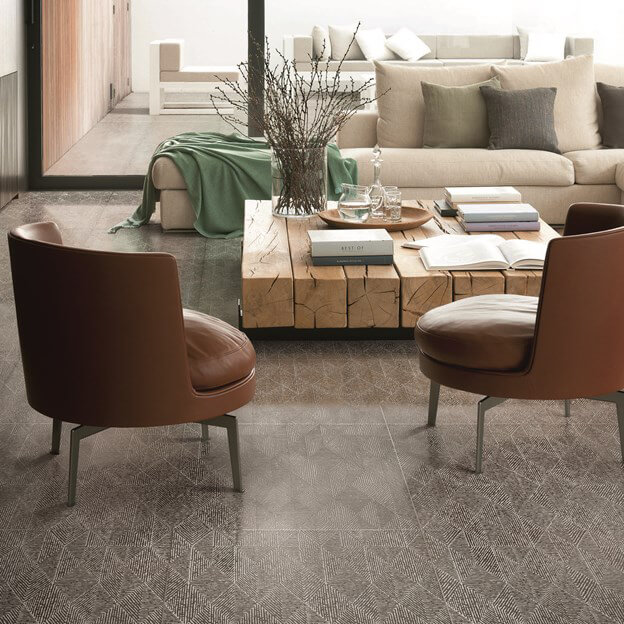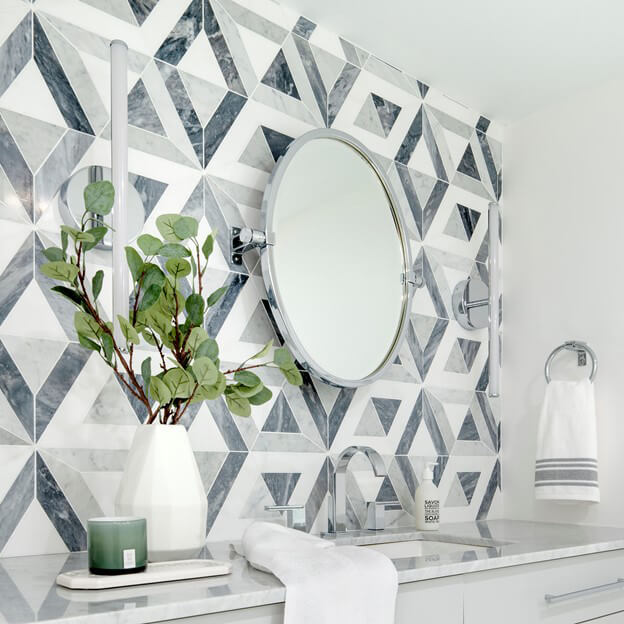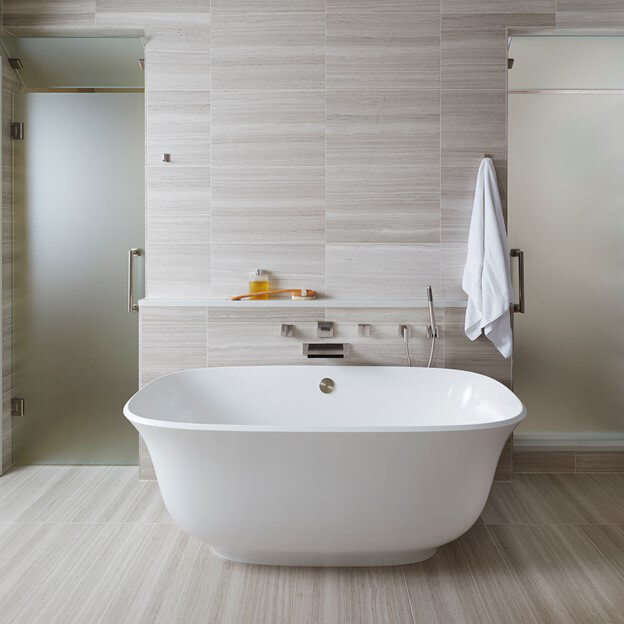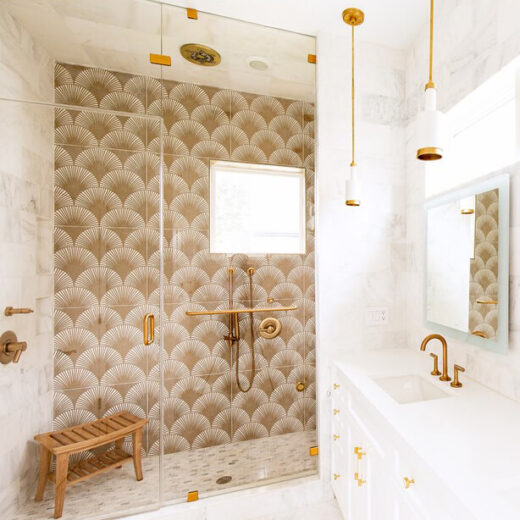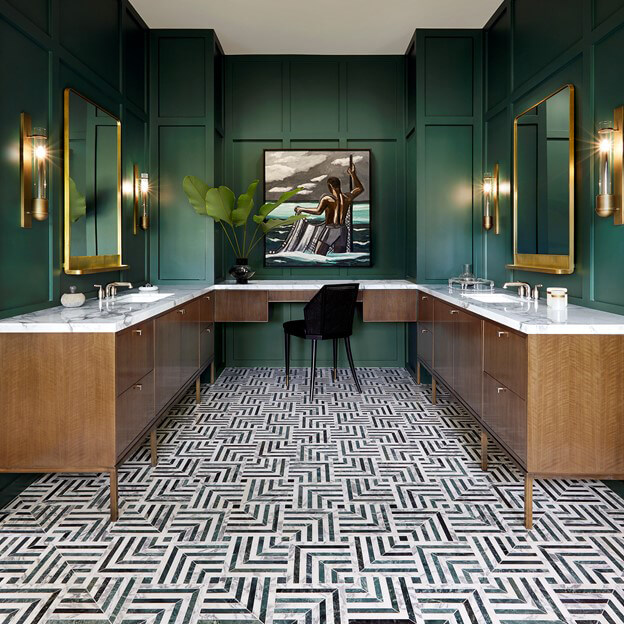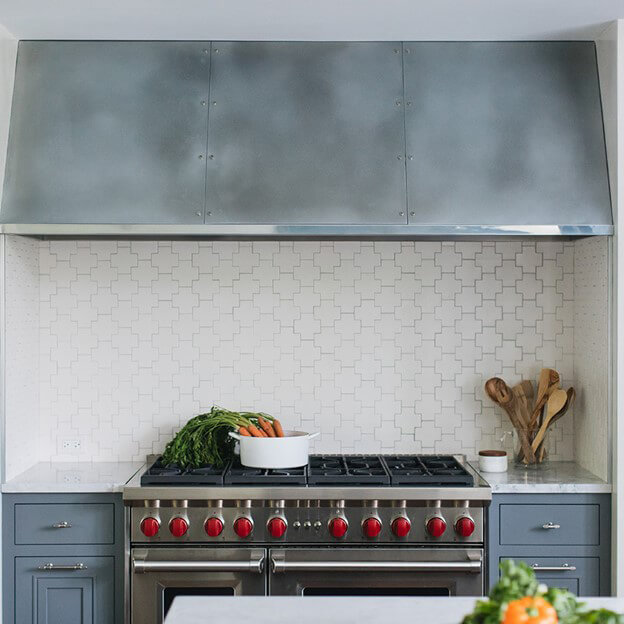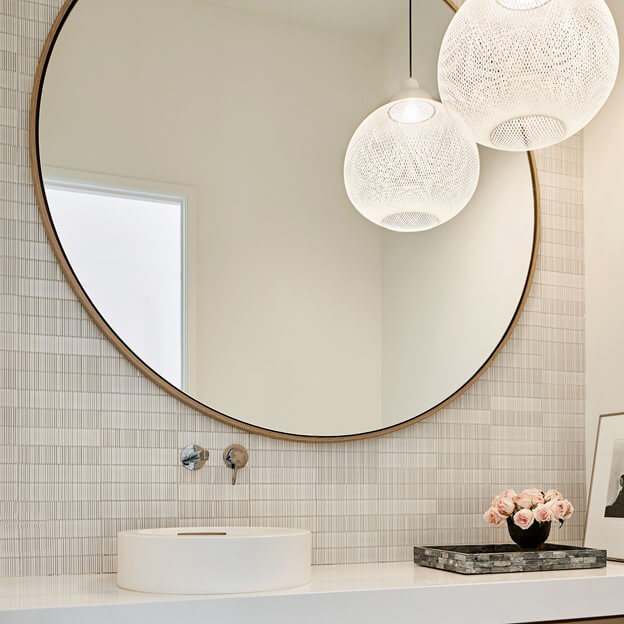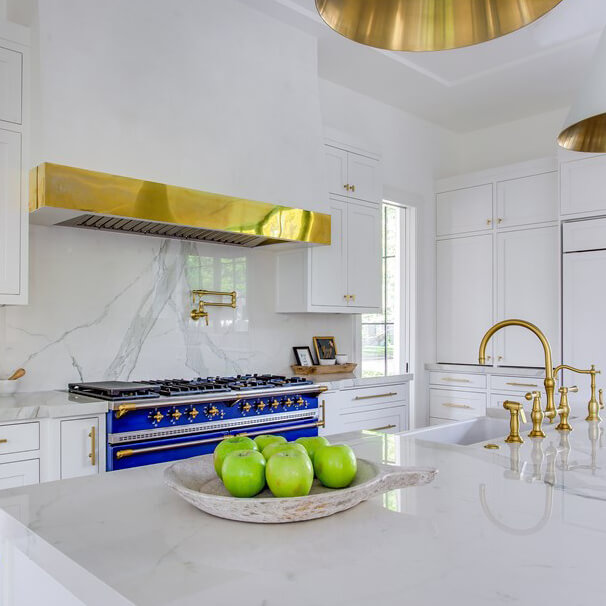 Ann Sacks New Hope Colony Movement 

Ann Sacks is a leader in the tile and stone industry. With a focus on quality, Ann Sacks is committed to offering the best selection of tile, stone, and natural...

View post

Ann Sacks Kelly Wearstler Designer Tiles

Ann Sacks is a luxury tile and stone company based in Los Angeles, California. Founded by Ann Sacks, the company has been creating unique and stunning designs for over 30...

View post

Ann Sacks Radiant Tiles

Ann Sacks was created in 1981 and is based in Portland Oregon.  Ann Sacks made its reputation with inspiring designs in tile, stone, plumbing, lighting, and accessories. Their tiles will...

View post