Bisazza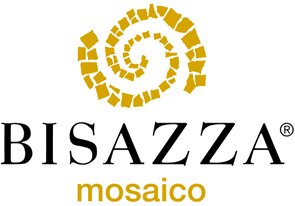 Renato Bisazza created his brand in Northern Italy during the year 1956. They're world renowned due to their unique collections and architectural design skills. The brand offers many luxury furnishing and decor products that combine fashion and design. Their products bring a contemporary style to your classic and unique indoor or outdoor environments. Bisazza is one of the top luxury brands concerning design and is one of the world leaders in glass mosaic production.
Unique Contemporary Designs
Bisazza has recently expanded its product range and collections by introducing new materials and offerings which add value to its customers. The company has been working alongside world-renowned designers for more than 25 years and is now a reference point for the rest of the world whose interested in design.