Emtek Hardware is a trusted brand of high-quality, American-made products. In fact, Emtek is the only manufacturer of architectural hardware in the United States with its own manufacturing facility. Their commitment to quality and craftsmanship can be seen in every aspect of their business.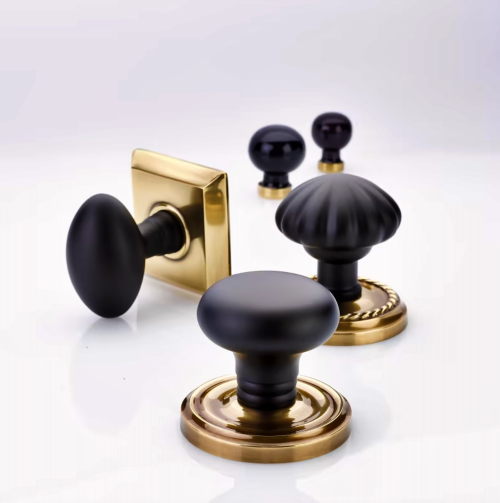 For over 40 years, they've helped design lovers transform houses into homes with customizable door and cabinet hardware. Customizing the details of your doors, cabinets, drawers, and closets expands far beyond defining how you can open, close, and secure a space. Each moment is an opportunity to express your taste and invite others to experience your home as only you can imagine it––like a handshake from your home as they enter. Make each choice a statement, your statement.
Emtek was founded on the principle that good design should be accessible to everyone. Emtek believes every home can be beautiful, and every family deserves to feel at home. At Emtek, they strive to make products that are not only beautiful but also functional and durable. Their products are handcrafted in our factory in Industry, California, where we have been manufacturing since 1984.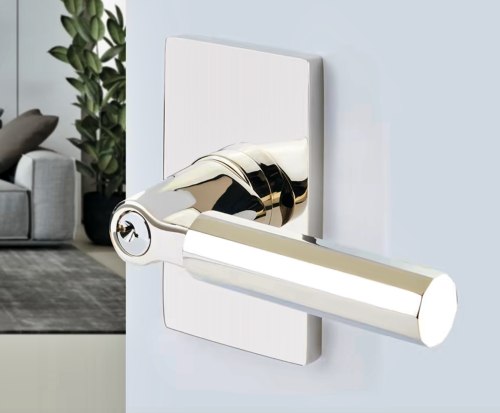 Emtek designs and manufactures its own products under the direction of founder Mike Emmerling. He has been designing doors since he was a teenager when his father gave him a set of tools and said "Make something useful." Since then he has designed over 100 different products for Emtek Hardware company, including most of our door hardware lines such as the popular Mansion House line which features hand-forged hardware with ornate details reminiscent of 19th-century architecture and interiors.
Most people don't realize the importance of door hardware. It can be the difference when trying to create a beautiful room. Door hardware is what makes your room come together and look amazing. Emtek Hardware is a company that focuses on bringing high-quality products to homes across America. They pride themselves on being able to provide their customers with beautiful products at an affordable cost. They understand that when you are creating a piece of art, it should be affordable for everyone who wants it. That is why they offer so many different styles and options for their customers!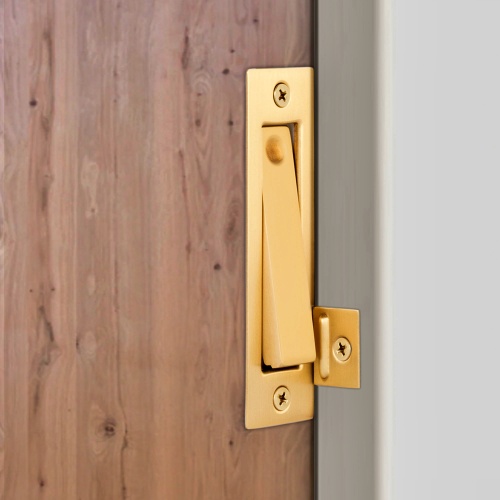 In your home, you can bring together the look of your kitchen and appliance and cabinet pulls to match knob styles. Some of the styles and collections International Bath and Tile carries are Emtek Art Deco Cabinet Hardware, Emtek Arts & Crafts Cabinet Hardware, Emtek Carbon Fiber Cabinet Hardware, Emtek Contemporary Cabinet Hardware, Emtek Modern Rectangular Cabinet Hardware, Emtek Porcelain Cabinet Hardware, and so many other cabinet hardware styles. Your cabinets will bring style and elegance with any of these designer hardware collections.
Stop by our showroom at International Bath and Tile to see the collection of Emtekb Hardware collections we have to offer your home.