Top Knobs was founded in 1994 and began its remarkable climb to leadership in the North American decorative hardware industry. Today Top Knobs is the #1 manufacturer of decorative hardware for the professional market. The Top Knobs brand is built upon four core values: excellence, quality, service, and integrity. Top Knobs products are prominently displayed in many home kitchens and bathrooms in North America.
We have the greatest selection of Top Knob products right here at International Bath and Tile. Top Knobs partners with professional showrooms like International Bath and Tile to display 30+ product collections and finishes of kitchen and bath decorative hardware and accessories. Their hardware items include such popular features as brushed nickel, oil-rubbed bronze, satin nickel, and a variety of vibrant cabinet knobs for the kitchen or bathroom.
Top Knob Collections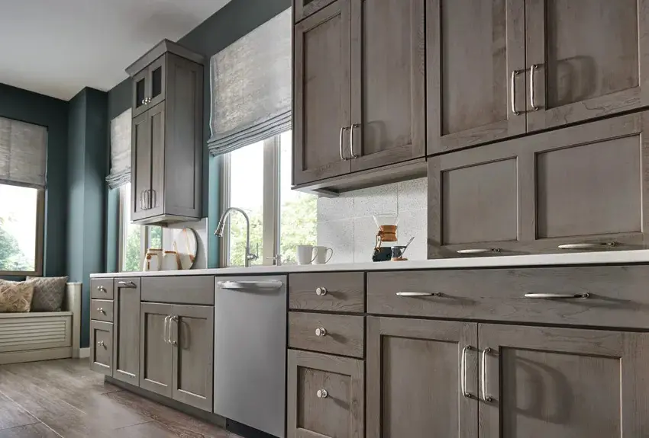 Asbury Collection: Add sleek style and function to your kitchen and bath with the Asbury collection of cabinet hardware. Clean lines and minimalist finishes lend a sophisticated look that complements both traditional and contemporary styles. With hundreds of options available in single, double, or triple crown pulls, Asbury helps bring your vision to life. Designers and homeowners alike will love the versatility of the Asbury collection of hardware.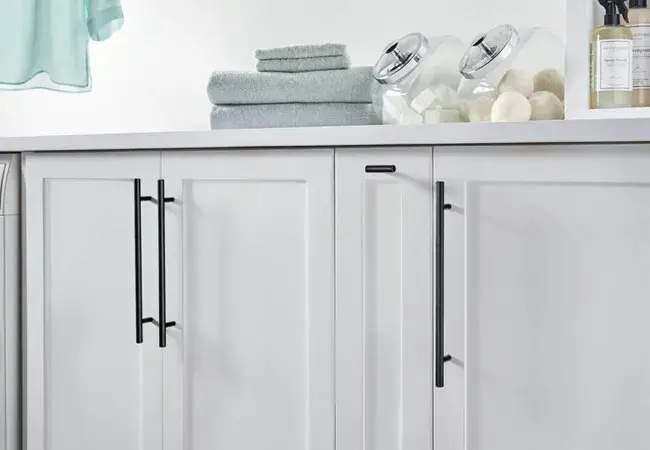 Bar Pull Collection: Get a fresh new look anywhere in your home with our Bar Pulls. Sleek and strong with pure clean lines, these pulls are perfect for those who desire a contemporary, yet minimalistic style. With a range of available lengths, the Bar Pull collection presents the opportunity to go bold with extended-length pulls for a look that draws the eye. Top Knob Bar Pull Collection is a perfect way to update your kitchen or bathroom hardware.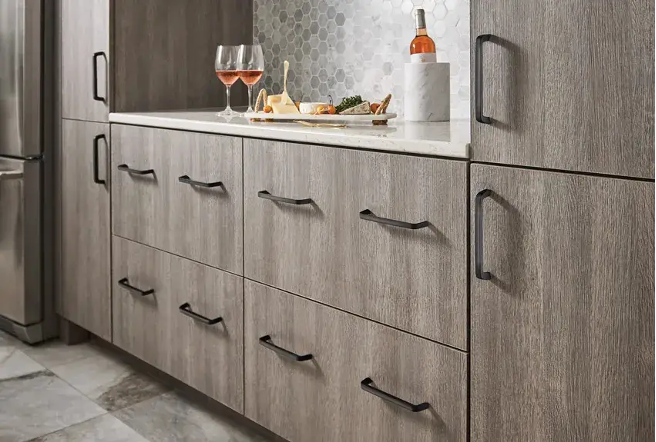 Nouveau Collection: The Nouveau collection is one of our most popular lines, and we know you'll love the sleek and modern look. With its striking lines and simple design, Nouveau offers a fresh new way to enhance your kitchen and bath cabinets. Choose from dozens of styles including pull, cabinet knob, or drawer slide hardware. Featuring a sleek and simple brushed nickel finish, the Nouveau collection can be mixed and matched with any other of our collections to add an extra flair to your home.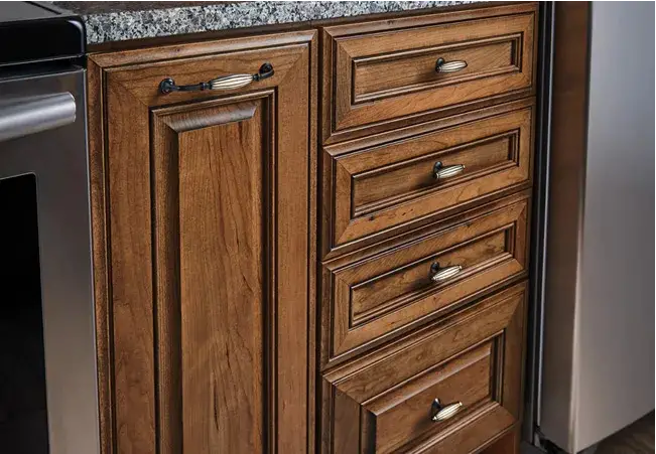 Tuscany Collection: Bring old-world charm to the heart of your kitchen with the classic Italian details of the Tuscany collection. Inspired by the vintage architecture of Italian villas, this unique collection features intricate details that adorn each piece in a charming antique look that honors the beauty of times past. Designed to complement a wide range of traditional styles, Tob Knob's Tuscany Collection is sure to make a statement on any kitchen island or workstation.
Start your design project with top-quality hardware that is available in a variety of different sizes and durable materials. Stop in to see Tob Knobs' wonderful designer collections at our showroom or shop our online store at Plumbtile.com.