Zucchetti

Zucchetti's success story first began in a small foundry in Valduggia (in the province of Vercelli) set up by Alfredo Zucchetti in 1929 and arrived today at the third generation. Zucchetti. Kos always creates trends, and their kitchen and bathroom products foster an evolution in lifestyle, imagery, and new world for home living. The brands' goal is to give a sense of well-being and clarity to the everyday aspects of domestic living.
Innovative Designs and Quality Products
The Zucchetti. Kos brand represents a new iconography that tells seductive cultural melting's, experiences of taste and poetic suggestions for their customers. Zucchetti Kos products are designed to energize and enhance any room architecture where they are placed. The Zucchetti Kos bathroom is a totally design-oriented, quality setting. It's the private area for excellence, where each of their customers can enjoy the luxury of symbolically closing the door and devoting time to themselves.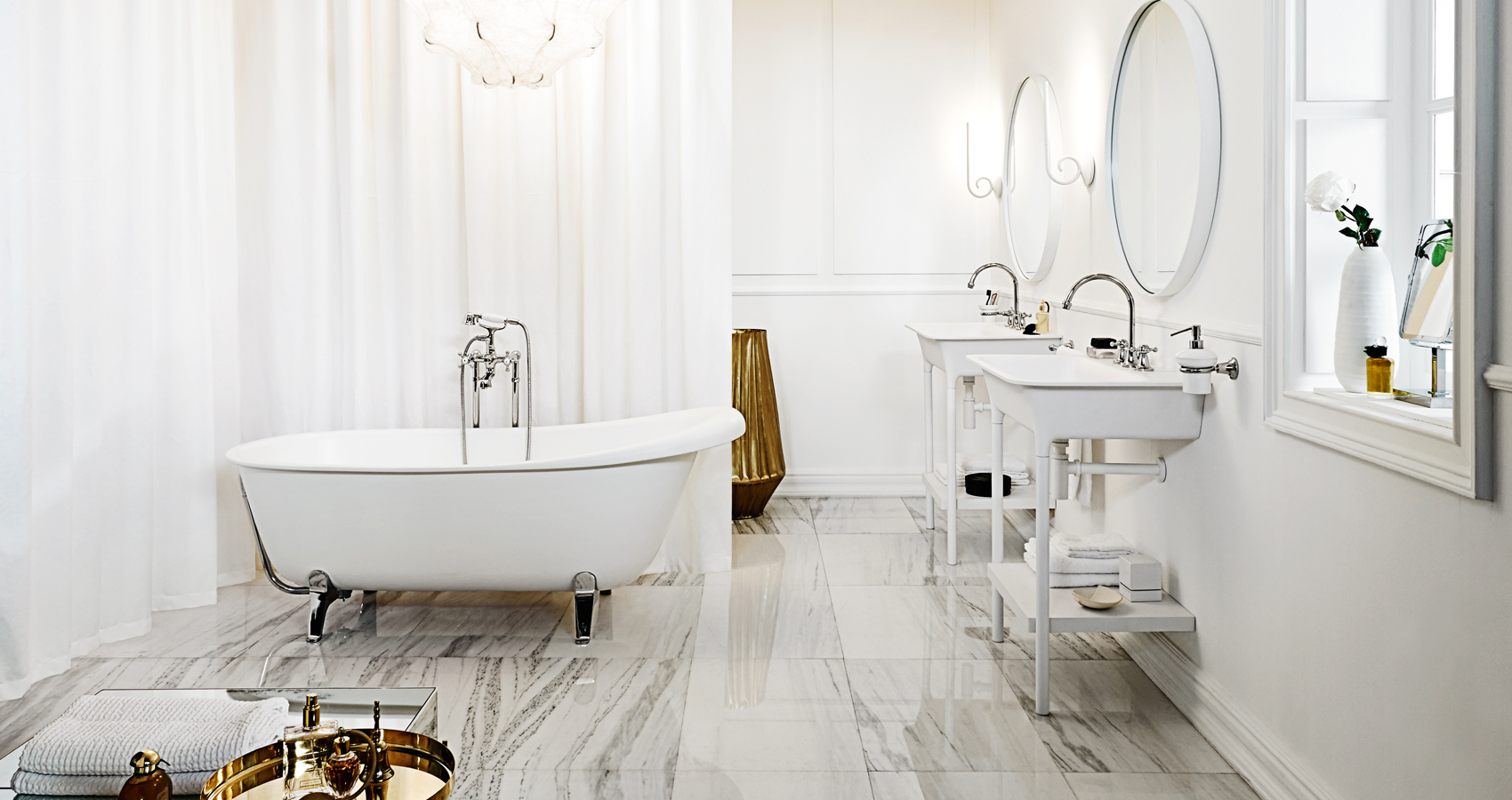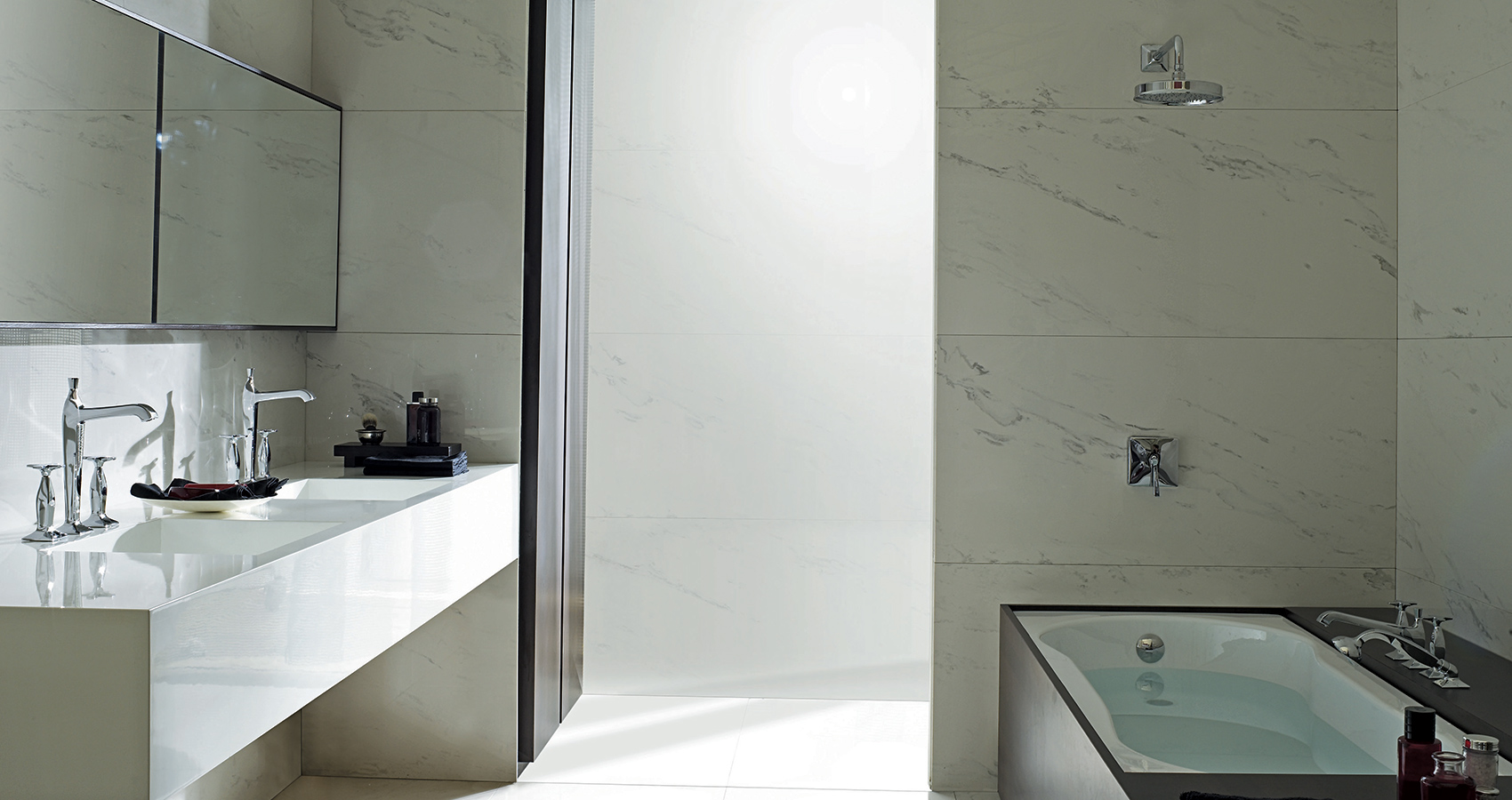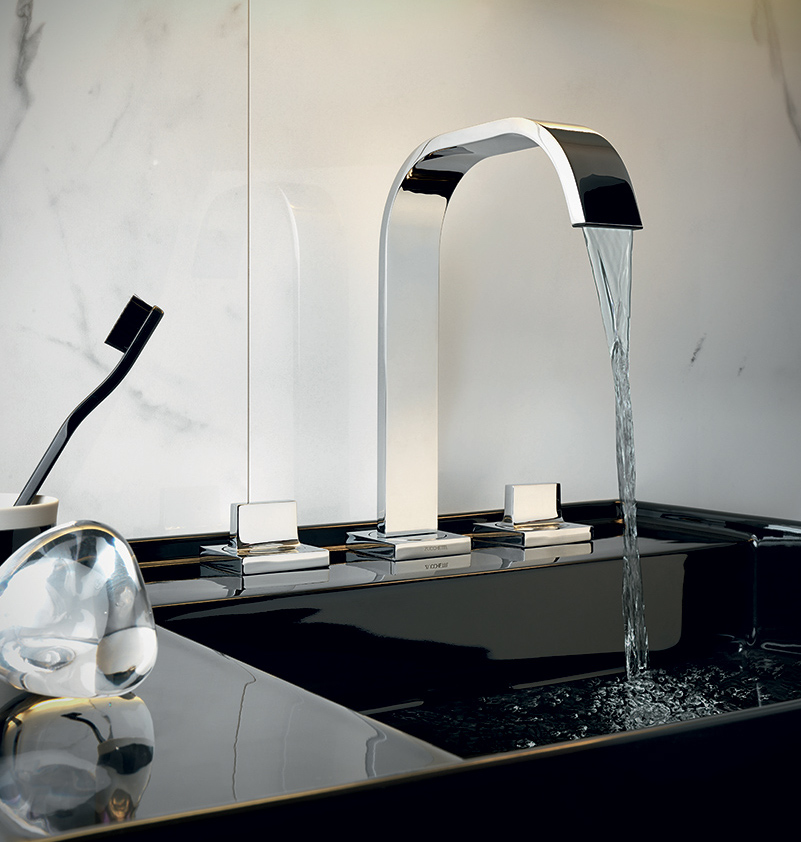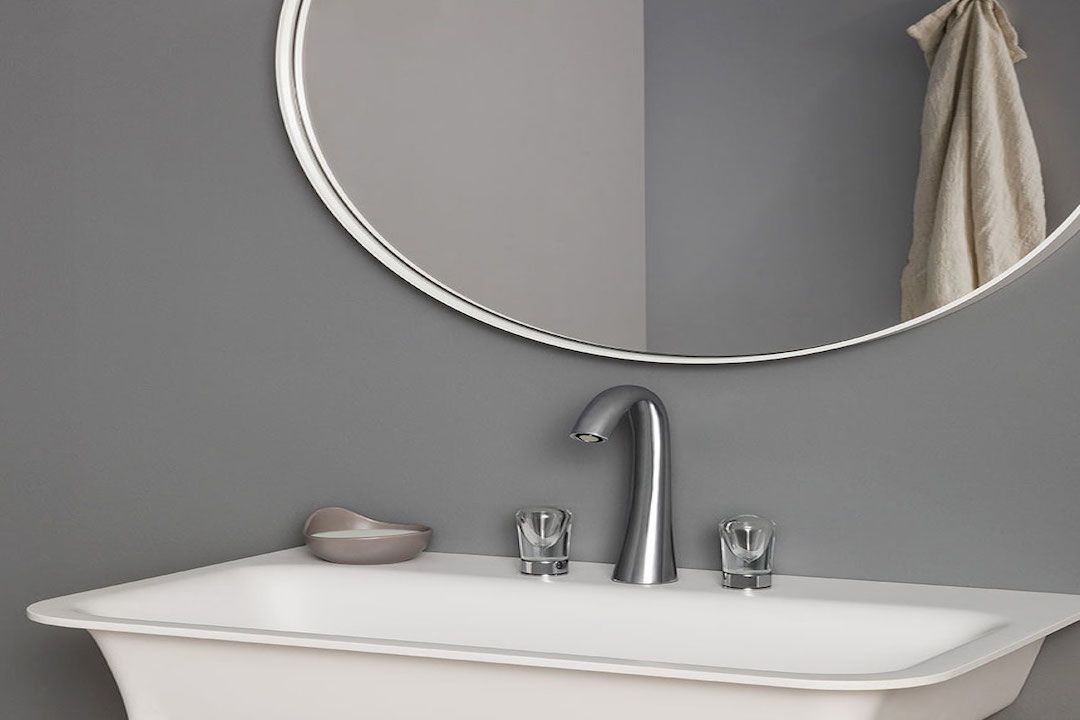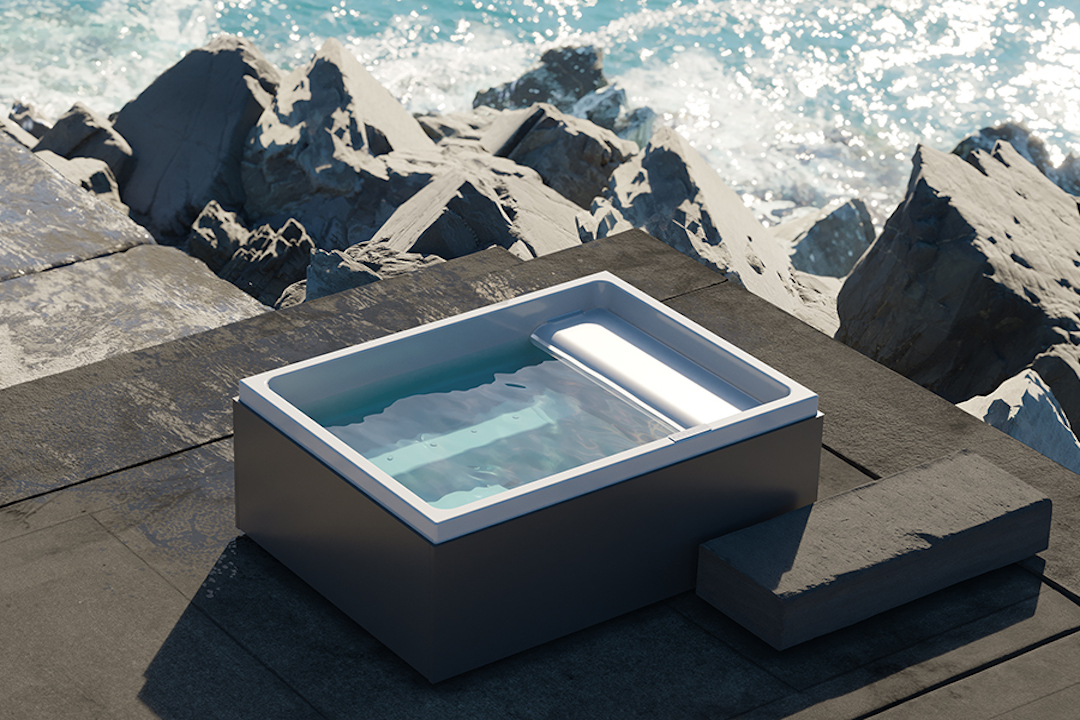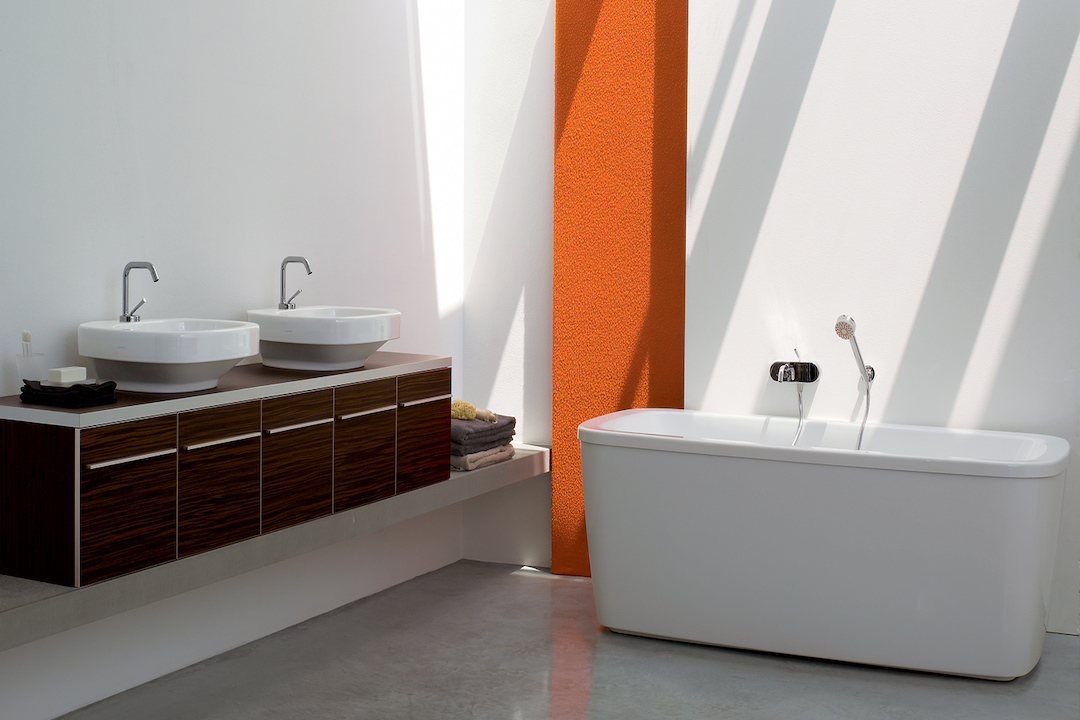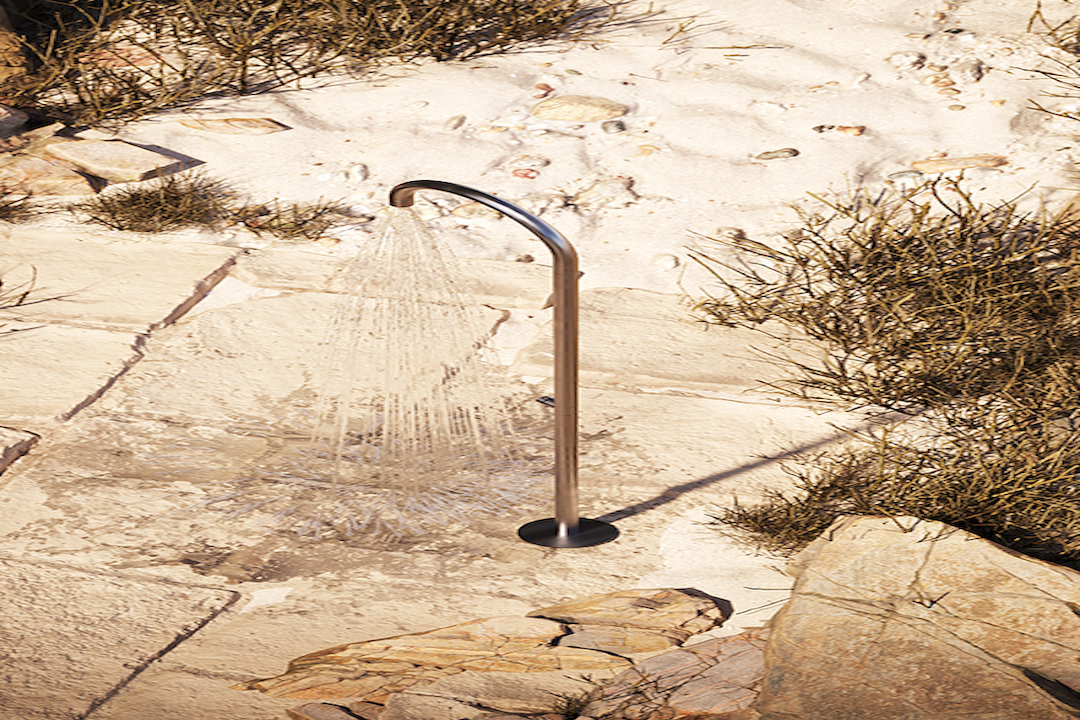 The Beauty Zucchetti Offers

Zucchetti has been around since 1929 in Valduggia (in the province of Vercelli) established by Alfredo Zucchetti. Zucchetti consists of 4 factories and employs 400 people and produces 2 million...

View post