Waterstone

Since 1999, Waterstone has been dedicated to blending art and technology. They create the designs that they love and then find a way to make them tough enough to be worthy of a lifetime of use in your kitchen. Each of their products great are truly made in America.
Passion for excellence
Waterstone Faucets pride themselves in creating kitchen faucets that amazing quality and looks. Their products are sought after by designers, architects, high end builders, and homeowners that want the best.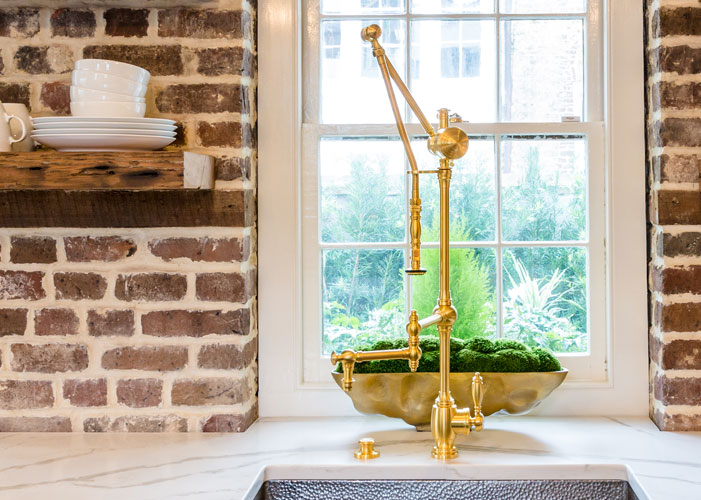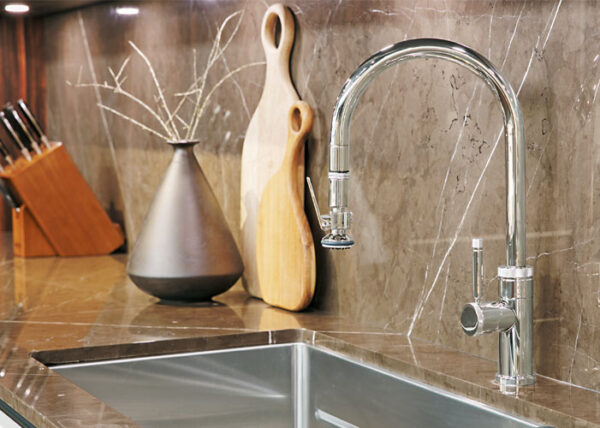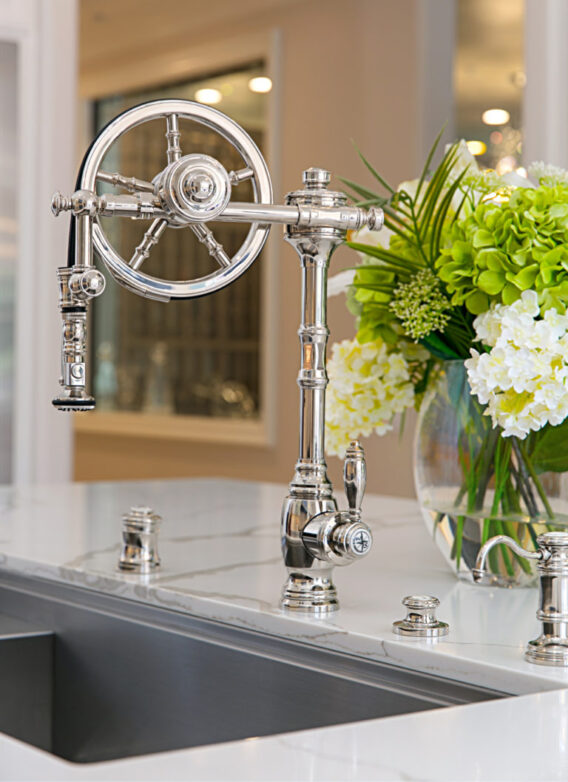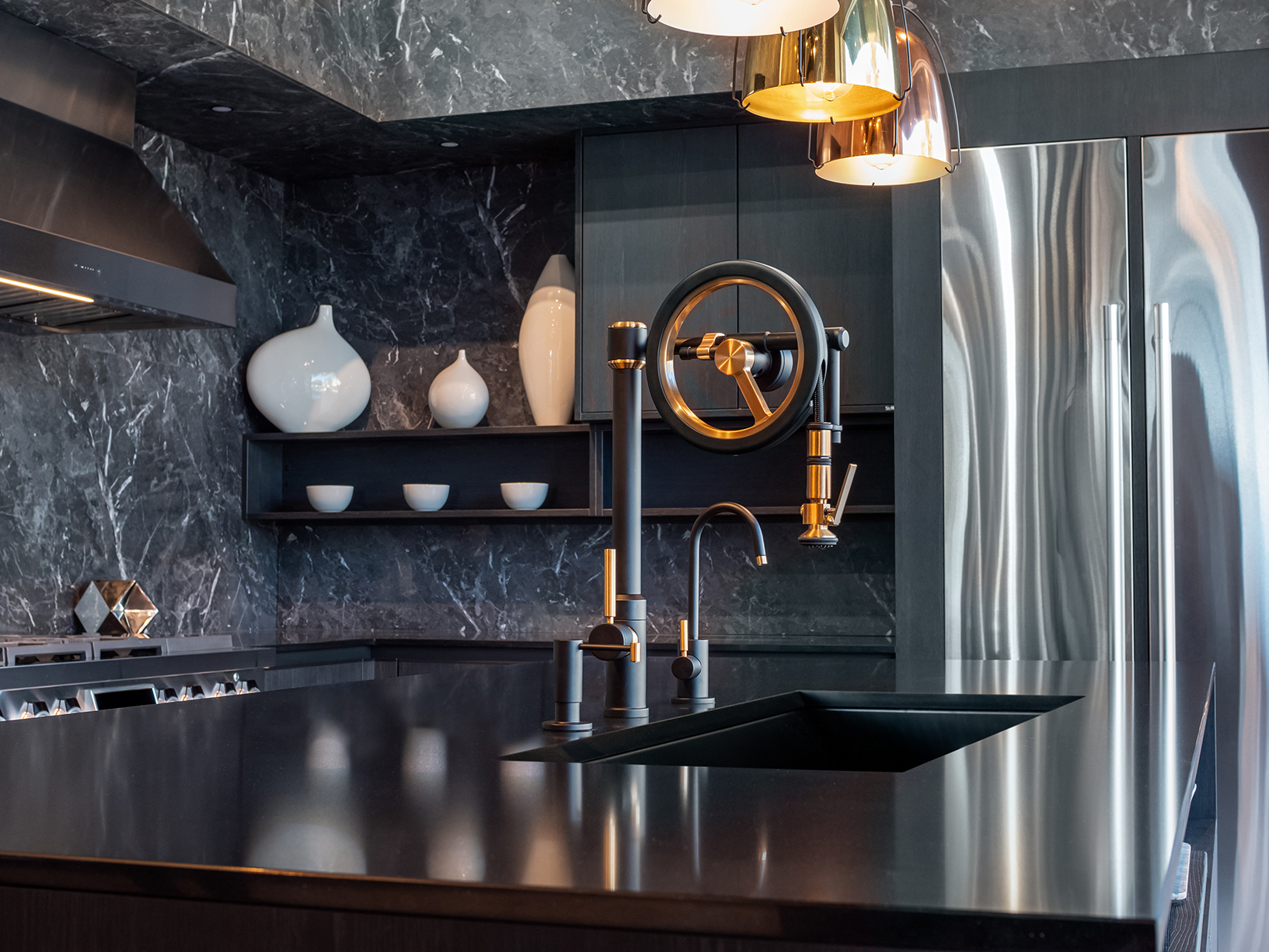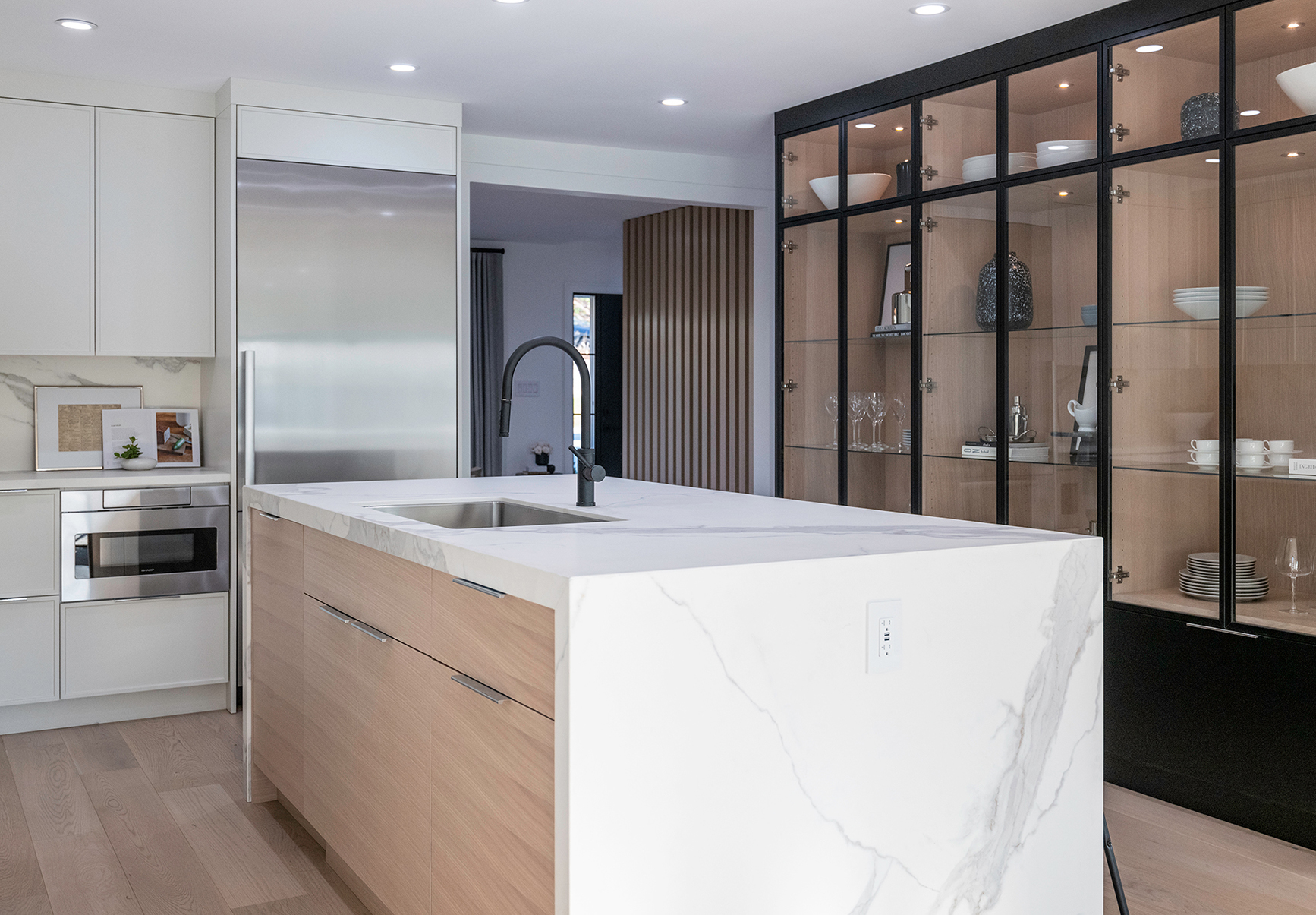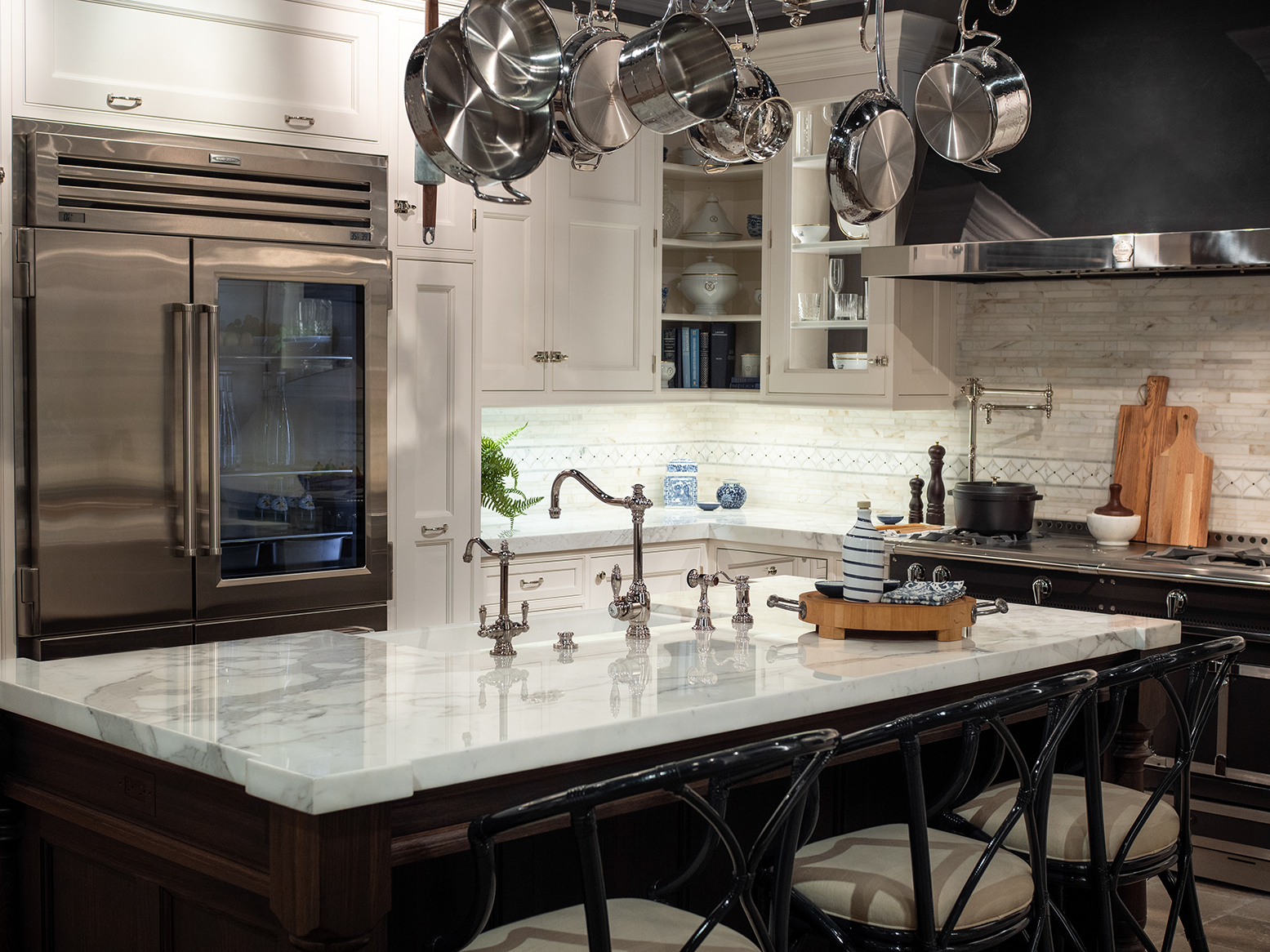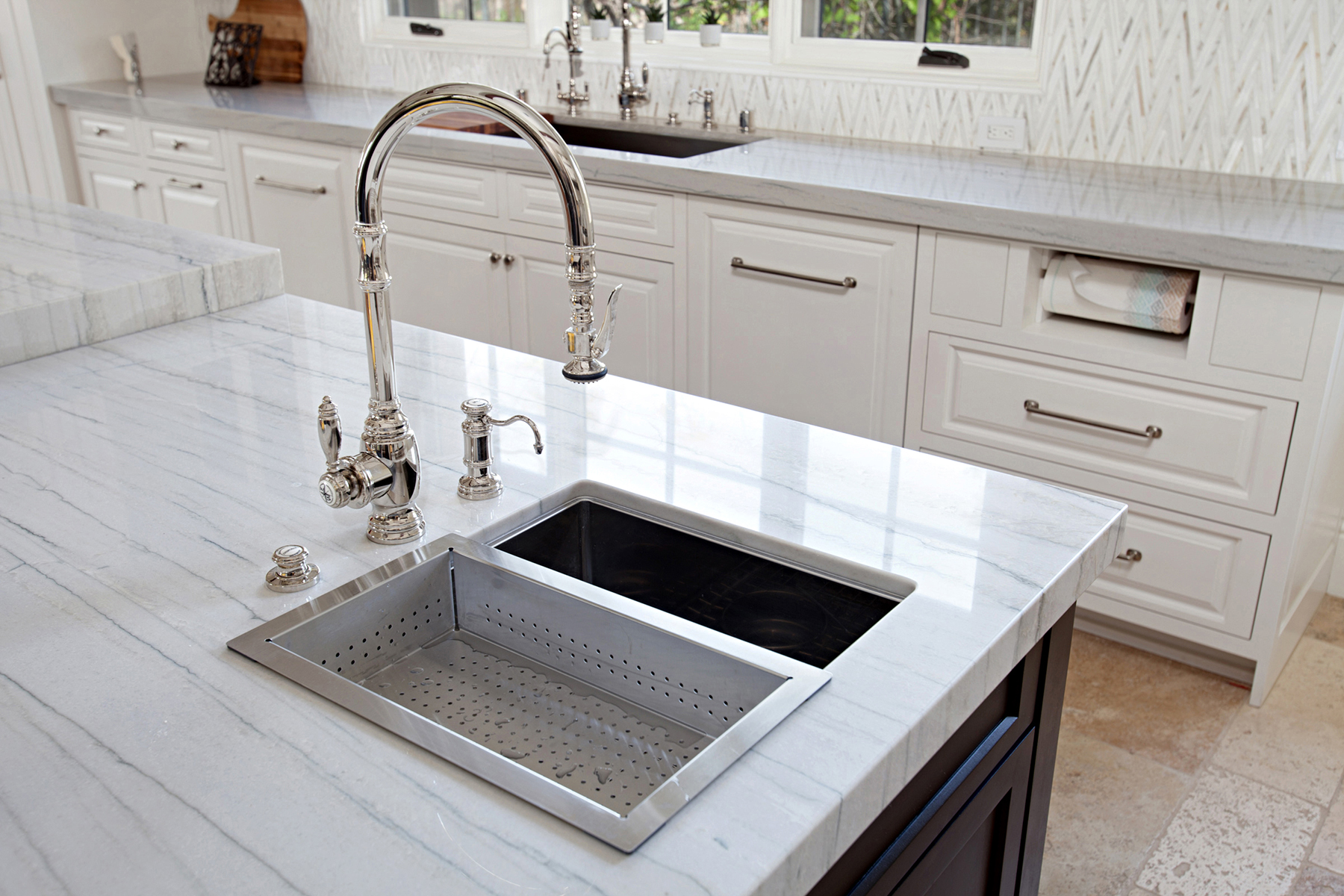 Designer Faucets By Waterstone

Time-honored and contemporary combined together in a way that effortlessly joins together into every type of living space. Waterstone is a customer favorite and always earns the title of our...

View post