Sugatsune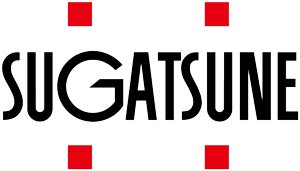 Sugatsune America, Inc. – Architectural & Industrial Hardware Company – Sugatsune (Sue-got-sue-neh) was founded to create hardware solutions of unparallel quality with their core value of being original. Since 1930, they have been inspiring architects, designers, and industrial engineers by providing uniquely designed and precision-engineered hardware products that create convenience and satisfaction for all people.
Be Original / Inspire and Invent
Be original - Since 1930 when Sugatsune was created in Kanda, Tokyo, they have been creating products based on originality. Inspire & Invent – Sugatsune America was established in 1982 and its purpose was to inspire architects, designers, and industrial engineers, in North America to invent new solutions and comprehensive collections of precision-engineered hardware.