Samuel Heath

The first machines began to turn at Samuel Heath's factory in Birmingham, at the heart of England, almost two centuries ago. Bathroom products that are both beautiful in appearance and technically superior in functionality, integrity, and provenance. These are the foundations of the brands heritage, and bedrock that has been in place for two centuries since they first started to manufacture the finest pieces of solid brassware from its premises in Birmingham, England.
Integrity Driven Creativity
Design is a journey that Samuel Heath takes every time they create a new collection. It's a journey of discovery and enlightenment, of creativity and integrity. Combining the very latest in modern production techniques with time-honored craft skills enables them to fulfill their commitment to manufacturing products.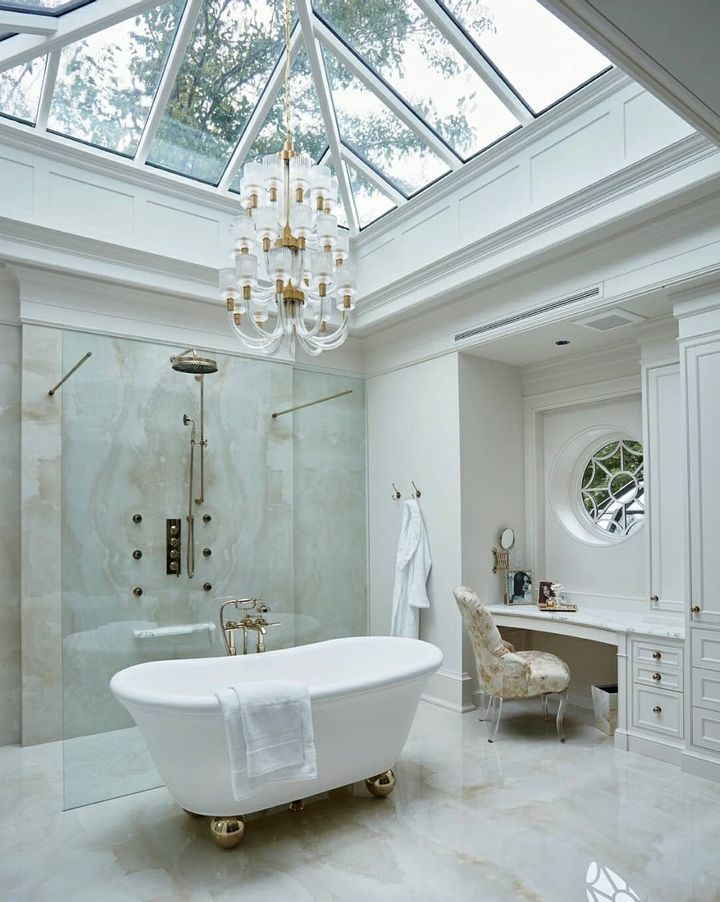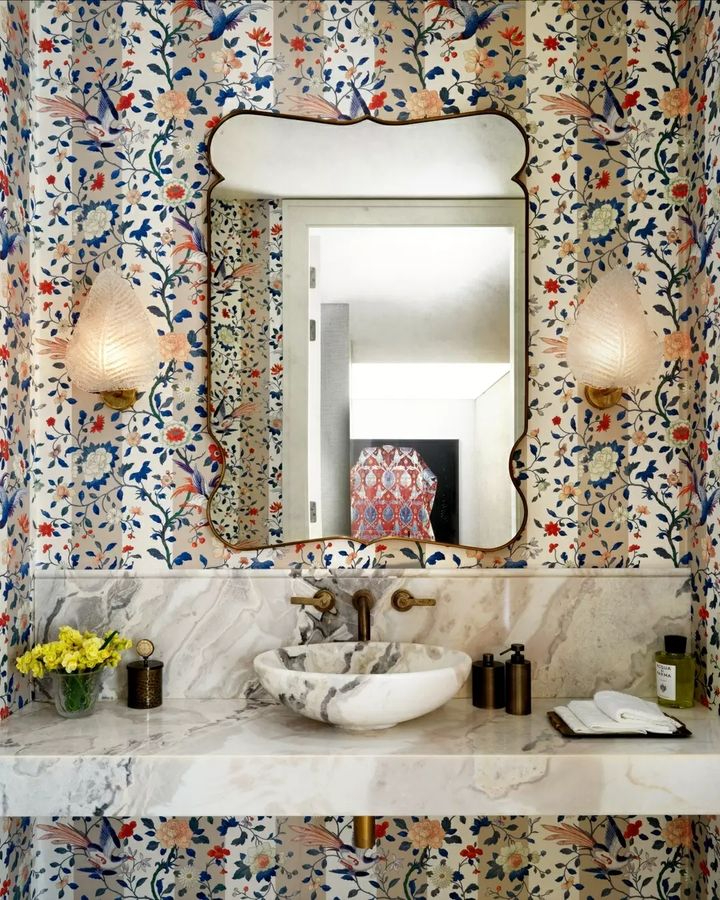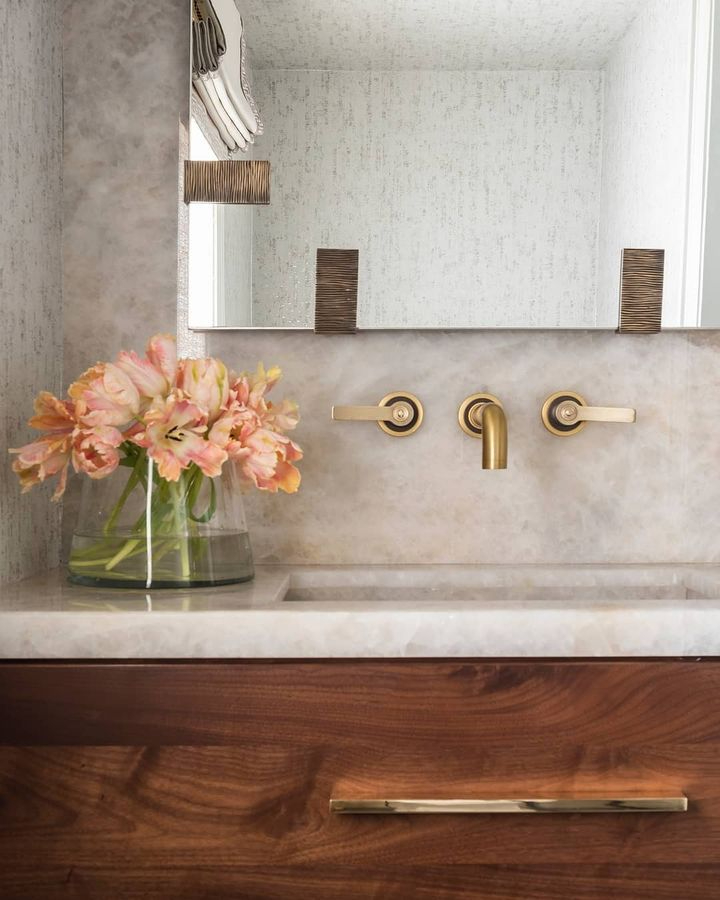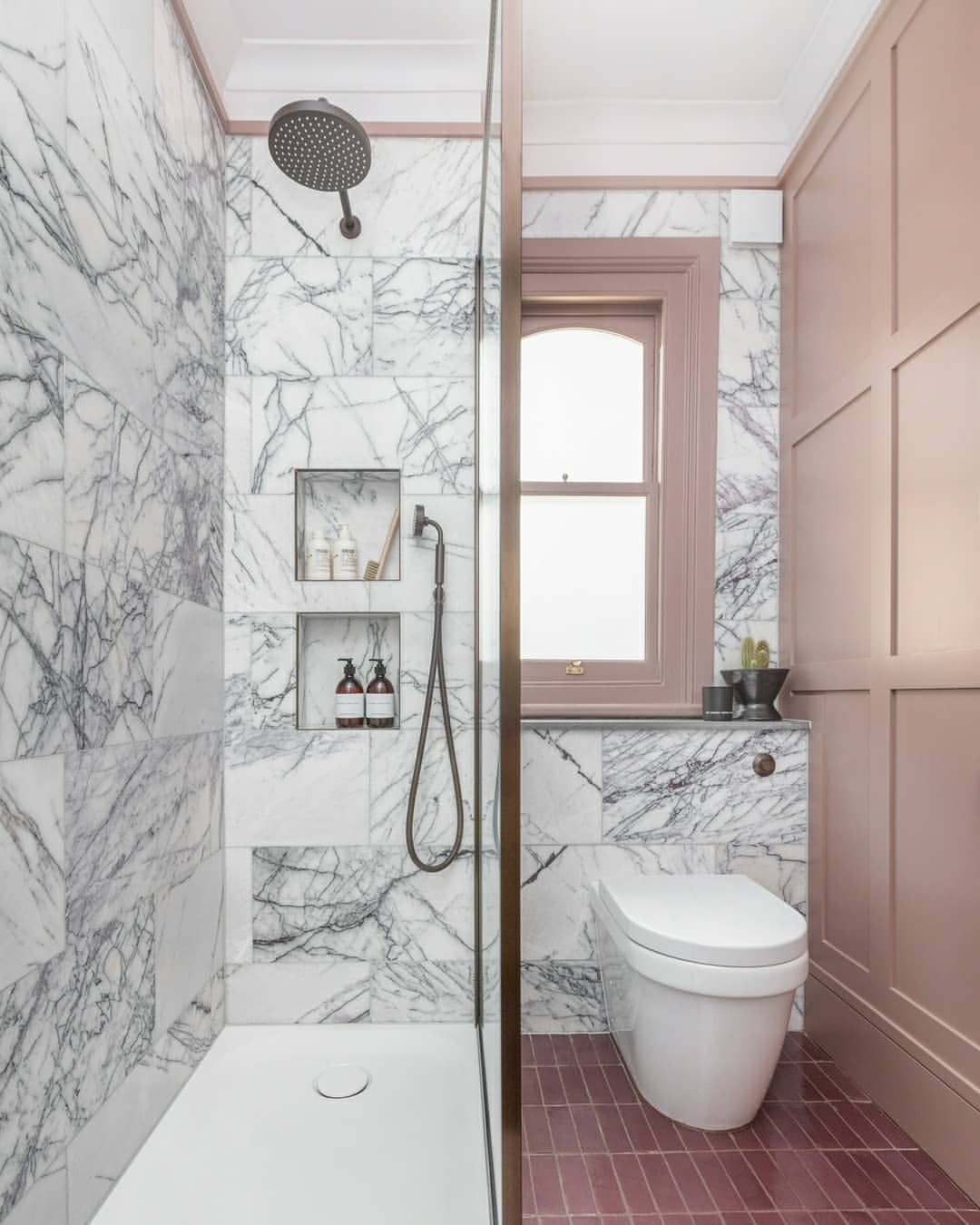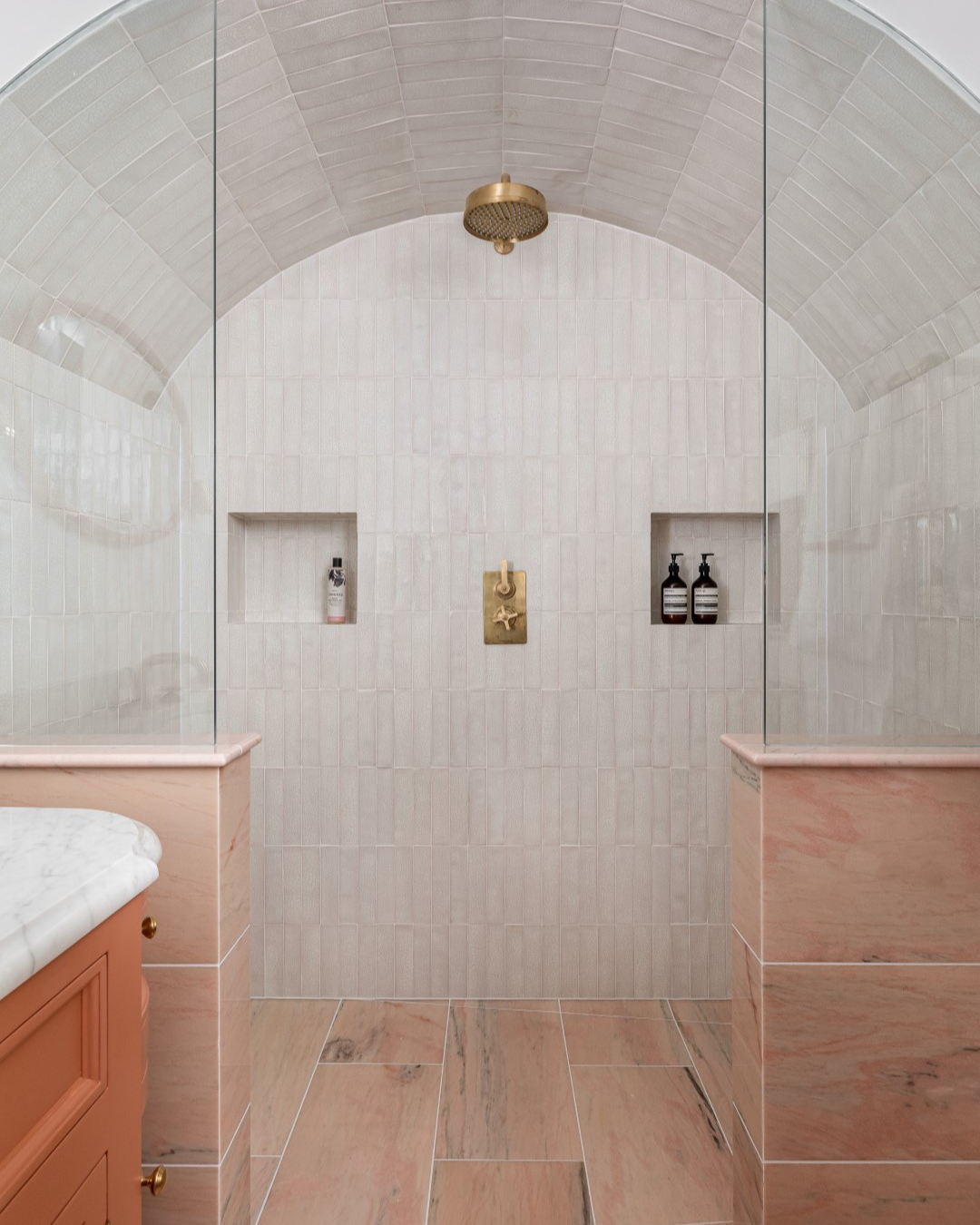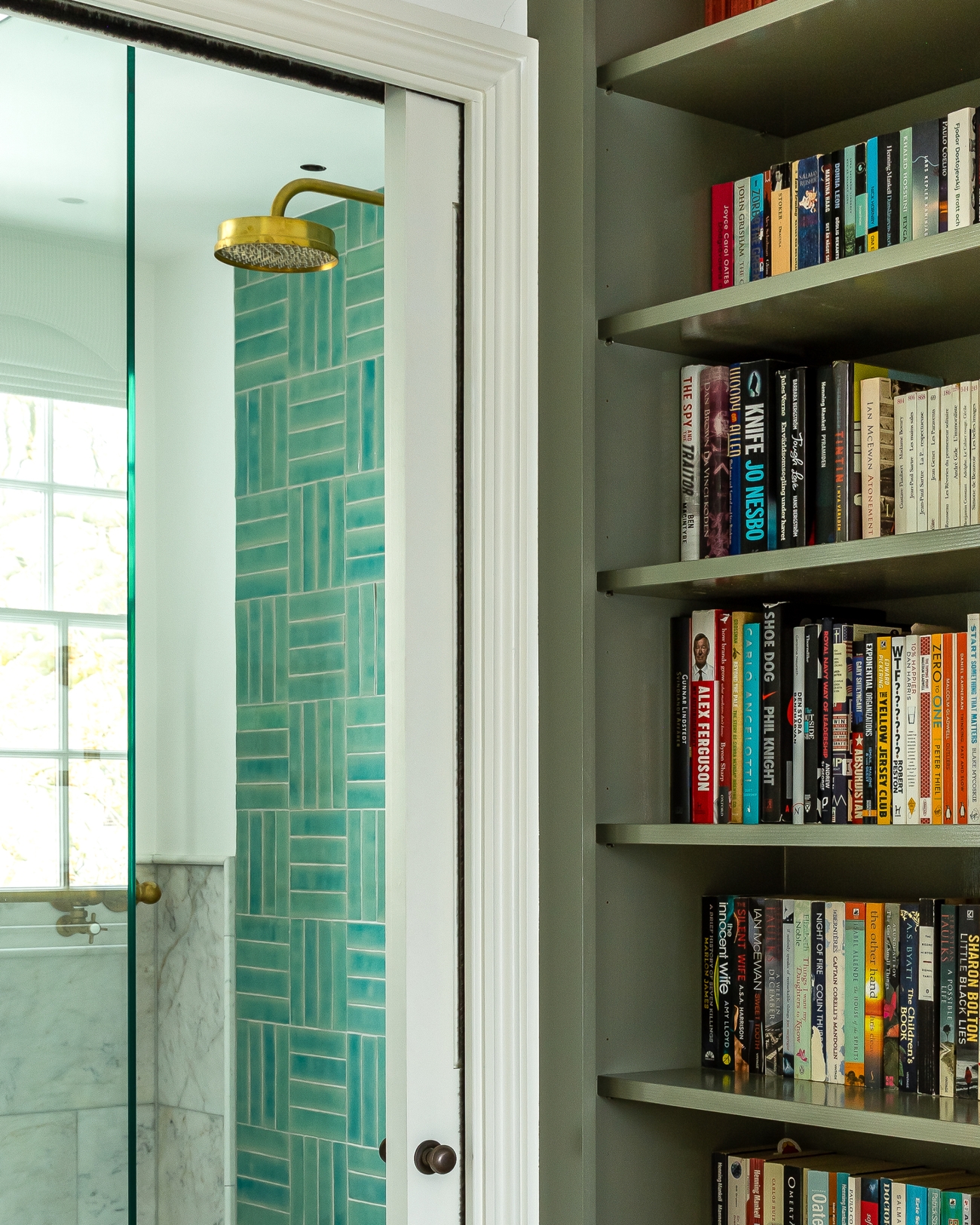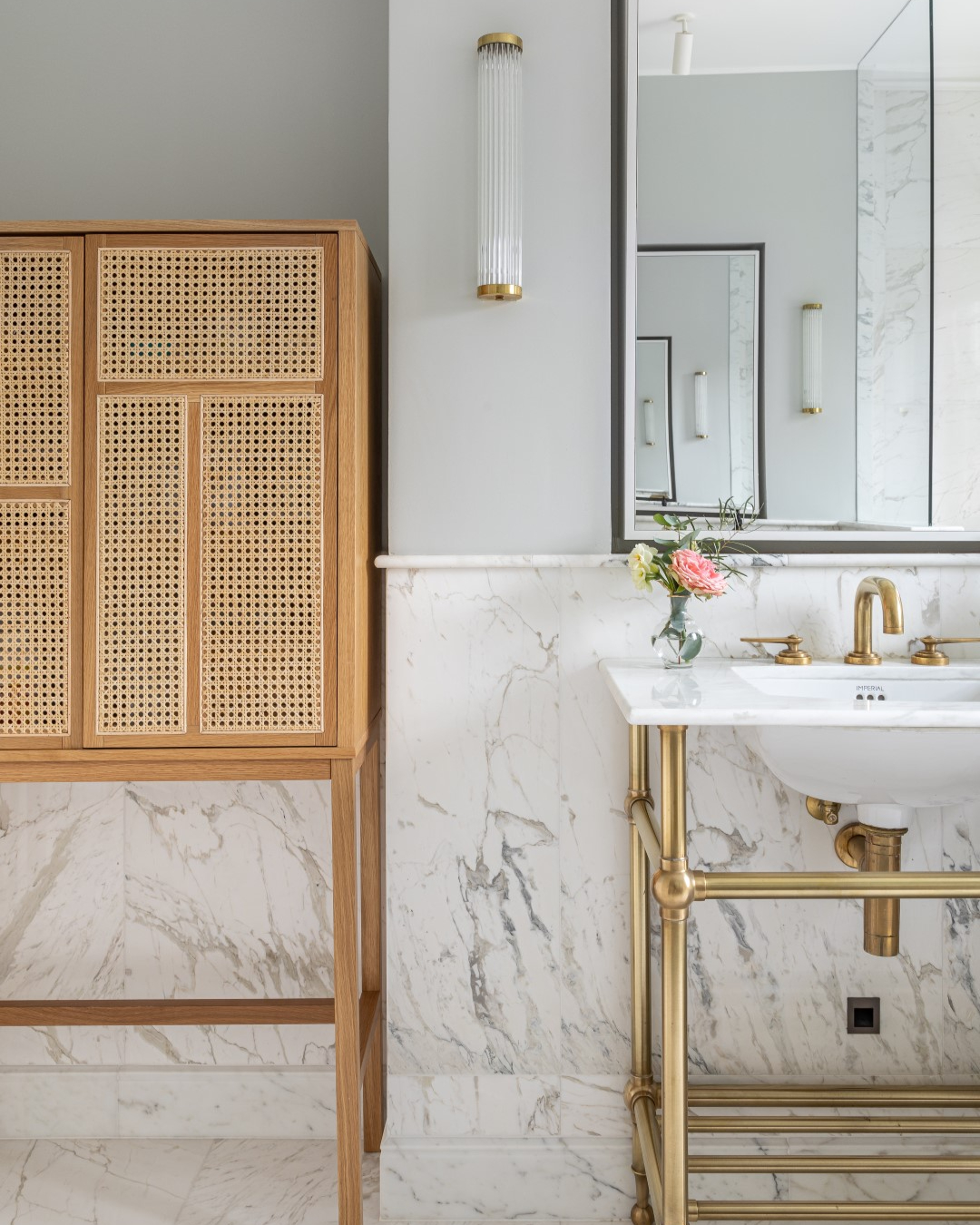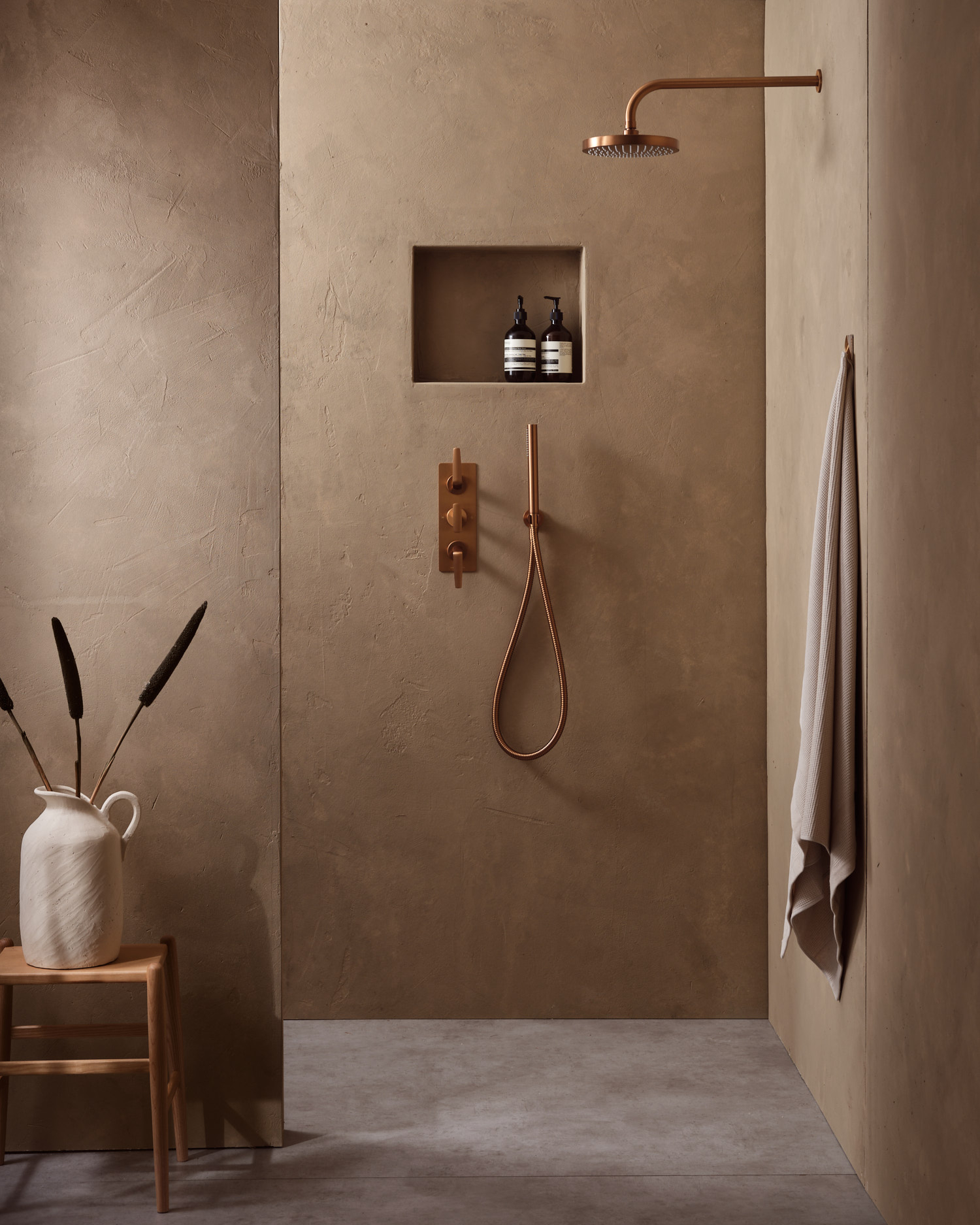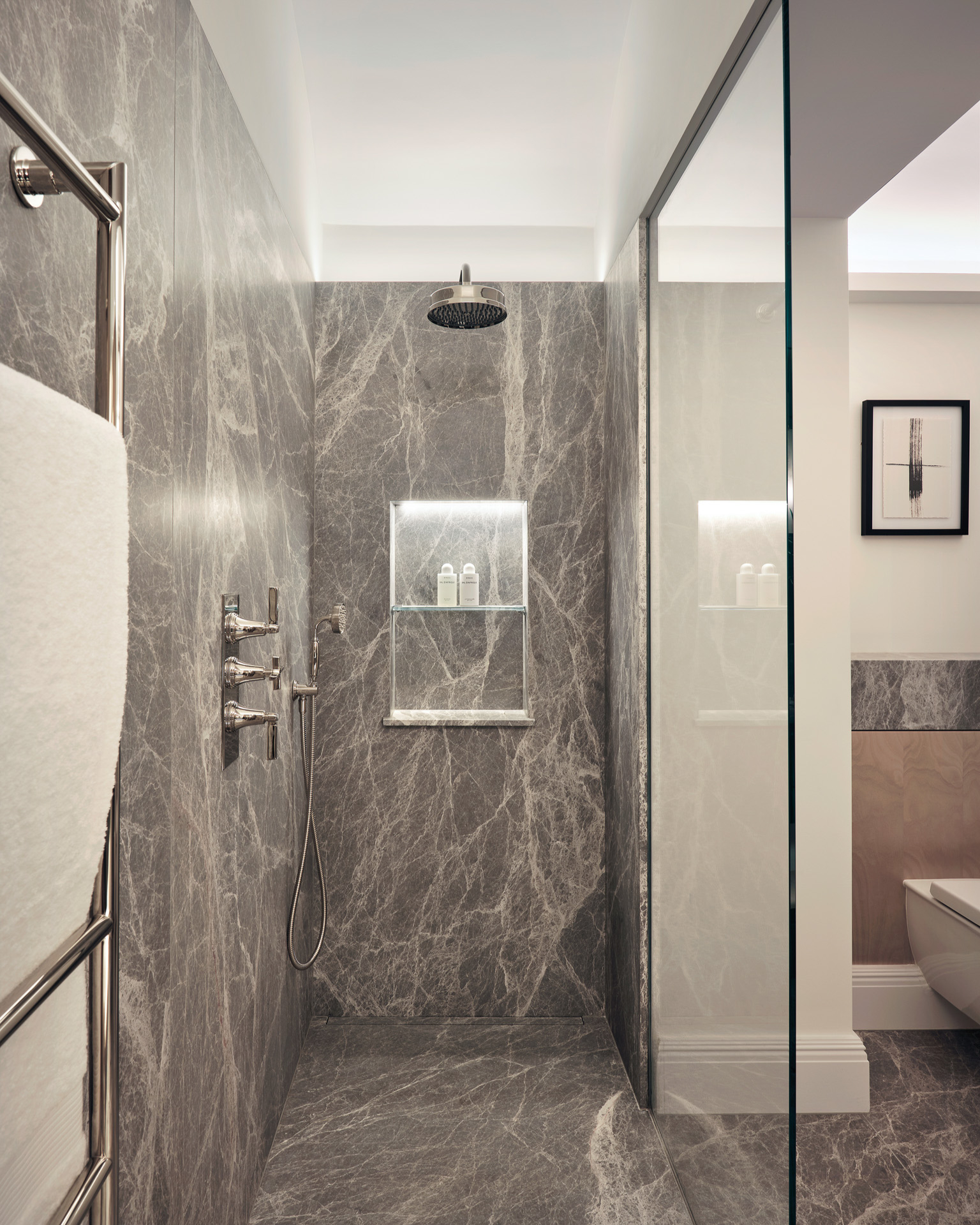 The Sleek Design of Samuel Heath

Everything is beginning to modernize in people's homes. The idea of creating those sleek minimalistic designs has become a trend. Warm metals such as brass and copper rose gold, and...

View post