Roca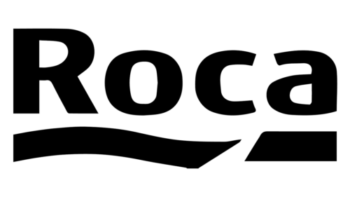 Roca is company devoted to the design, production, and the sale of products for indoor and outdoor areas. Roca also sells wall tiles for use in architecture, construction, and interior design.
Development / Quality
The Roca Tile USA vision is to be a leader in the ceramic sector and to be respected as a company that sets the bar high on quality and development. The Roca Tile USA mission is to offer superior quality products, in order to satisfy all customer needs in residential, industrial, and public installations.