Robern

On September 8, 1968, the Robern brand was born. What followed is an enduring legacy of unparalleled craftsmanship, meaningful innovation, and luxurious functionality that continues to set them apart.
Elevated everyday routines
From its humble beginnings to a technological force within residential and commercial design, Robern remains the answer for designers, architects and consumers seeking out the finest in modern, sophisticated cabinetry, vanities, mirrors and lighting.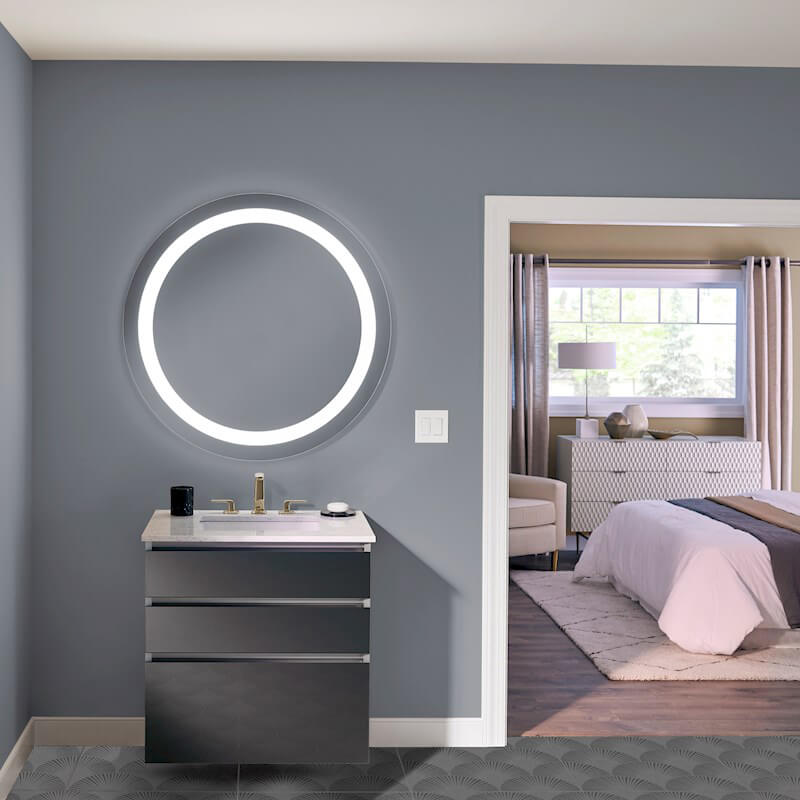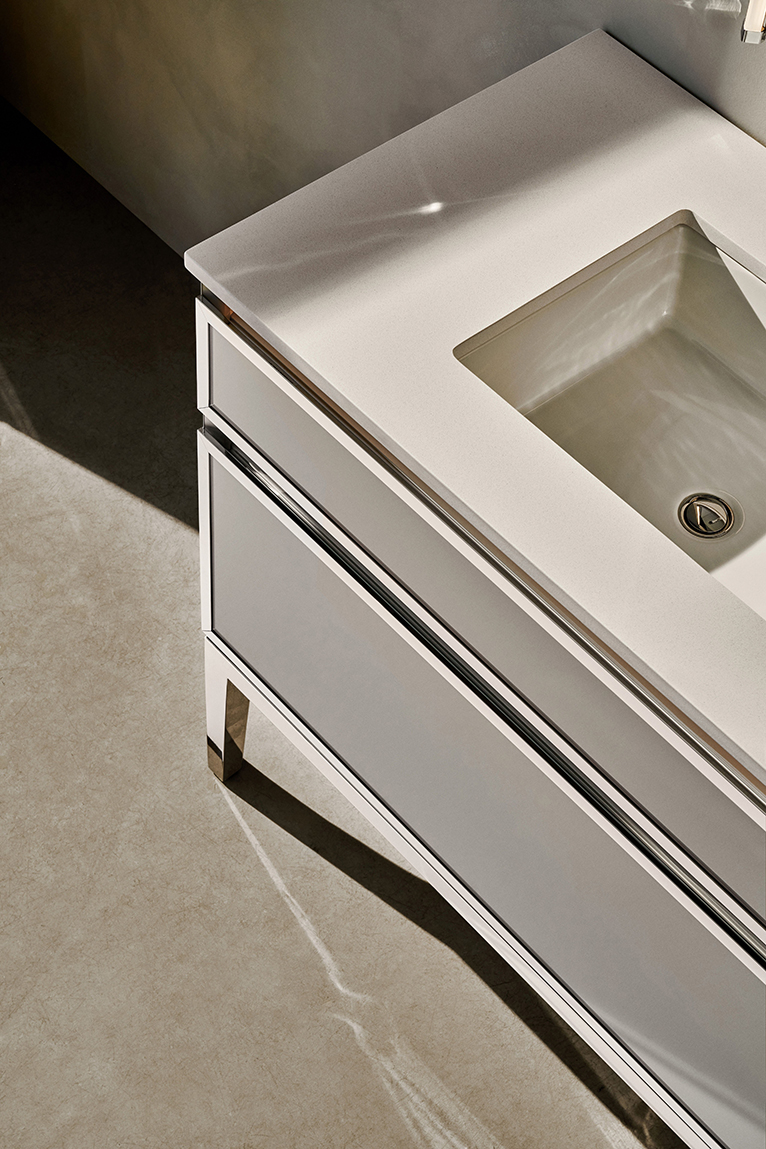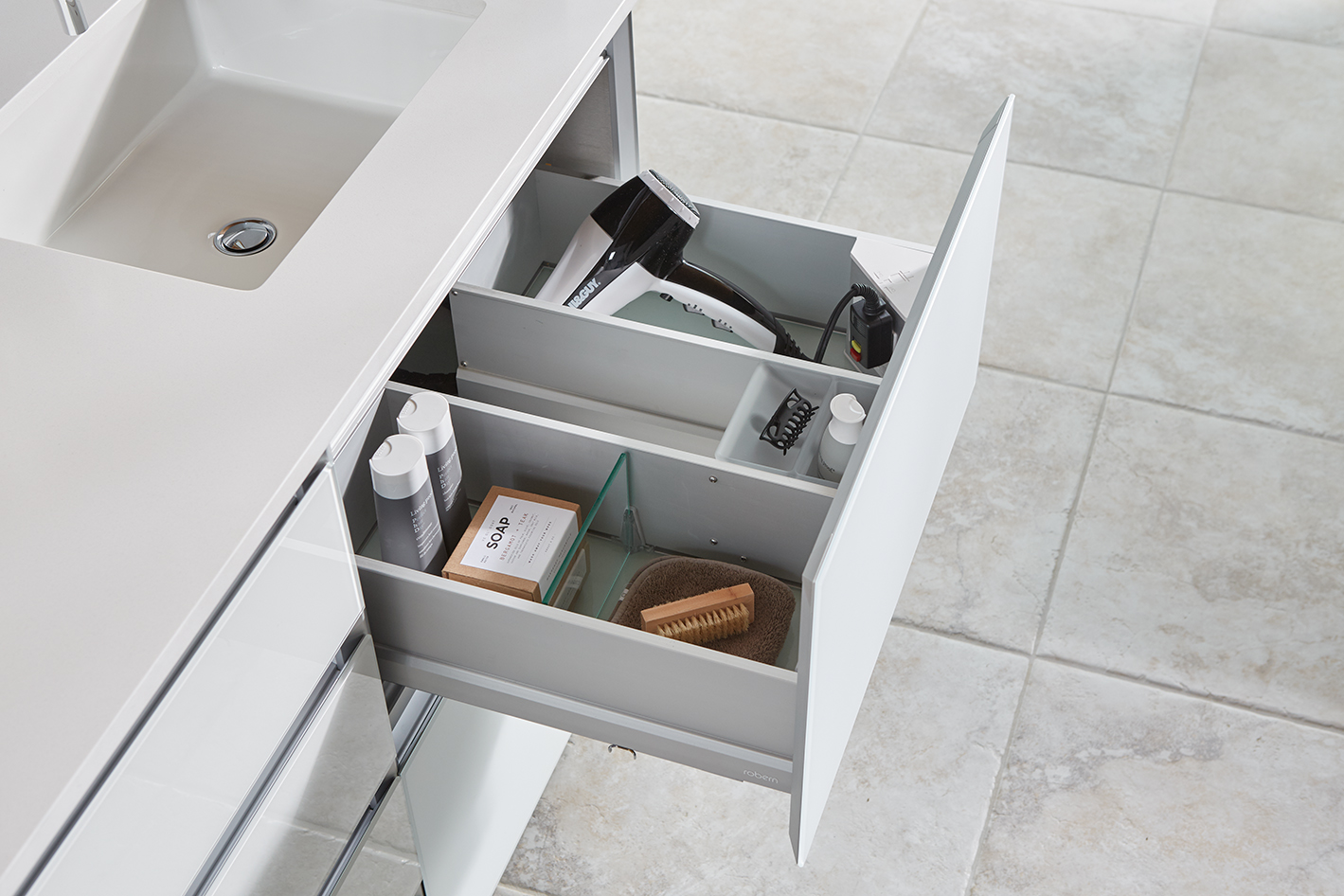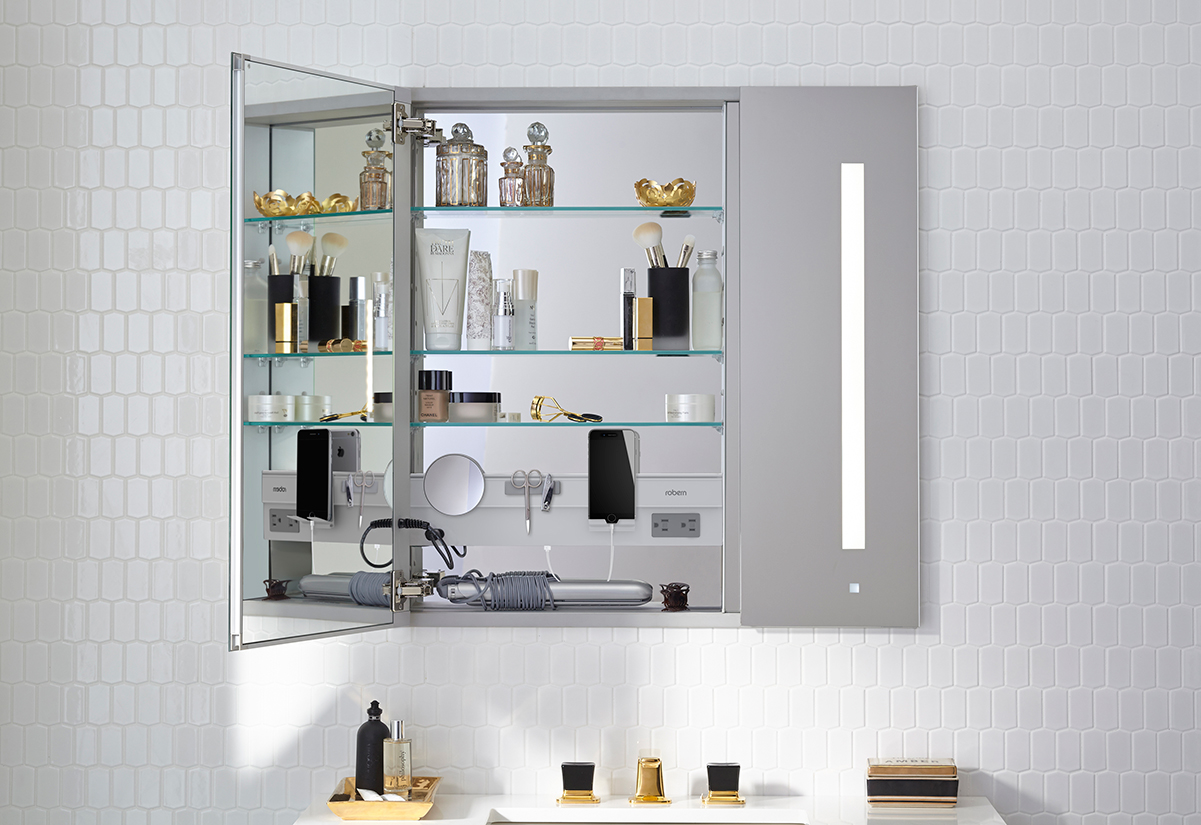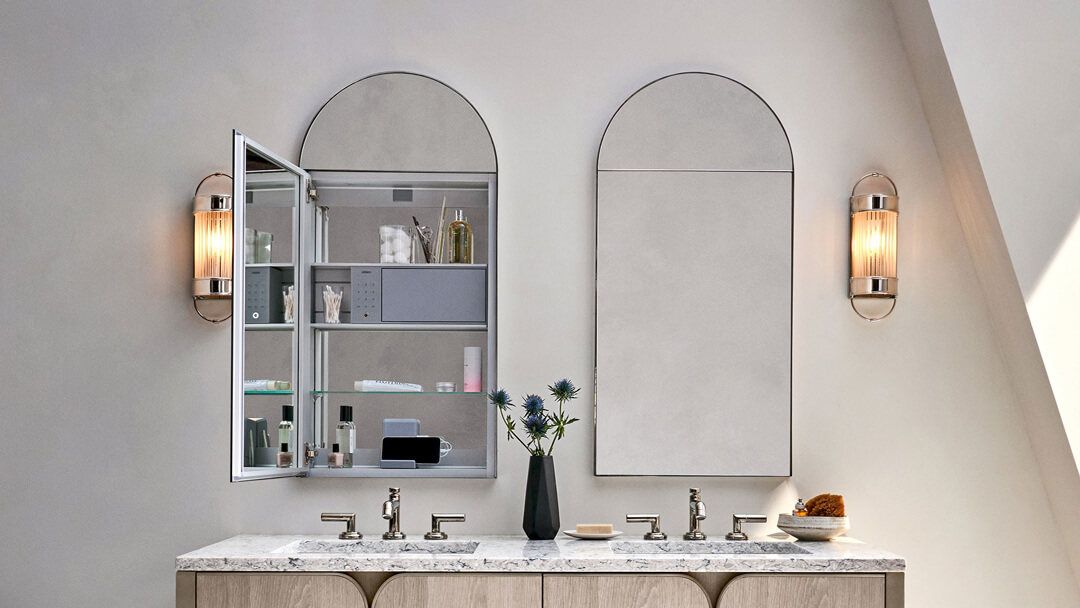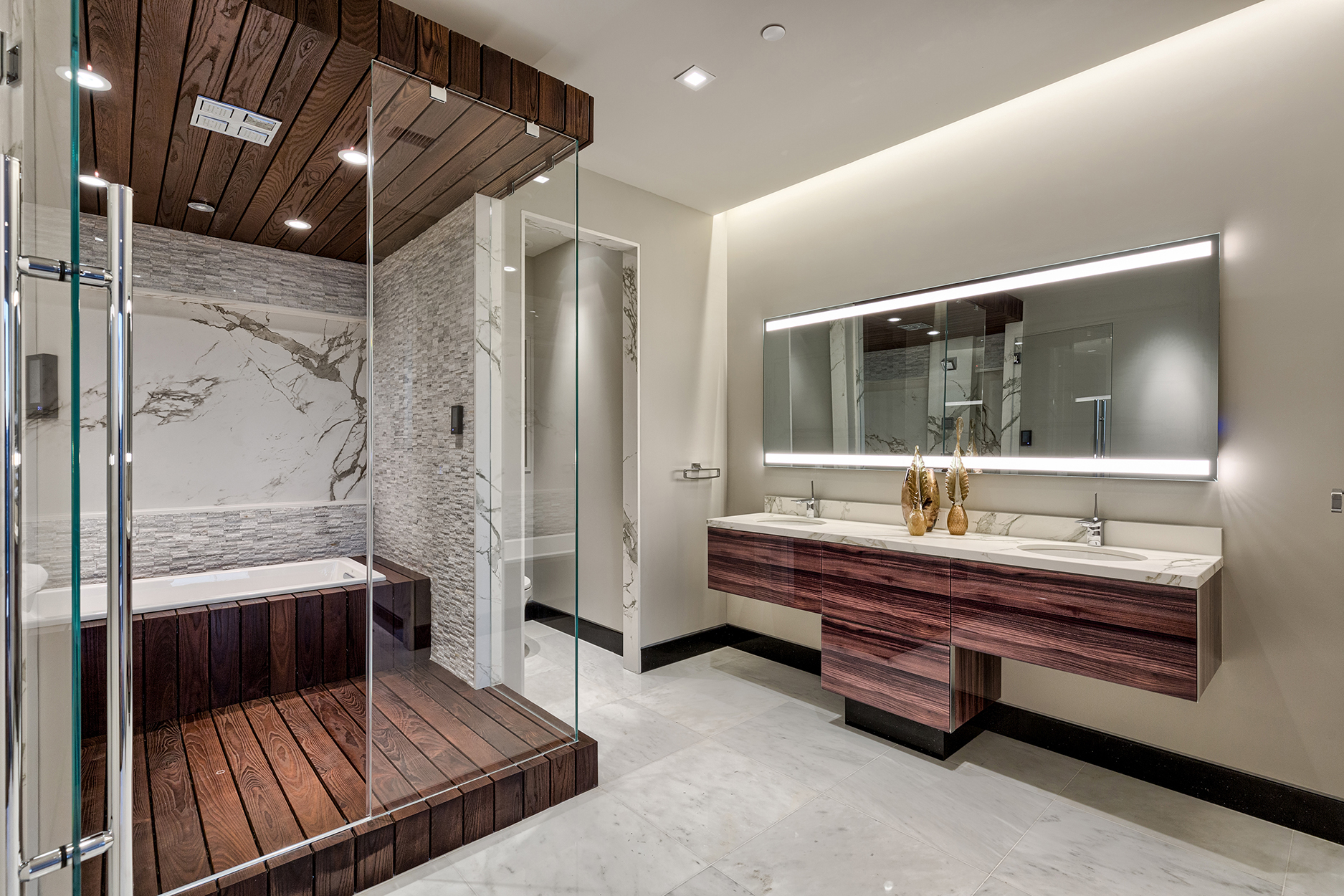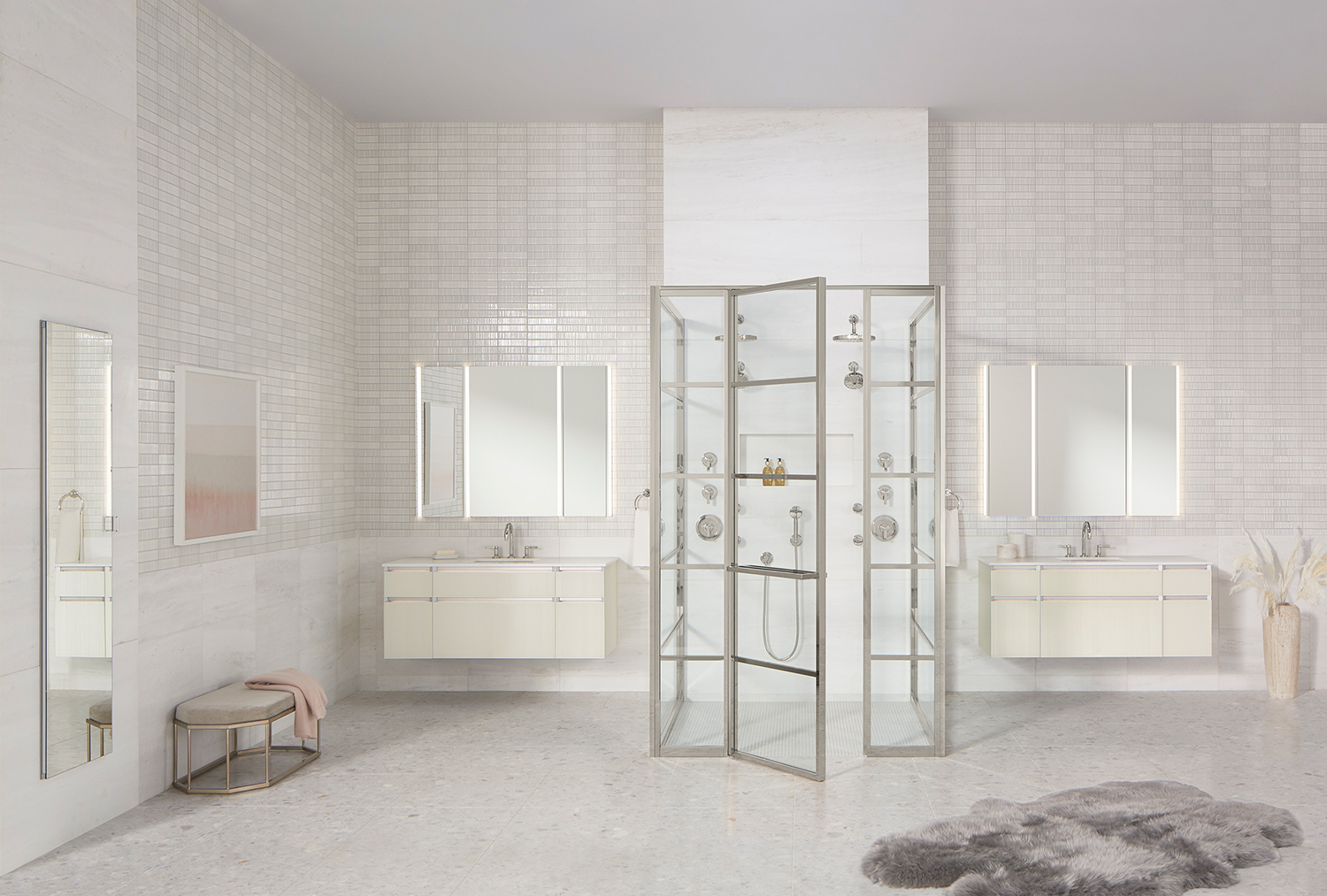 Brand Spotlight: Robern's Elegant Mirrors

Robern mirrors has always been at the forefront of cutting-edge ideas and technology, constantly reinventing what it means to be the top modern luxury brand for homeowners, architects, and designers.

View post

Organize Your Bathroom With Robern

Robern bathroom products are designed for modern life. They are both beautiful, elegant, and functional—the perfect solution for any bathroom. These products are beautifully designed to be practical and easy...

View post