Moen

Moen's founder Al Moen had the idea to start his company one night in 1937 after unwarranted hot water bursts from a faucet he was using caused him to be inspired to make his own. Since then, he started Moen and they have invented the single-handle faucet, which has revolutionized plumbing and bathroom products.
Long-Lasting Innovative Products
Nowadays Moen has developed many great technological features for their products. They've created Magetix technology that gives anyone the ability to remove and then place shower heads back on, as well as MotionSense which gives you more convivence in the kitchen. Moen is dedicated to designing and creating beautiful products that can last consumers a lifetime no matter where they are.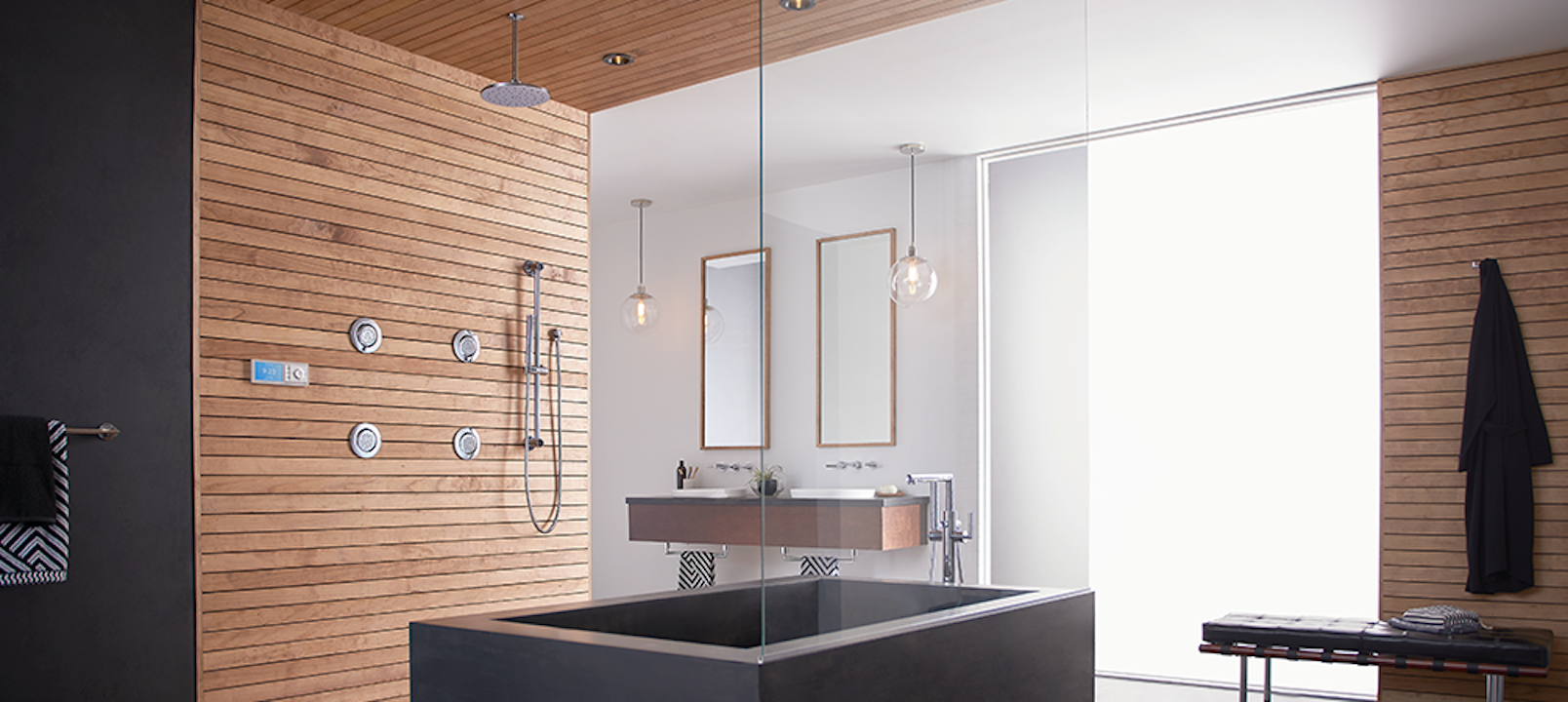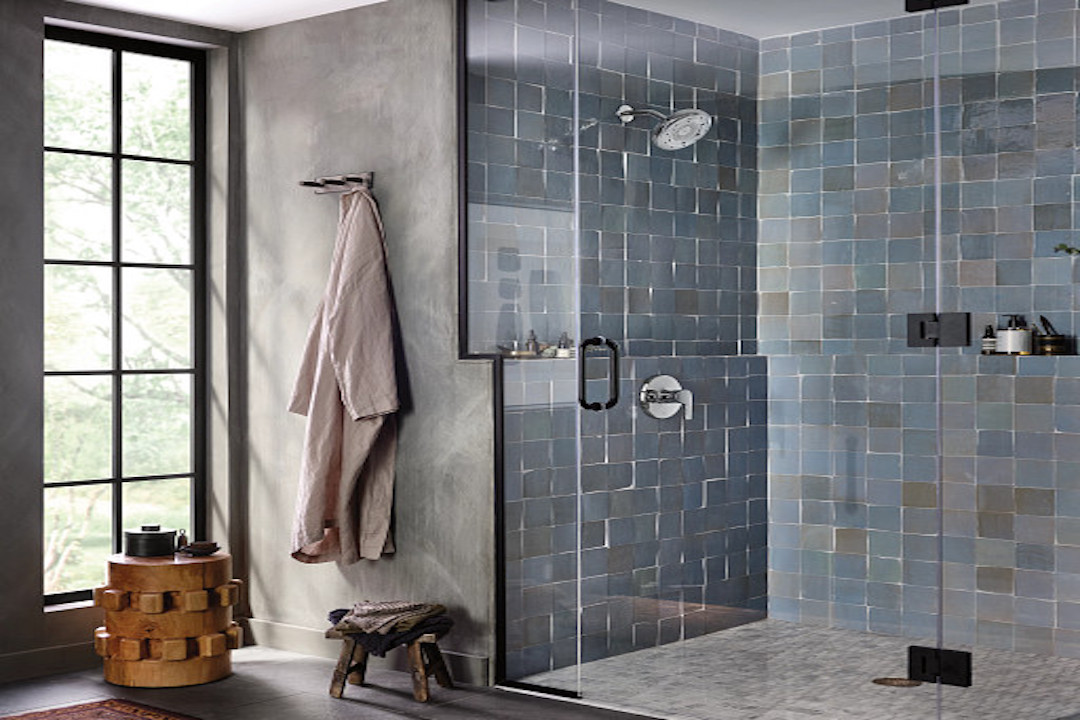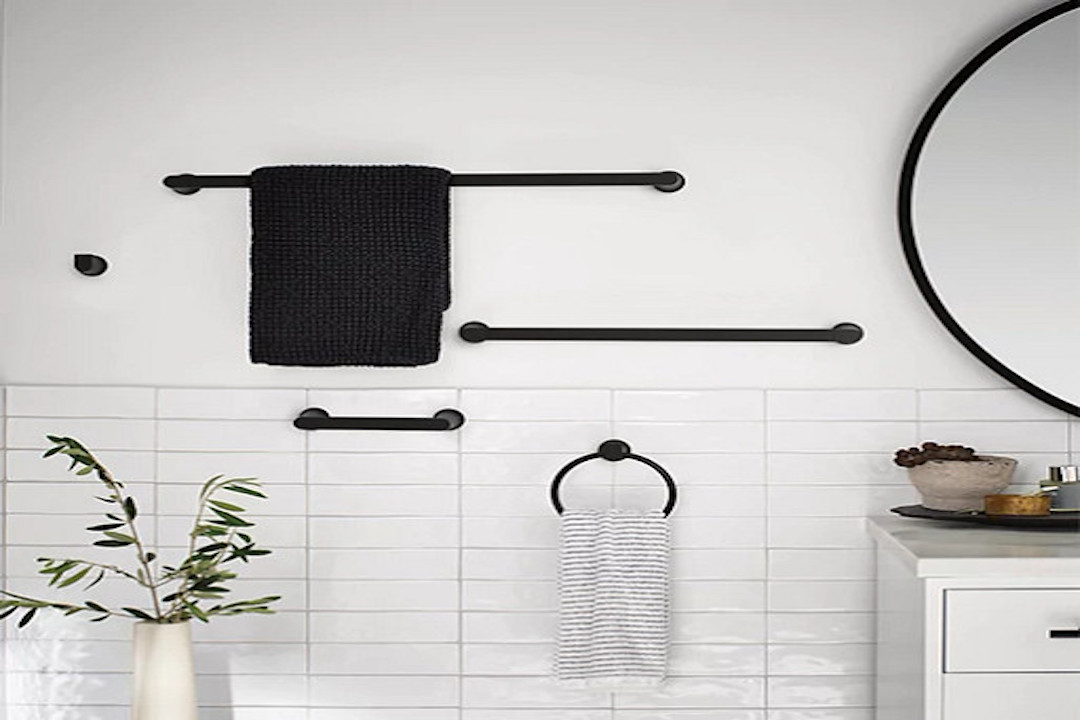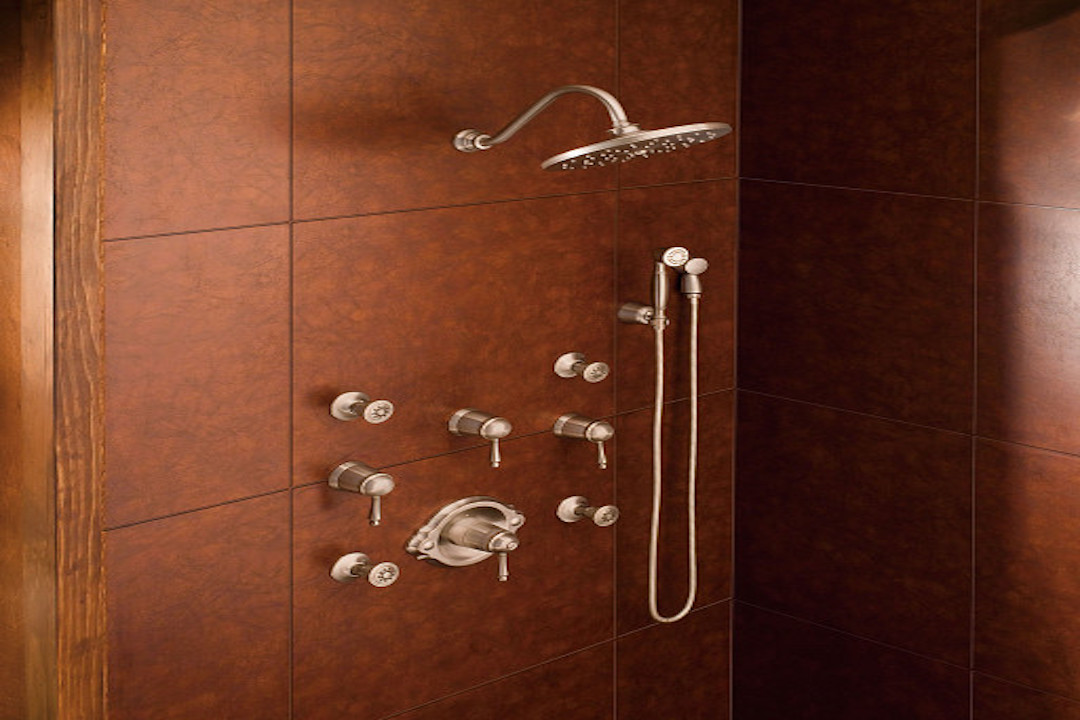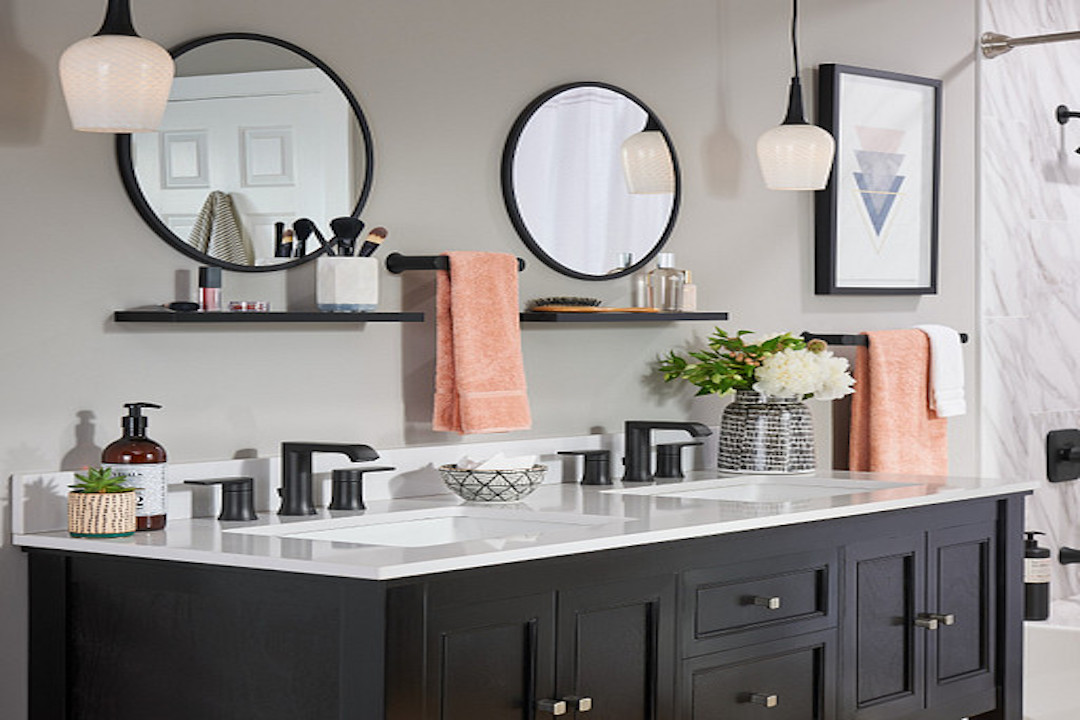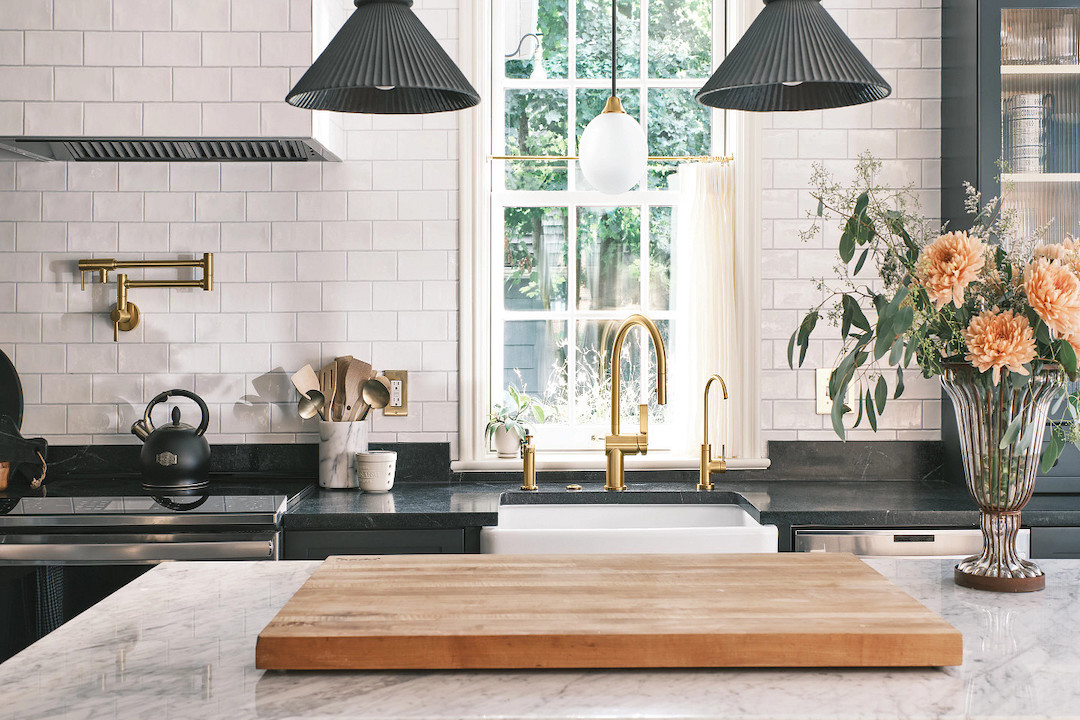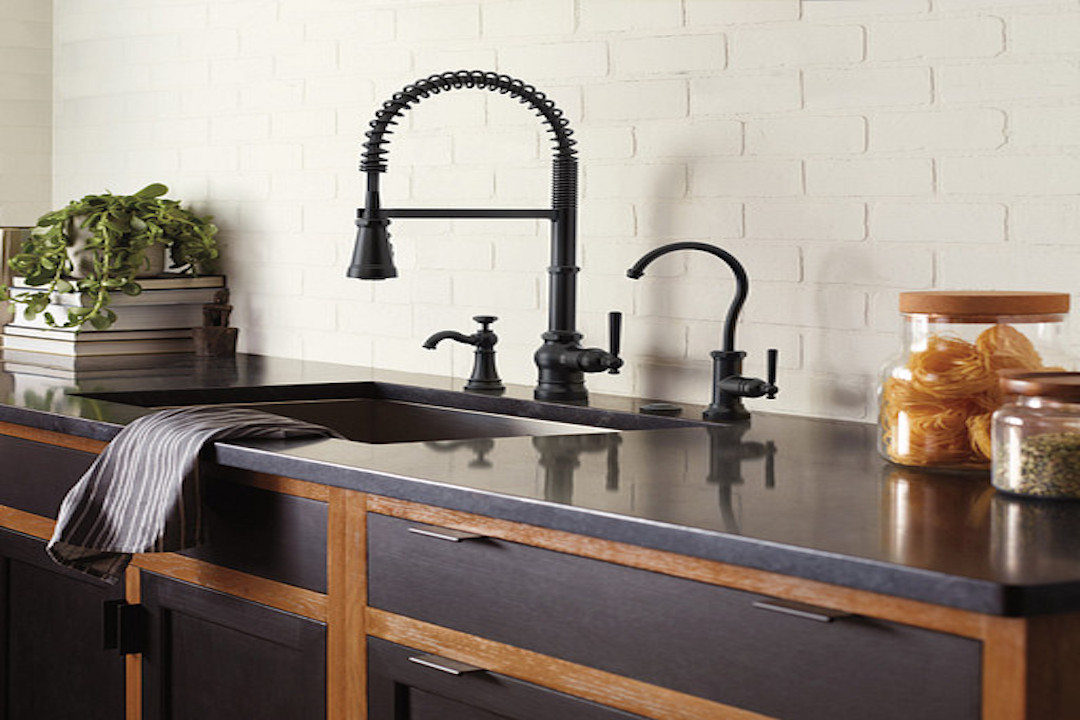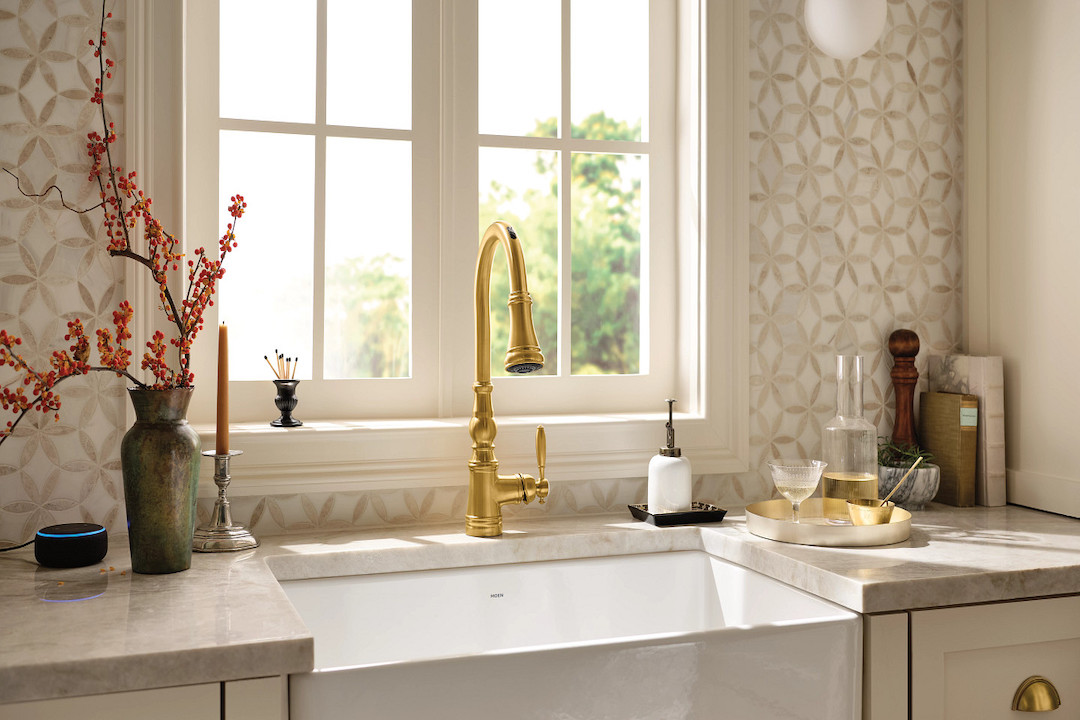 Why Pick Moen Faucets?

Why would you choose a Moen faucet? The following review will seek to explore this brand and why it could be a good choice for many homeowners looking for quality...

View post

Reliable and Quality Moen Products

Moen is a safe bet for an affordable, durable, long-lasting, and attractive kitchen fixture. They are known for excellent customer service, plus one of the best warranties in the business....

View post