Kallista

Known around the world today for its premium bath and kitchen solutions thoughtfully crafted to complement a variety of spaces, KALLISTA has stayed true to its original mission of offering plumbing designs that are second to none. Setting the industry standard with meticulous craftsmanship and state-of-the-art technology, KALLISTA faucets, fixtures, and suites offer unparalleled performance. From the enveloping shower experience of air-induction technology to the deep-soaking pleasure of an ergonomic bath, KALLISTA delivers exceptional function for life's daily rituals.
Superior Function, Exceptional Innovation
KALLISTA offers luxury designer faucets and fixtures in a variety of traditional, transitional and modern styles to outfit any bathroom or kitchen. Their kitchen and bath products present pioneering innovation, the finest materials, extraordinary craftsmanship, and most of all, the highest standards of quality.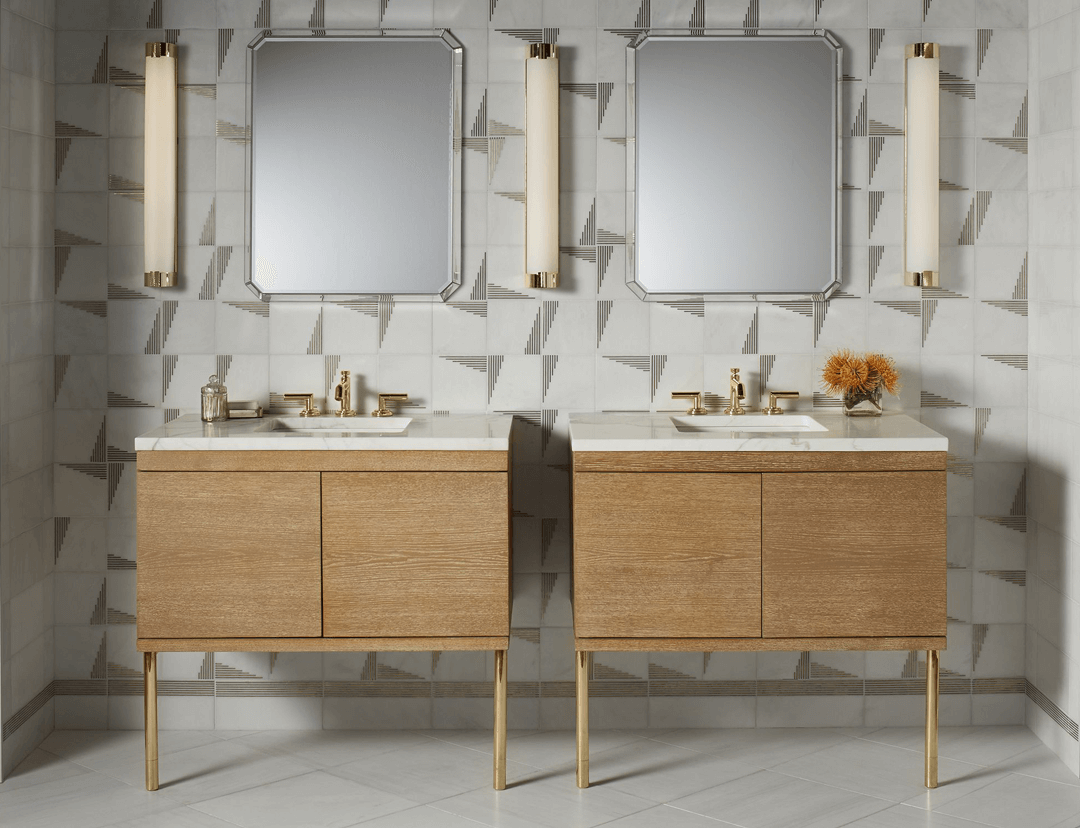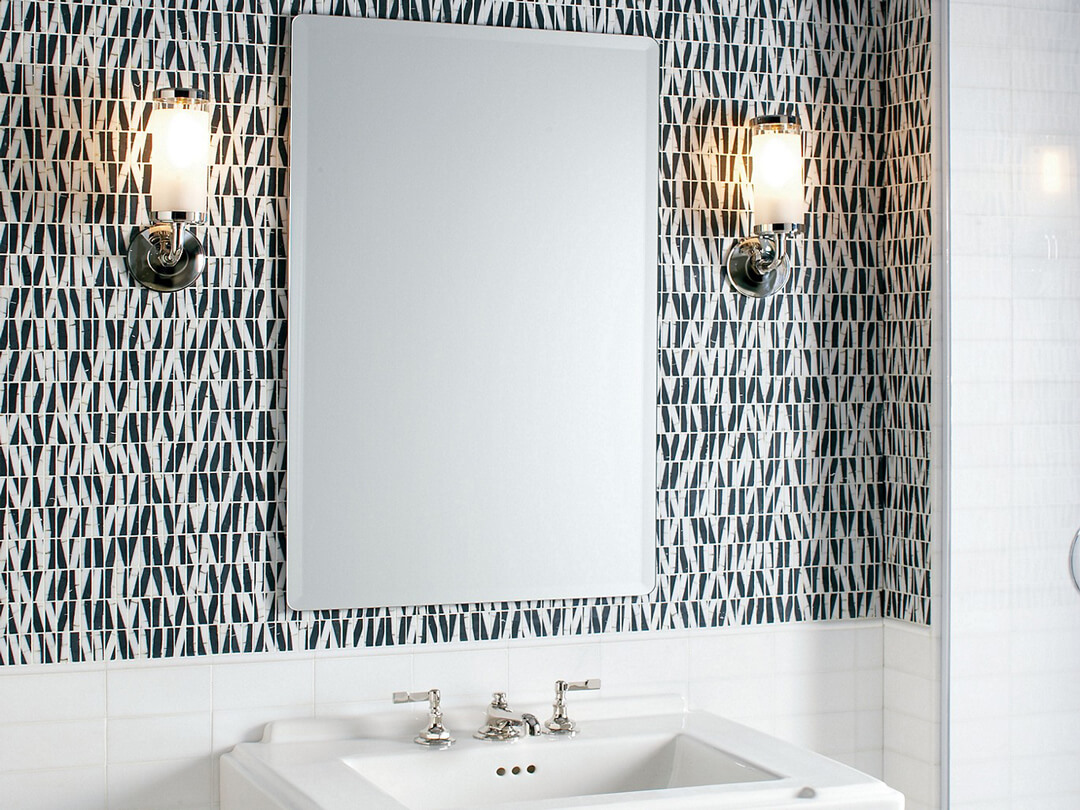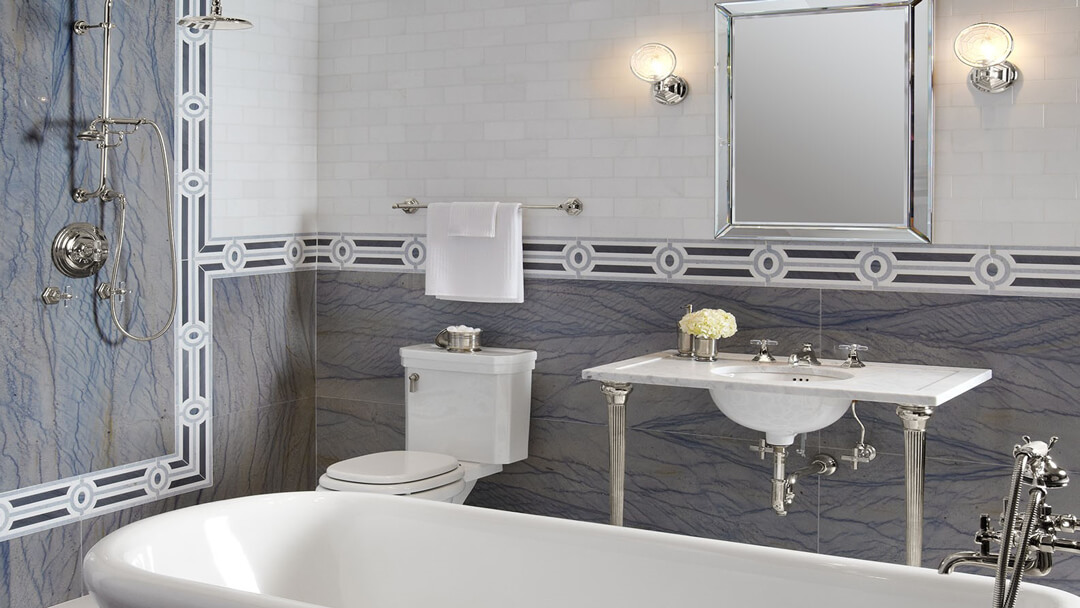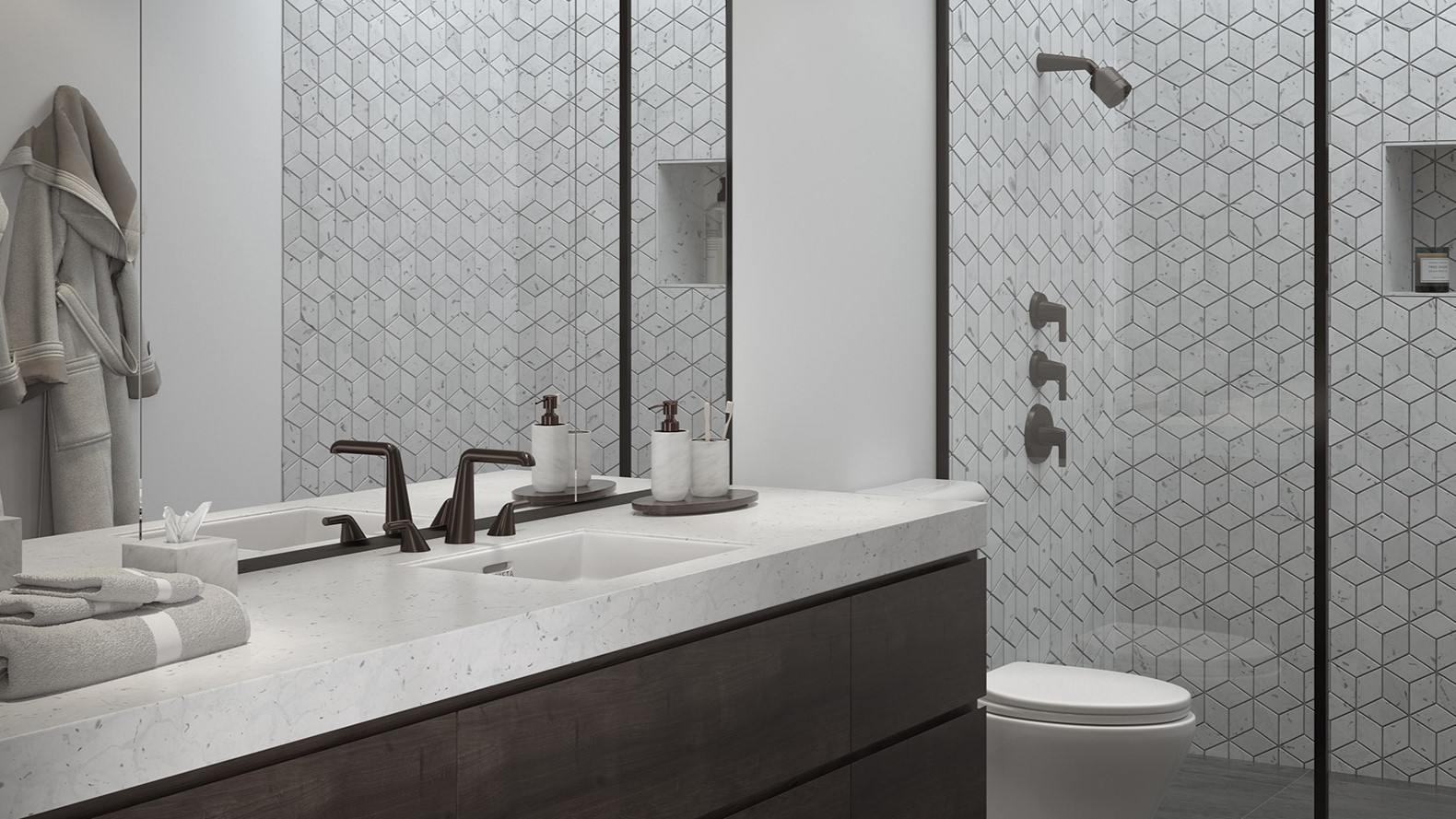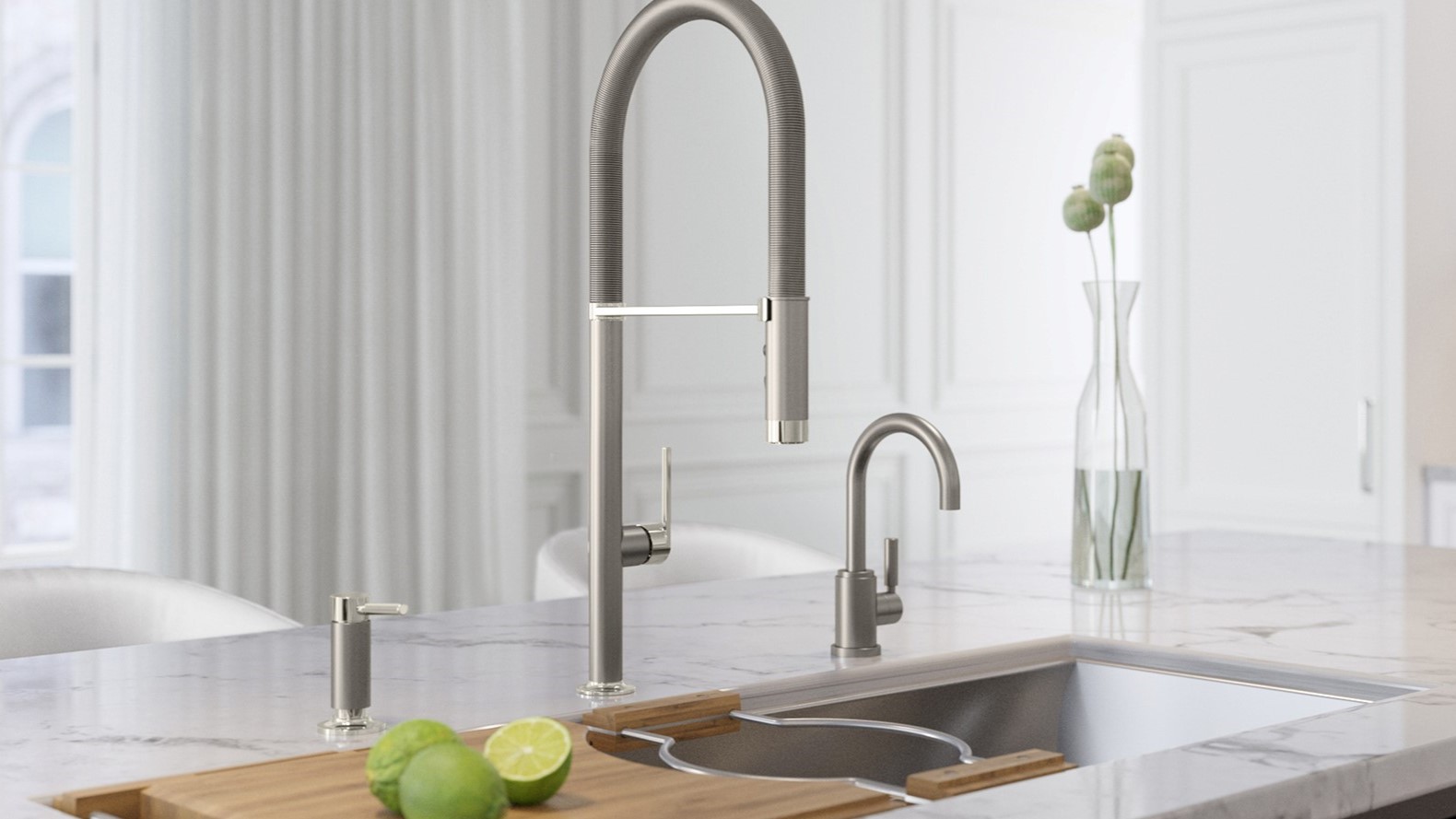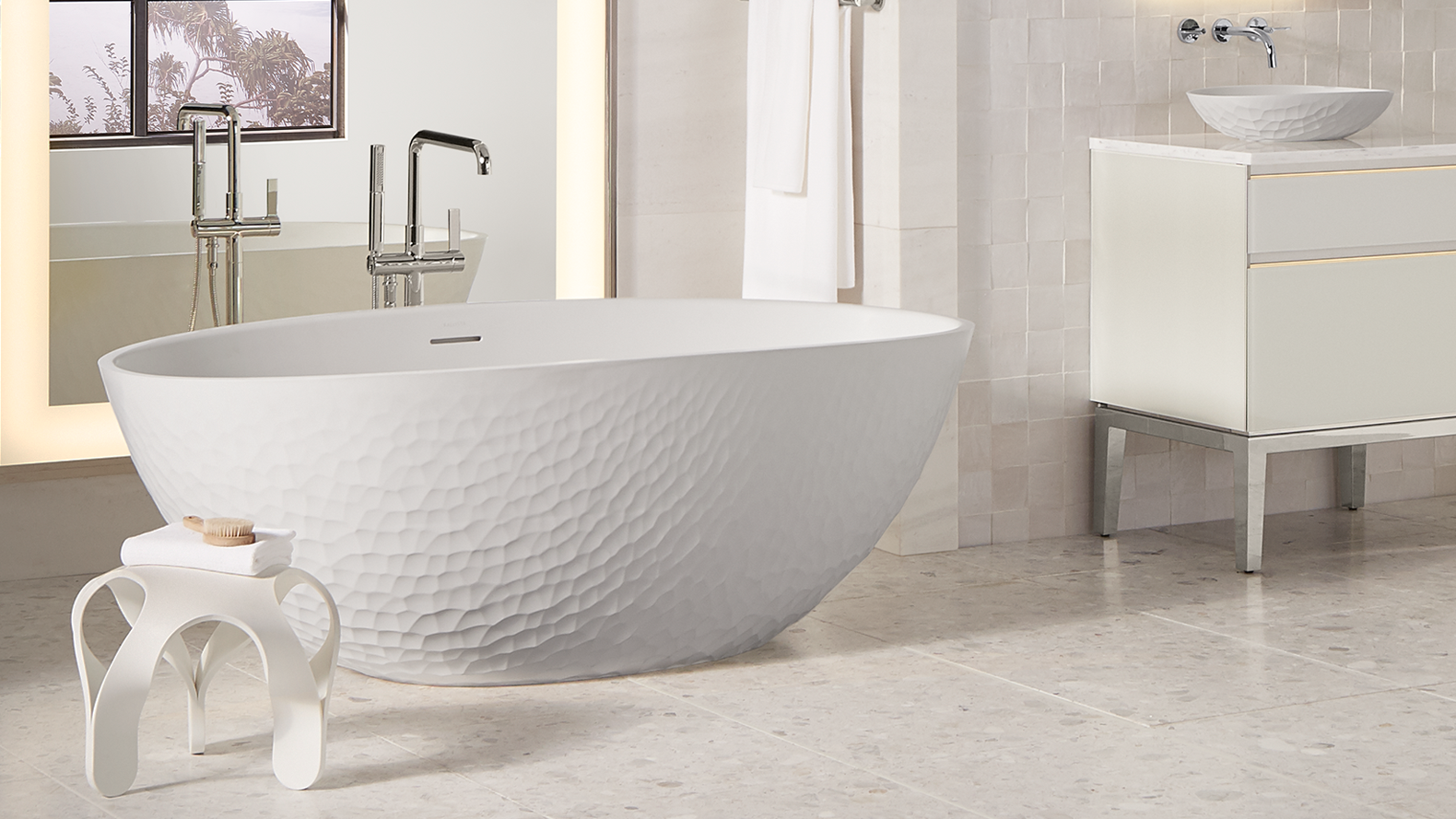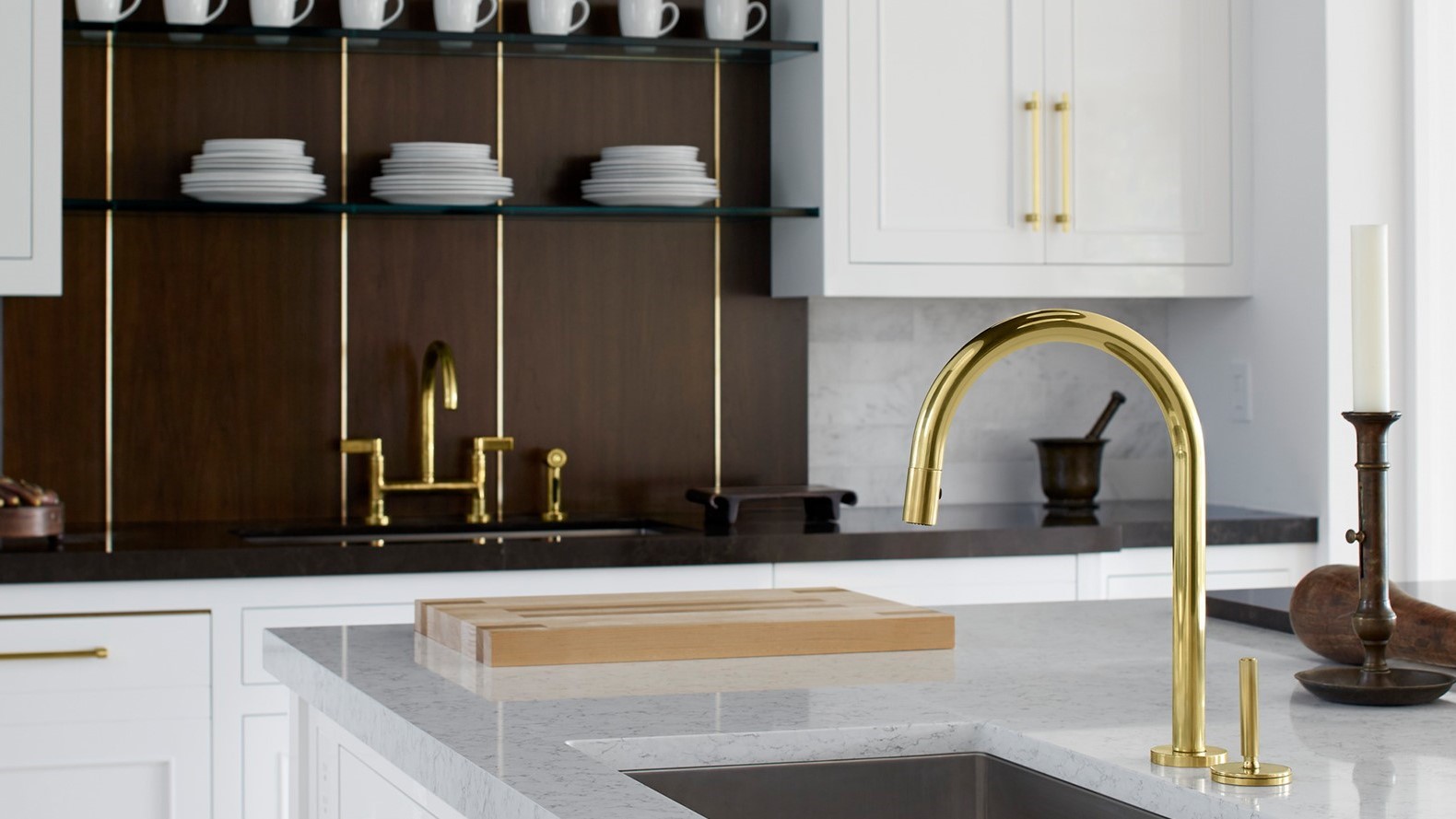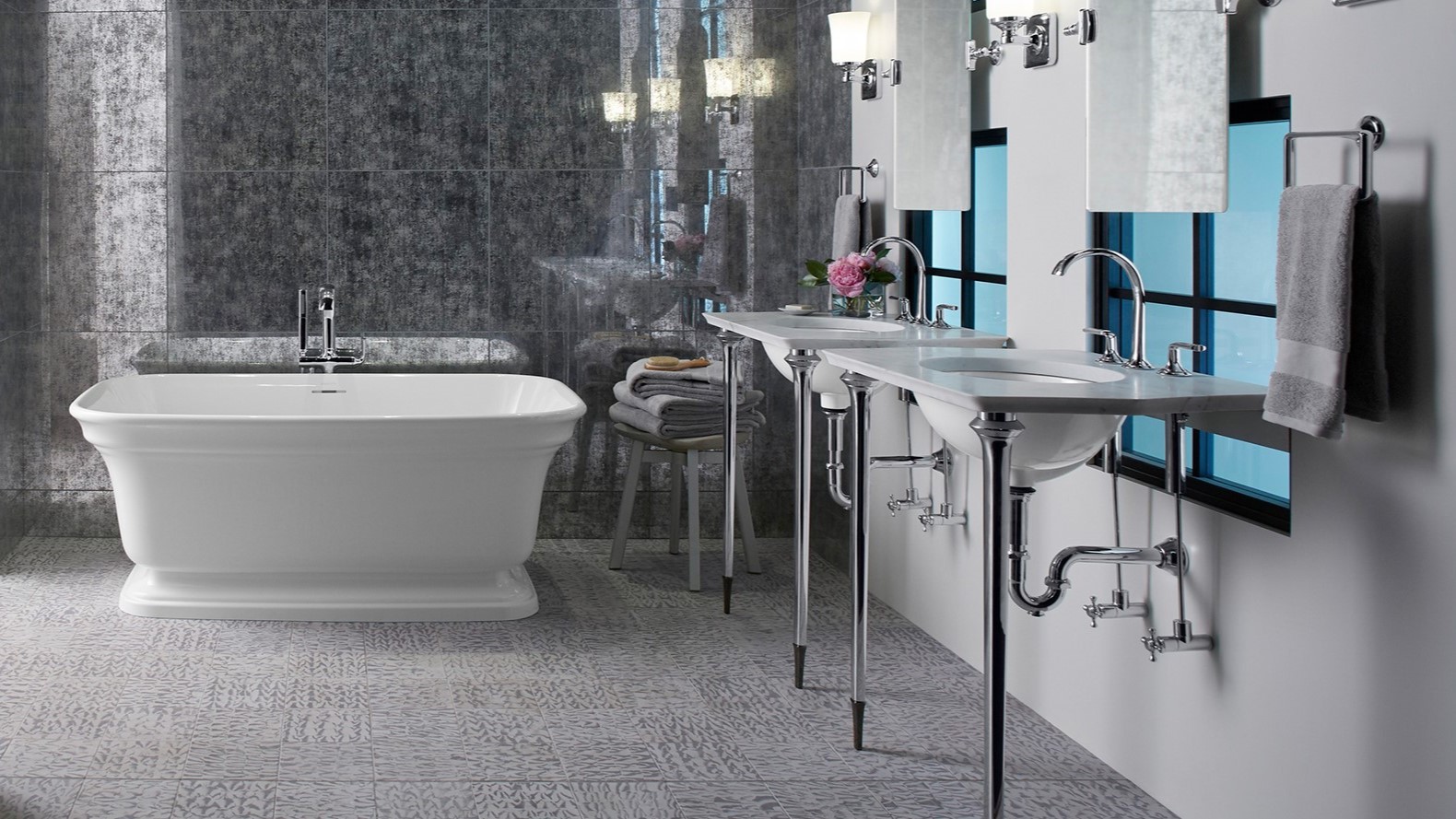 Kallista's Freestanding Bathtubs

Kallista's modern lines, clean design, and the one-piece dolomitic marble cast-stone construction are just a few of the reasons why Laura Kirar endures as a worldwide source of iconic beautiful...

View post

Kallista's Fine Finishes

Kallista provides top-quality design, elegance, and functional plumbing products. Founded in 1979 by two European creative thinkers, Anthony Pontin and Norman Bell, and later acquired by Kohler Co. in the...

View post