Isenberg Faucets

Isenberg's mission is to bring to the kitchen and bath design community a full range of high quality, fully coordinated decorative brass kitchen and bath plumbing fixtures. They take pride in providing complete and matching collections to help their industry design partners design and build completely synchronized bathrooms. They offer faucets, shower heads, an extensive range of shower valves, and much more.
Modern & Contemporary
Designed for a chic lifestyle, Isenberg's contemporary kitchen and bath fixtures are manufactured using solid brass to create a modern environment.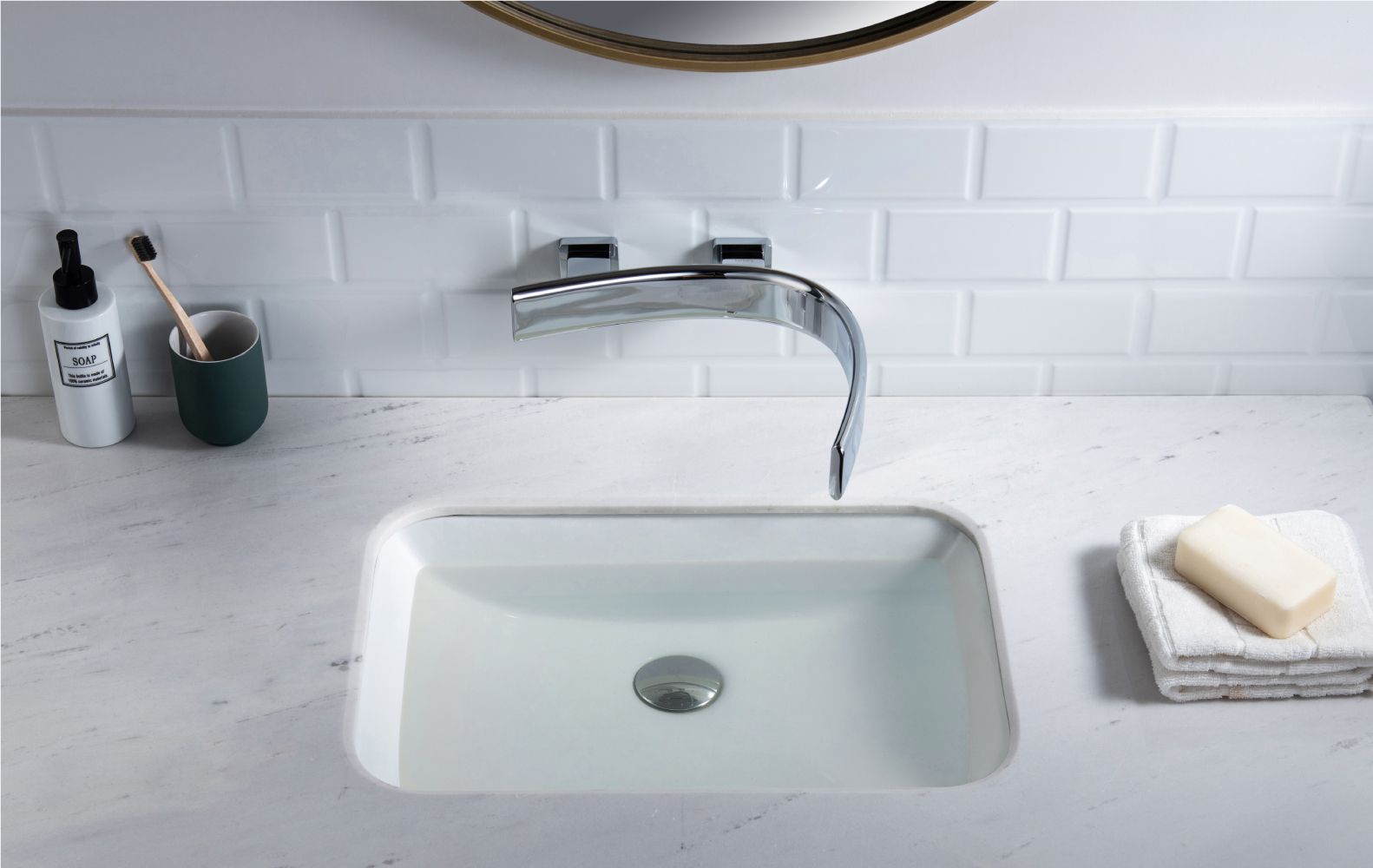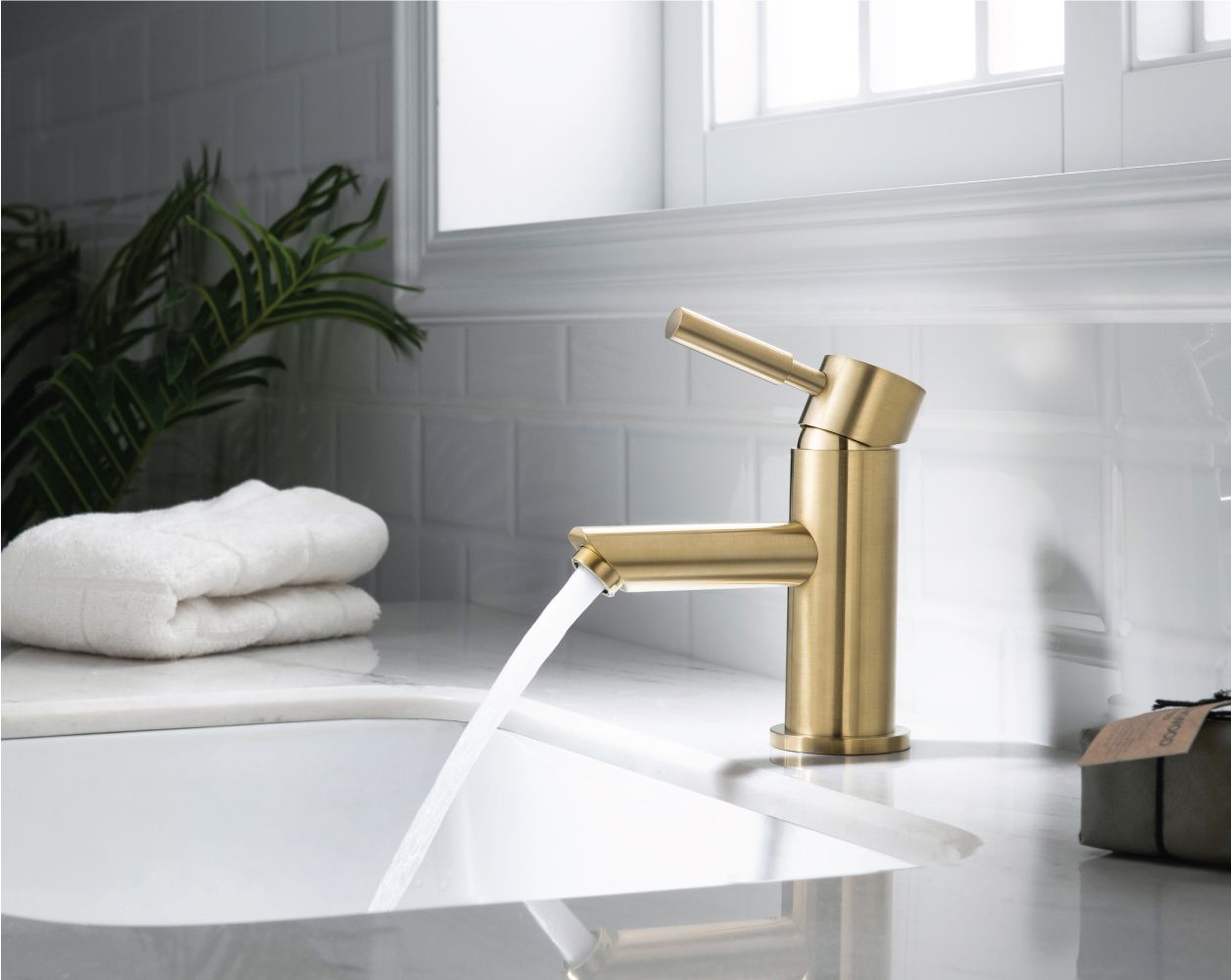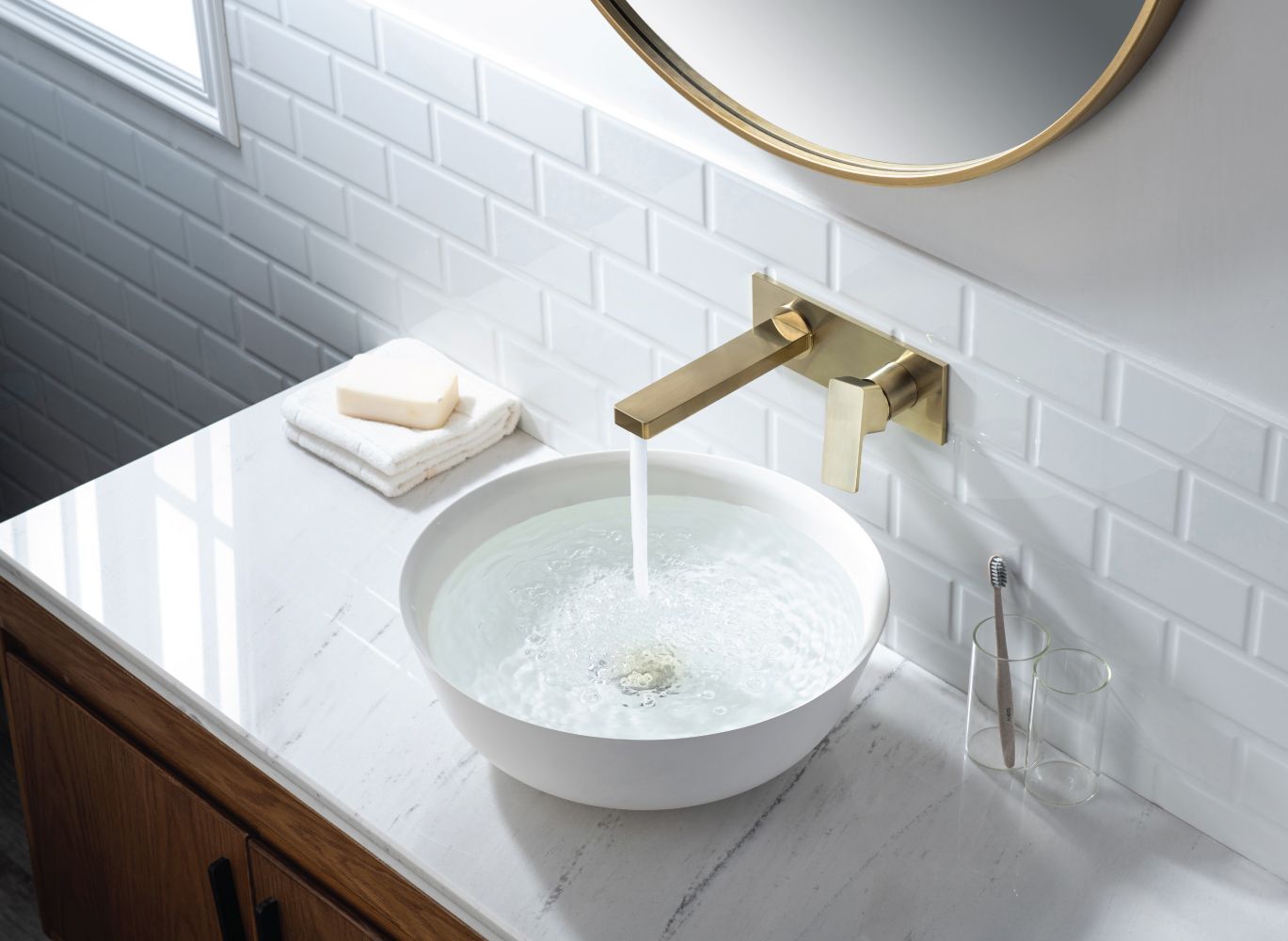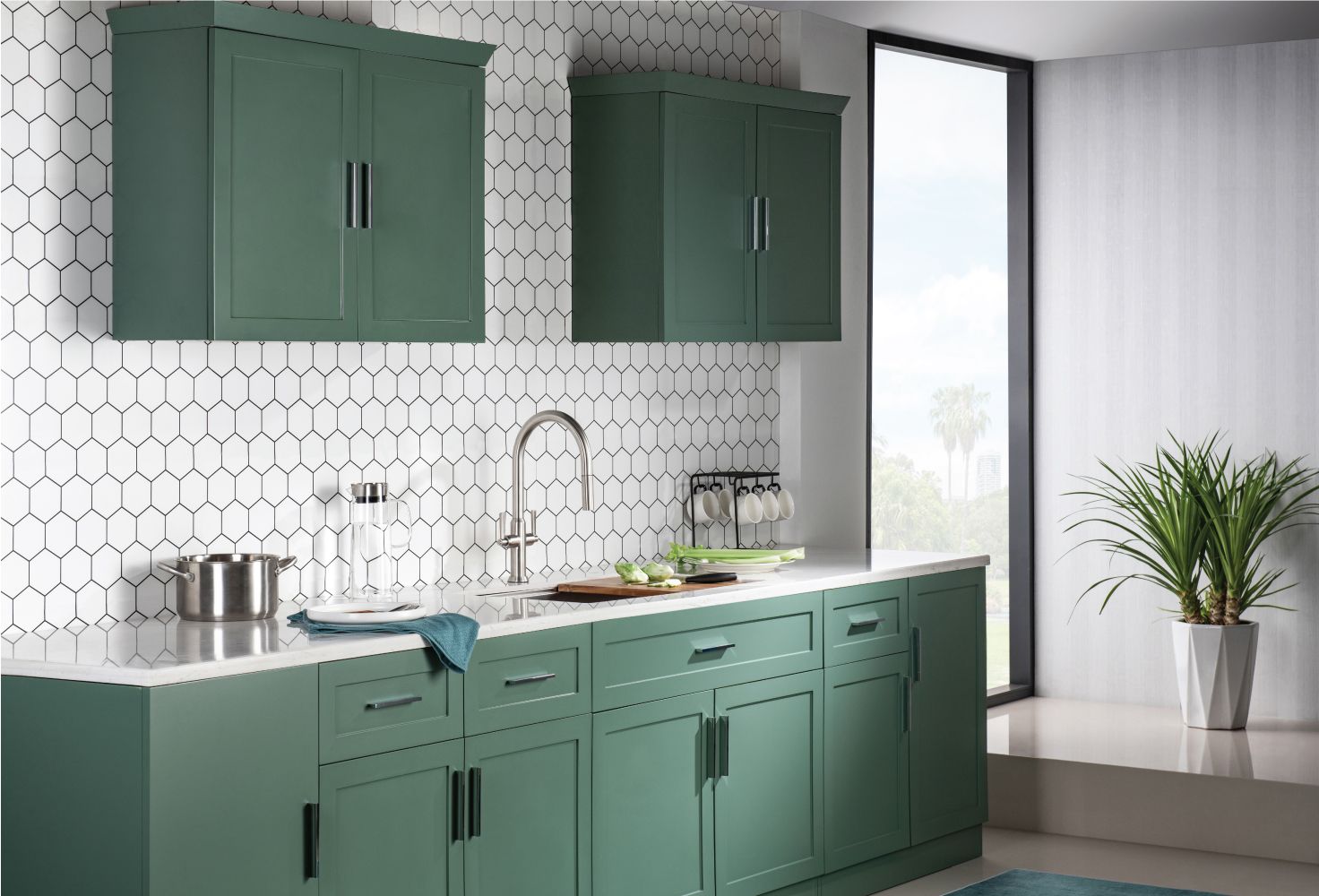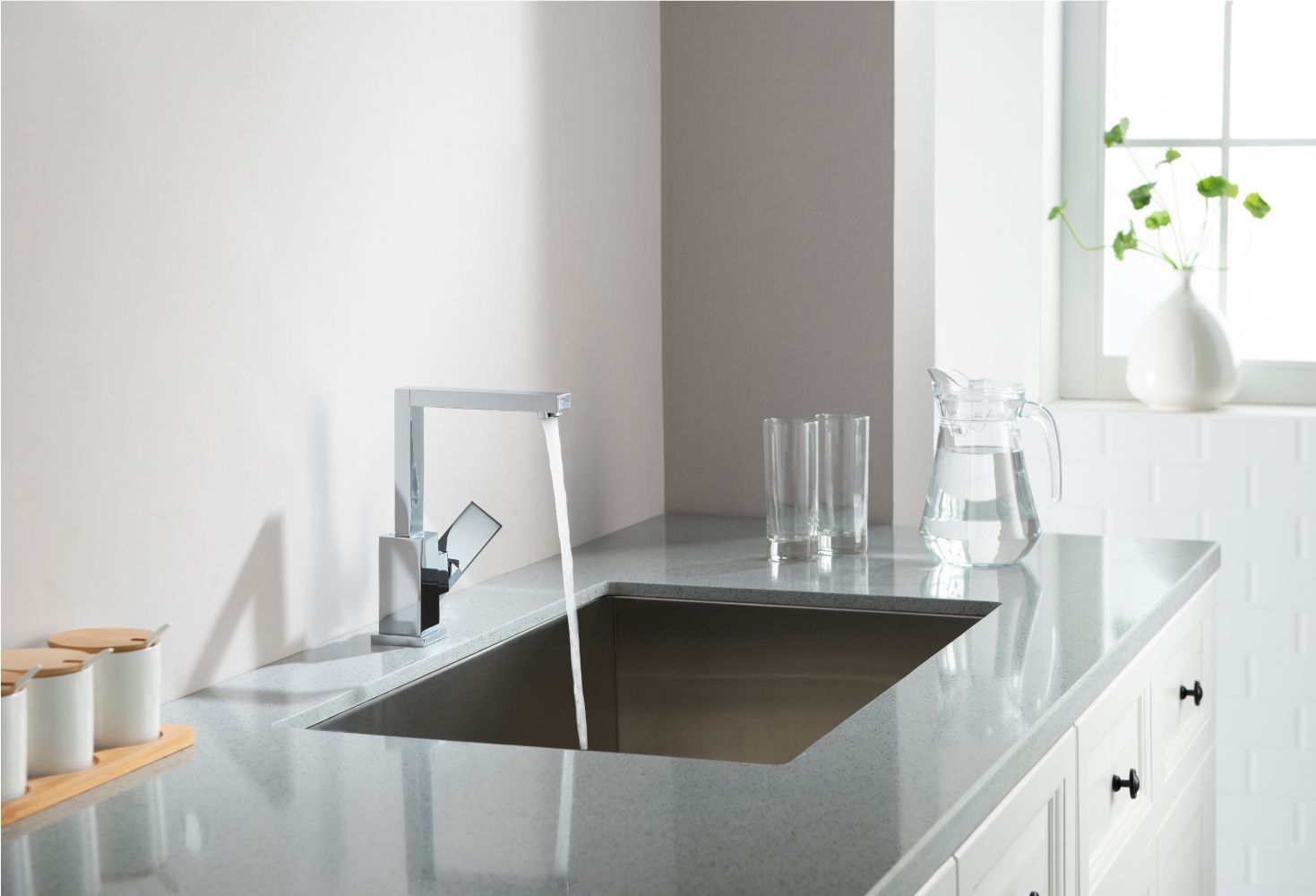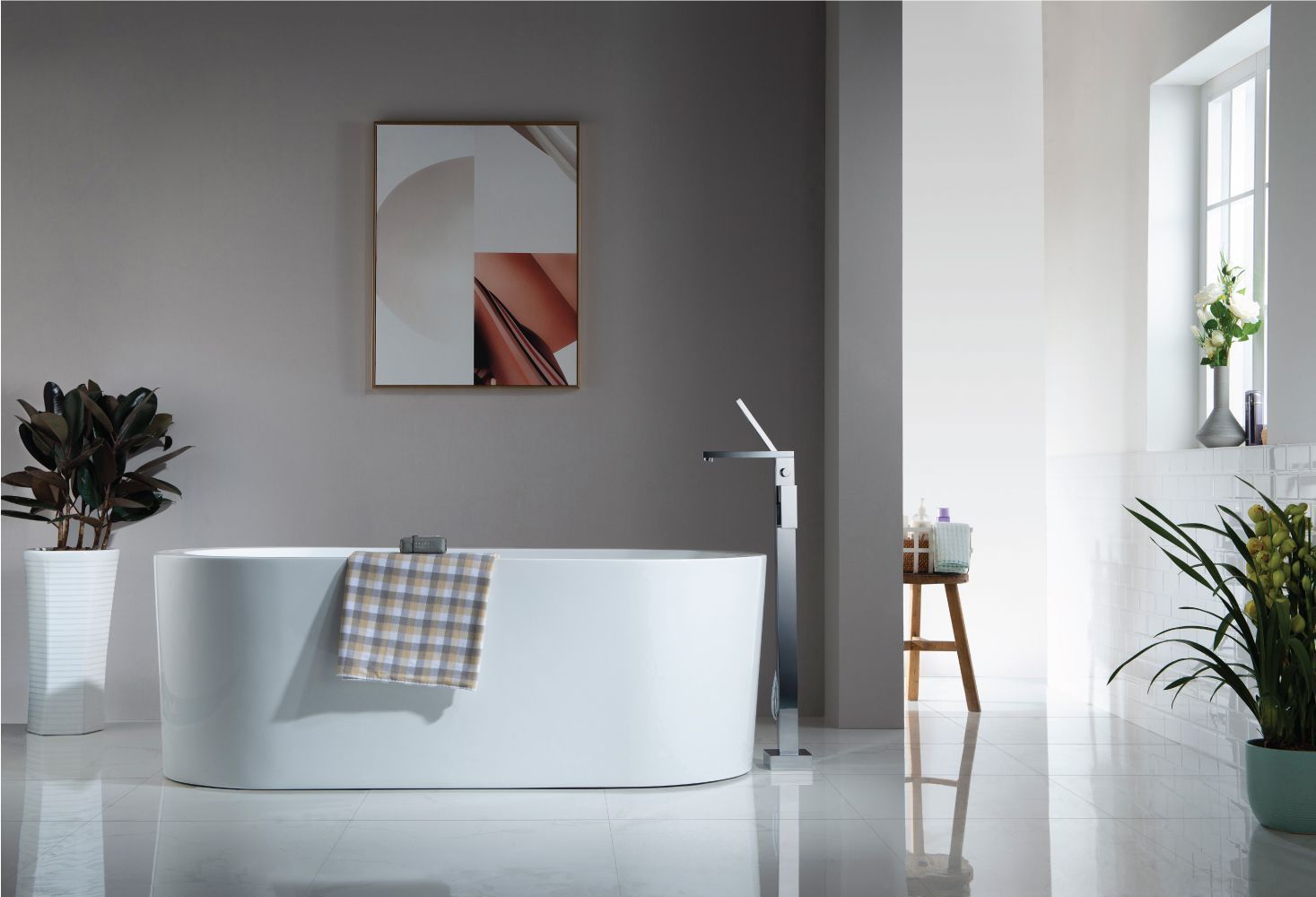 Isenberg Contemporary Faucets

Isenberg Faucets offer a distinct range of styles at various price points to meet your unique needs. Their main focus is on creating products that uphold the highest level of...

View post

Isenberg's Luxury Fixtures

Isenberg's company goal is to convey to everyone's home a kitchen and bath design a large variety of high-quality, completely harmonizing decorative brass kitchen and bath plumbing fixtures. Isenberg's main...

View post