Eleganza Tiles

Eleganza Tiles was founded in 2002 and they are now the largest and fastest-growing ceramic and porcelain tile distributor in North America. They're able to offer high-quality artesian, contemporary, porcelain slab, large format, and European porcelain tile, for those who are looking for modern movement and flawless design. The team at Eleganza Tiles is passionate about delivering modern style and quality products to their clients as they continue to maintain their outstanding affordability.
High-Quality Modern Tiles
Eleganza is looking to help customers improve their homes and any space where people come together to enjoy their lives. They're able to do this by delivering high-quality, high-definition ceramic, and porcelain tiles to consumers for affordable prices. Eleganza has product lines that can be used for residential or commercial projects due to its wide array of product possibilities.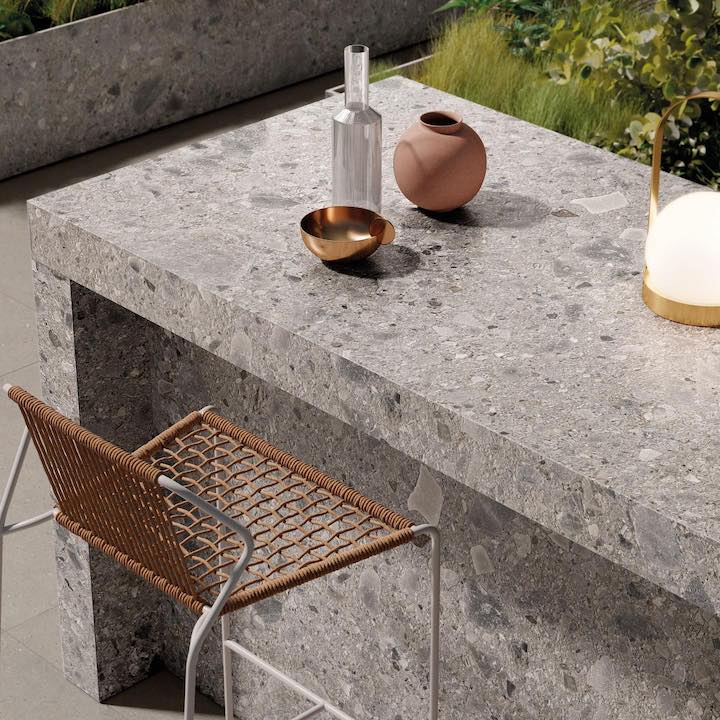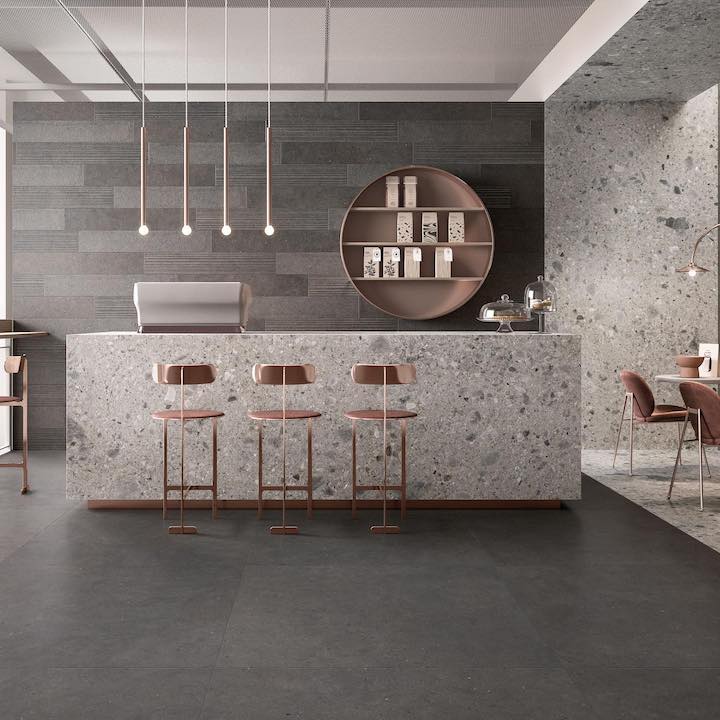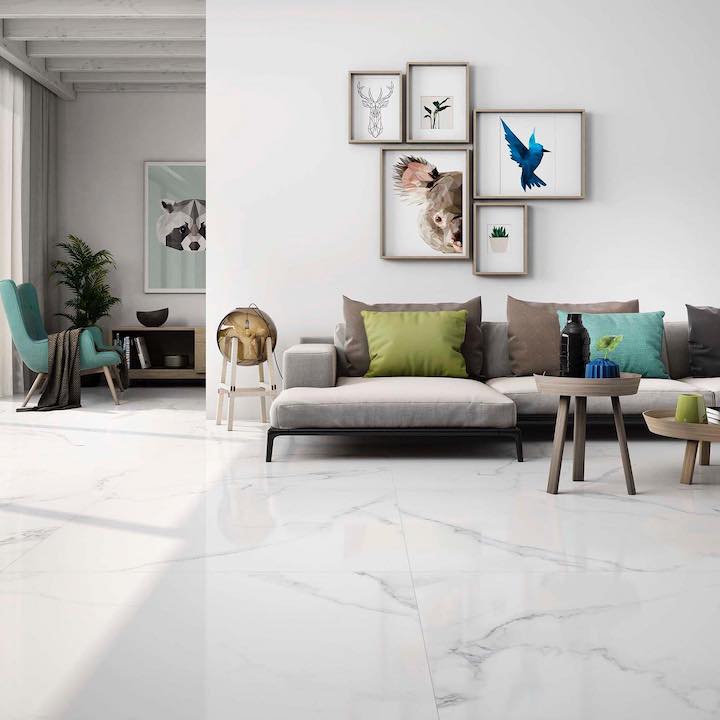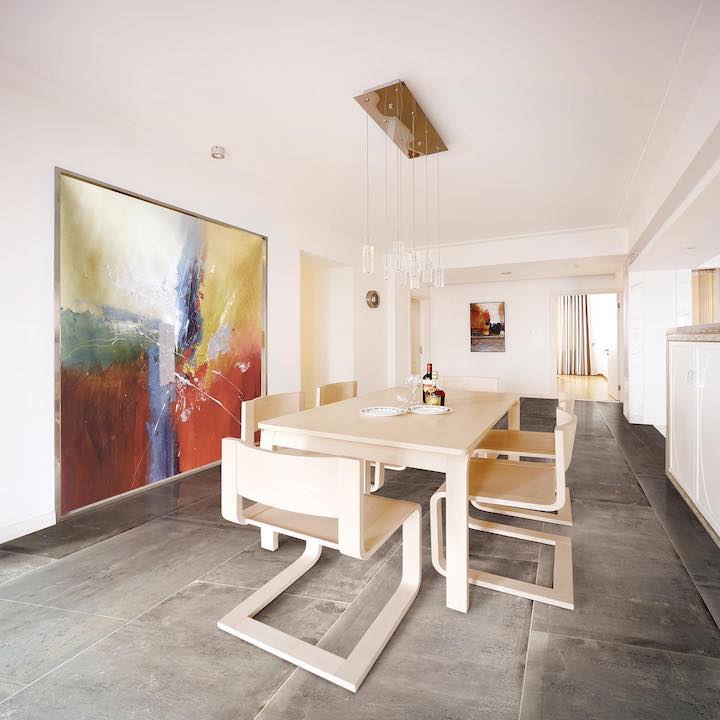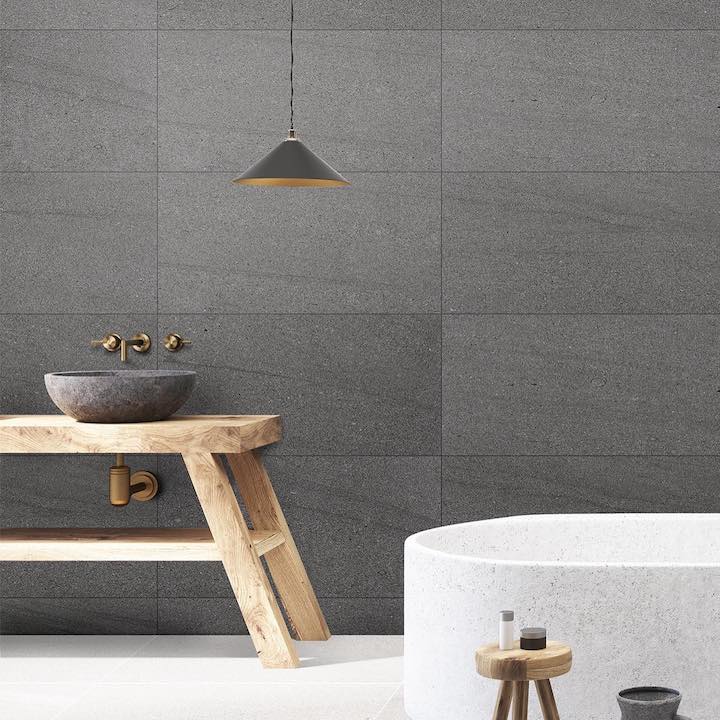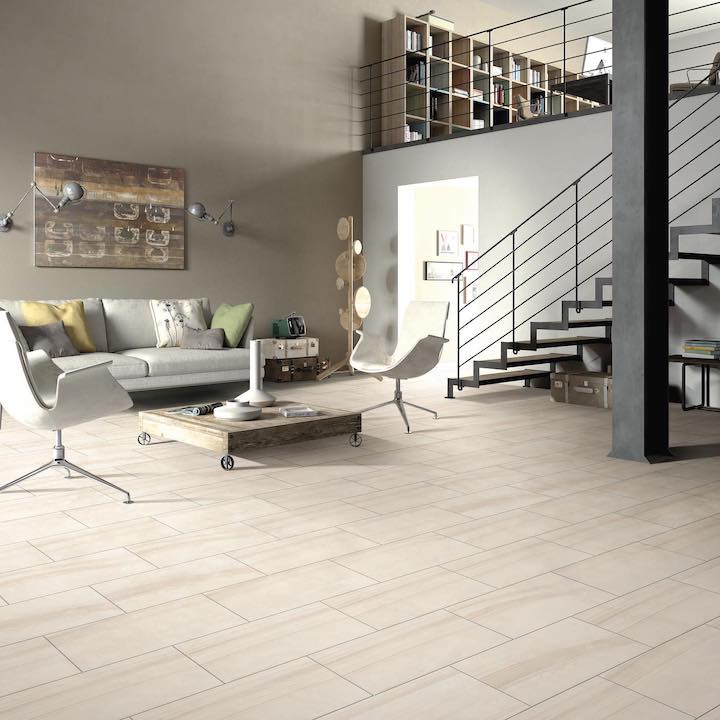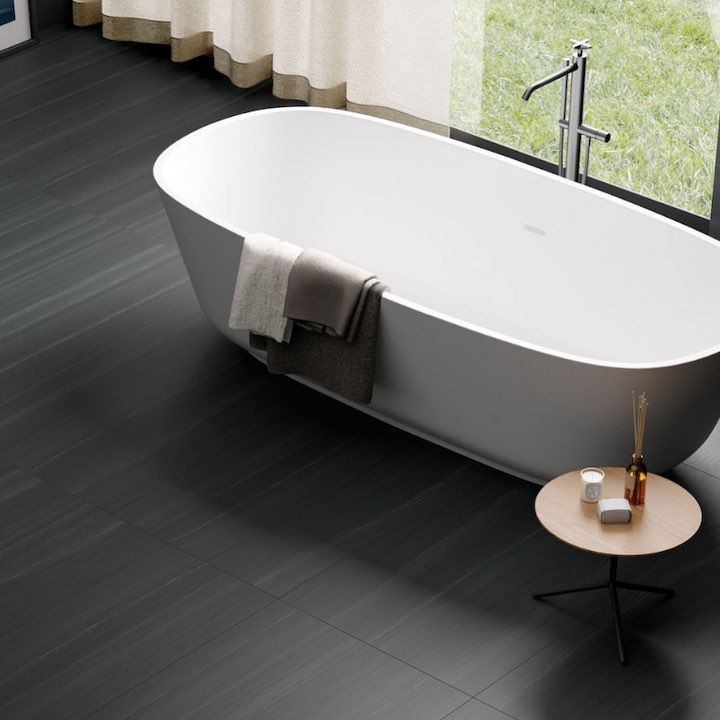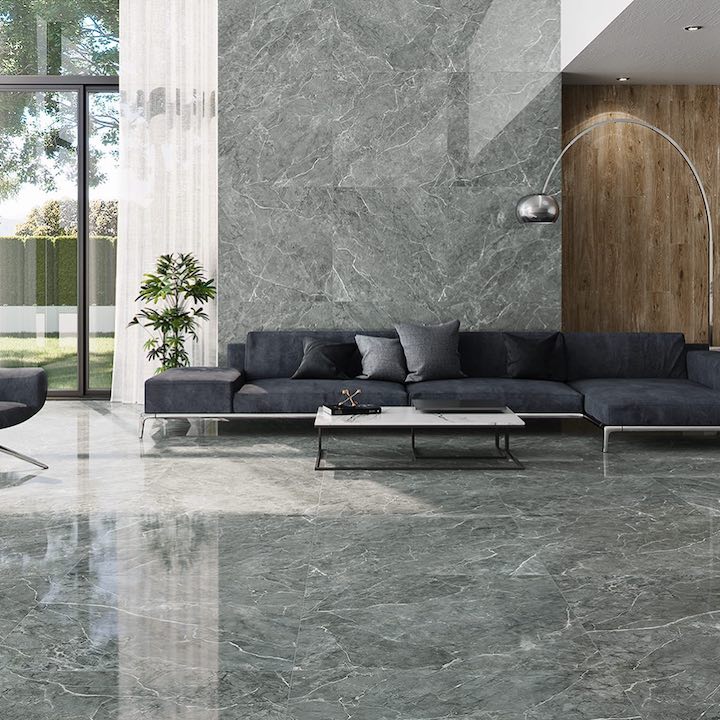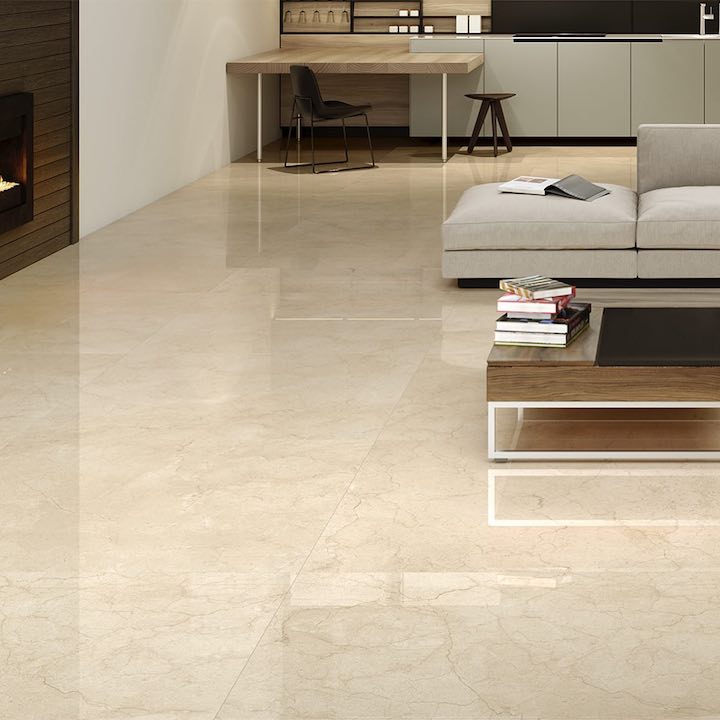 The Beauty of Eleganza Tiles

International Bath & Tile makes sure we carry the most up to date and best quality tiles. One of our features brands is Eleganza Tiles. They are a leading distributor...

View post