DXV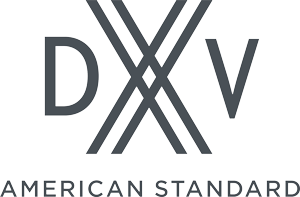 DXV by American Standard is a Portfolio of Meticulously Crafted Fixtures and Faucets that Celebrate and Re-Imagine Design Movements of the Past 150 Years. The Classic (1890-1920) portfolio is connected to the elegance of a rich tradition and the promise of what is to come. The Golden Era (1920-1950) features purity in lines and restrained contour with the simplicity that responds to the moment and reaches into what is next. The Modern (1950-1990) combines artful forms and angular planes that are both playful and stoic, pure and flowing with joyful grace. The final movement, Contemporary (1990-Today) offers the essence of sophistication for our time, featuring form following elegant utility.
Meticulously Crafted Fixtures and Faucets
DXV effortlessly infuses beauty and creativity into luxury living. Their exclusively curated portfolio of meticulously crafted collections represents unique expressions of true heritage, inspired by the most influential design movements of the past 150 years, reimagined for today.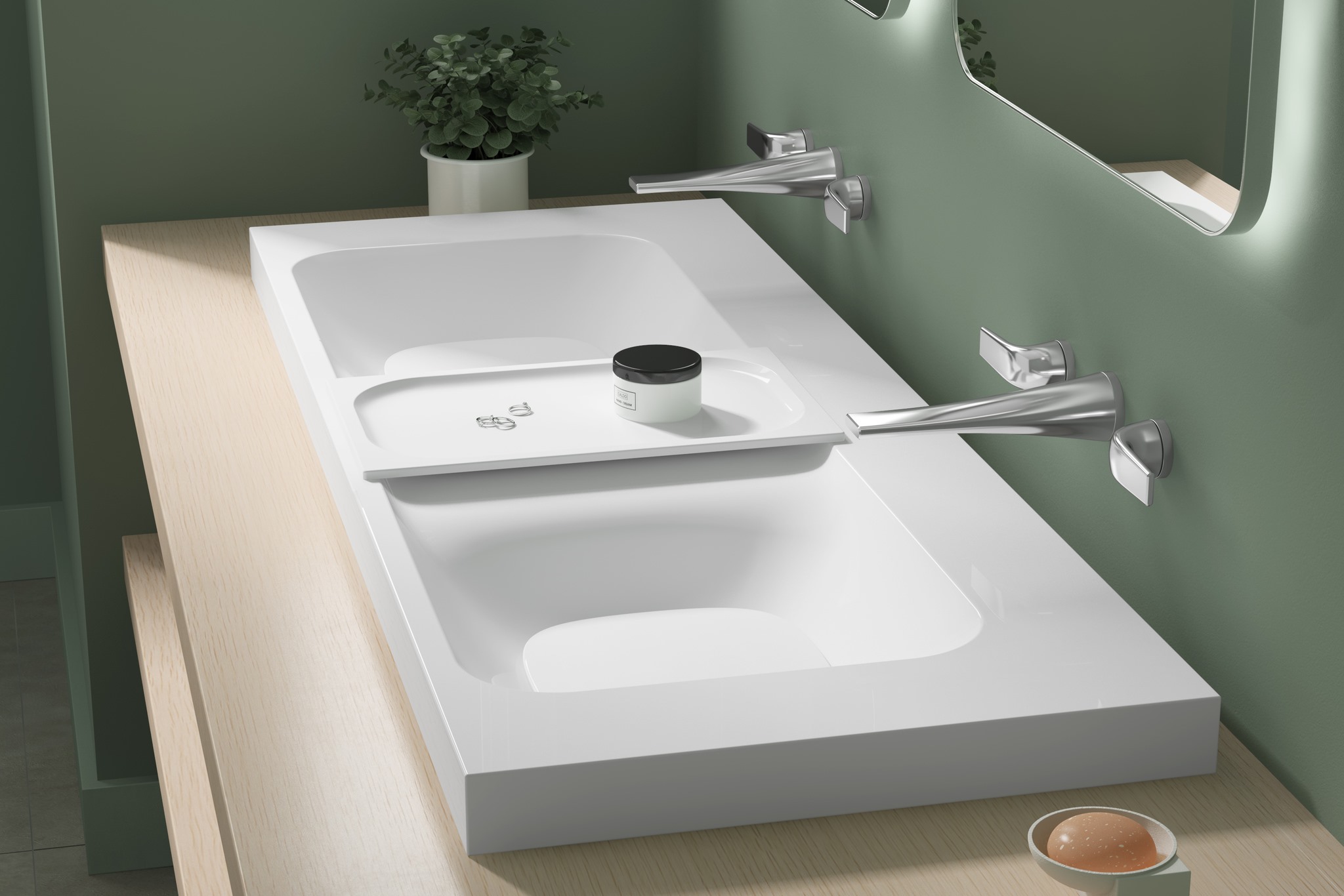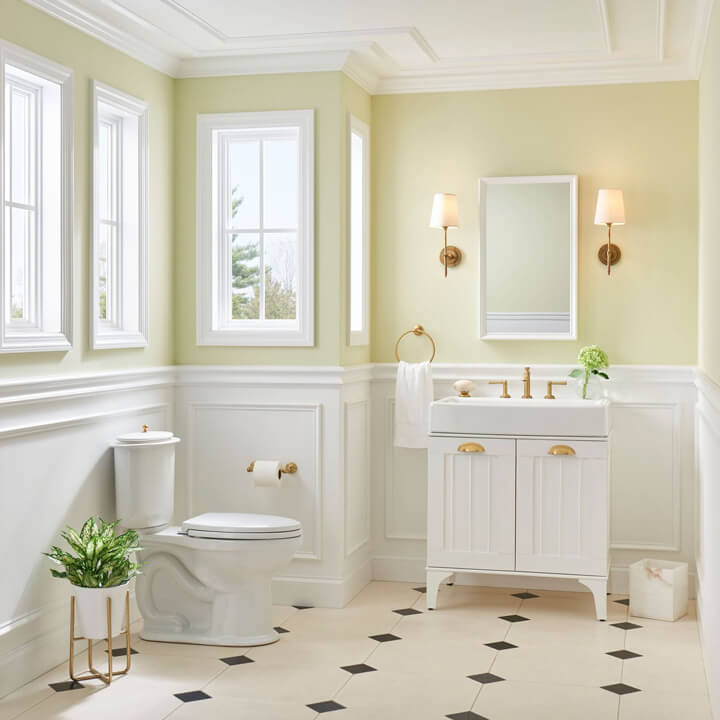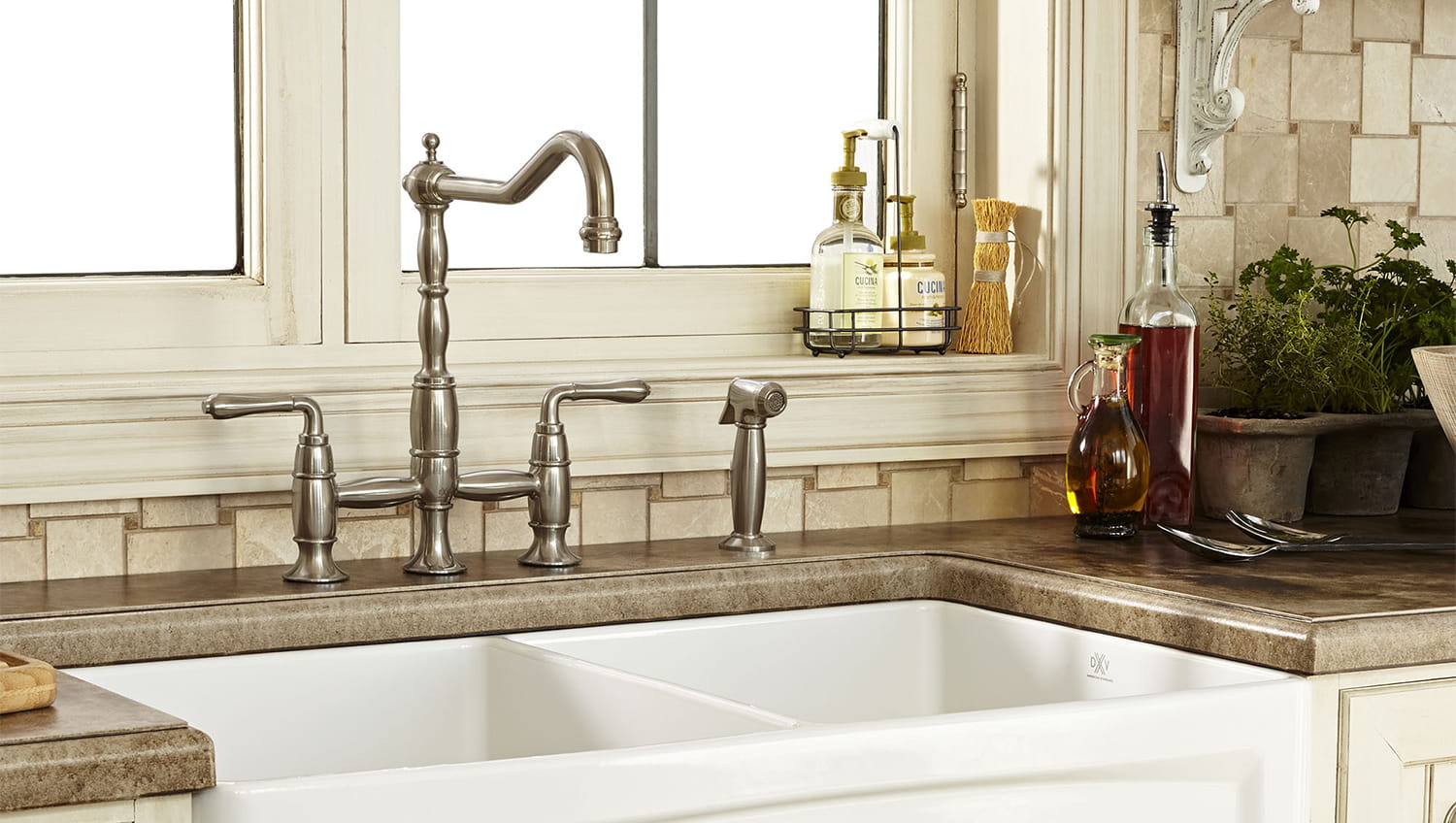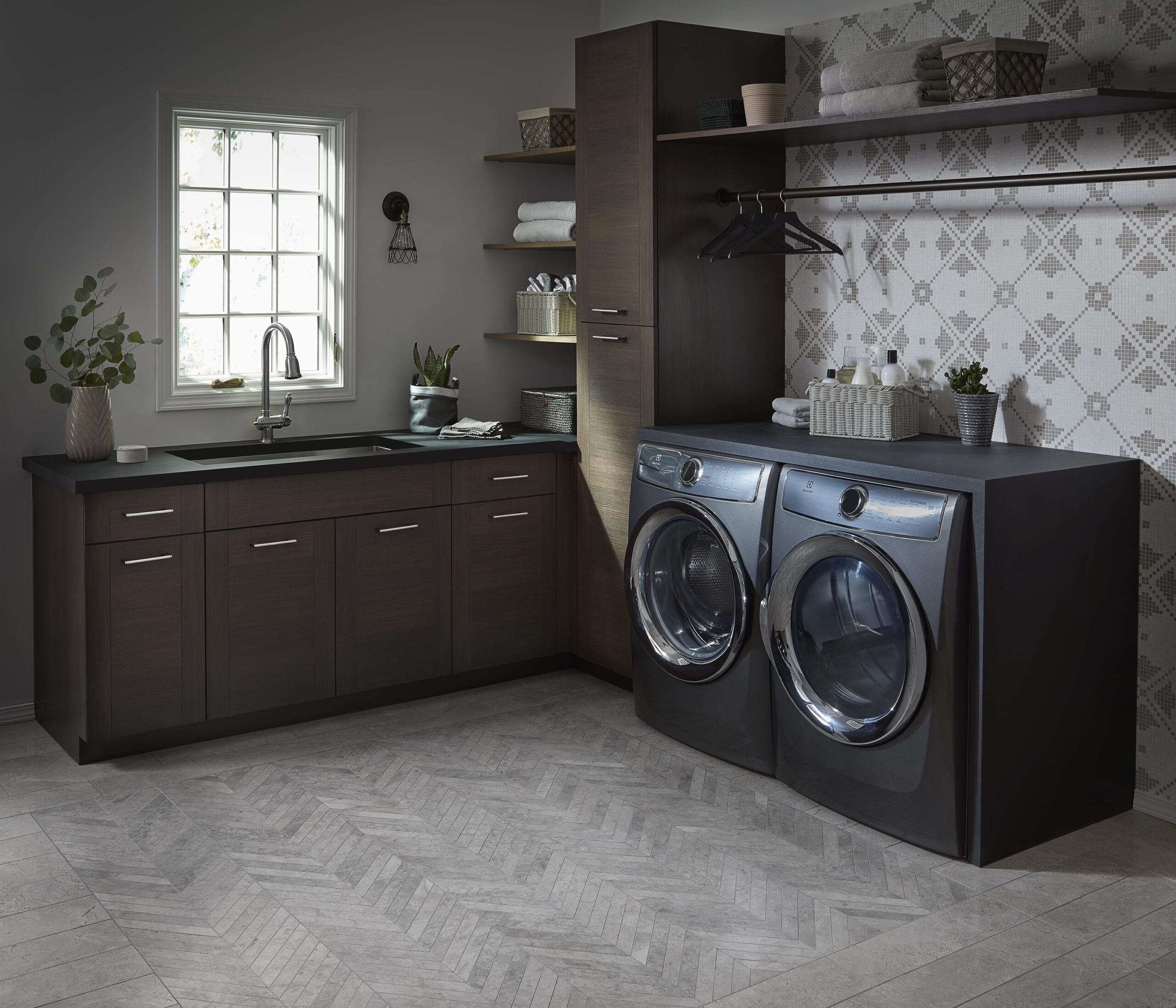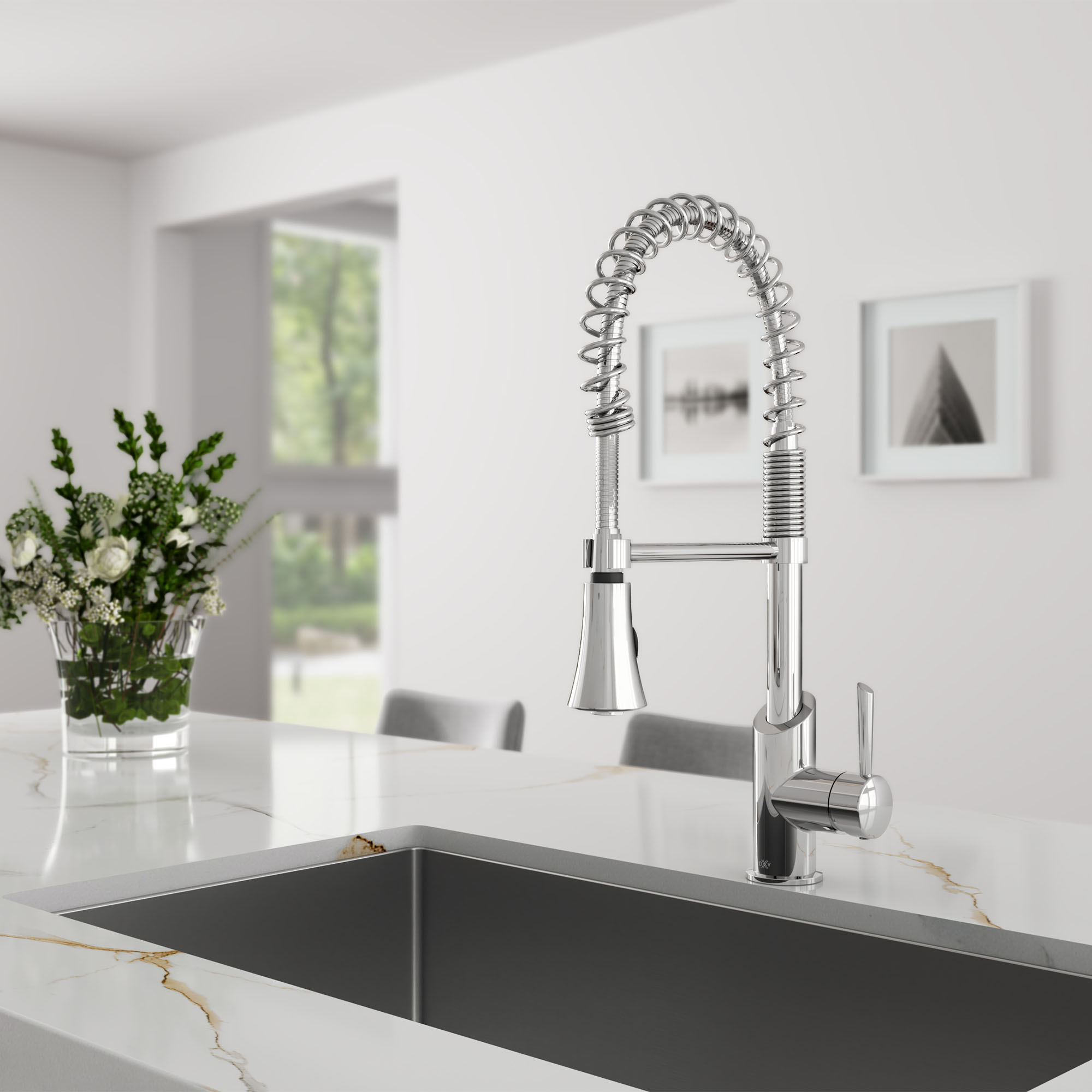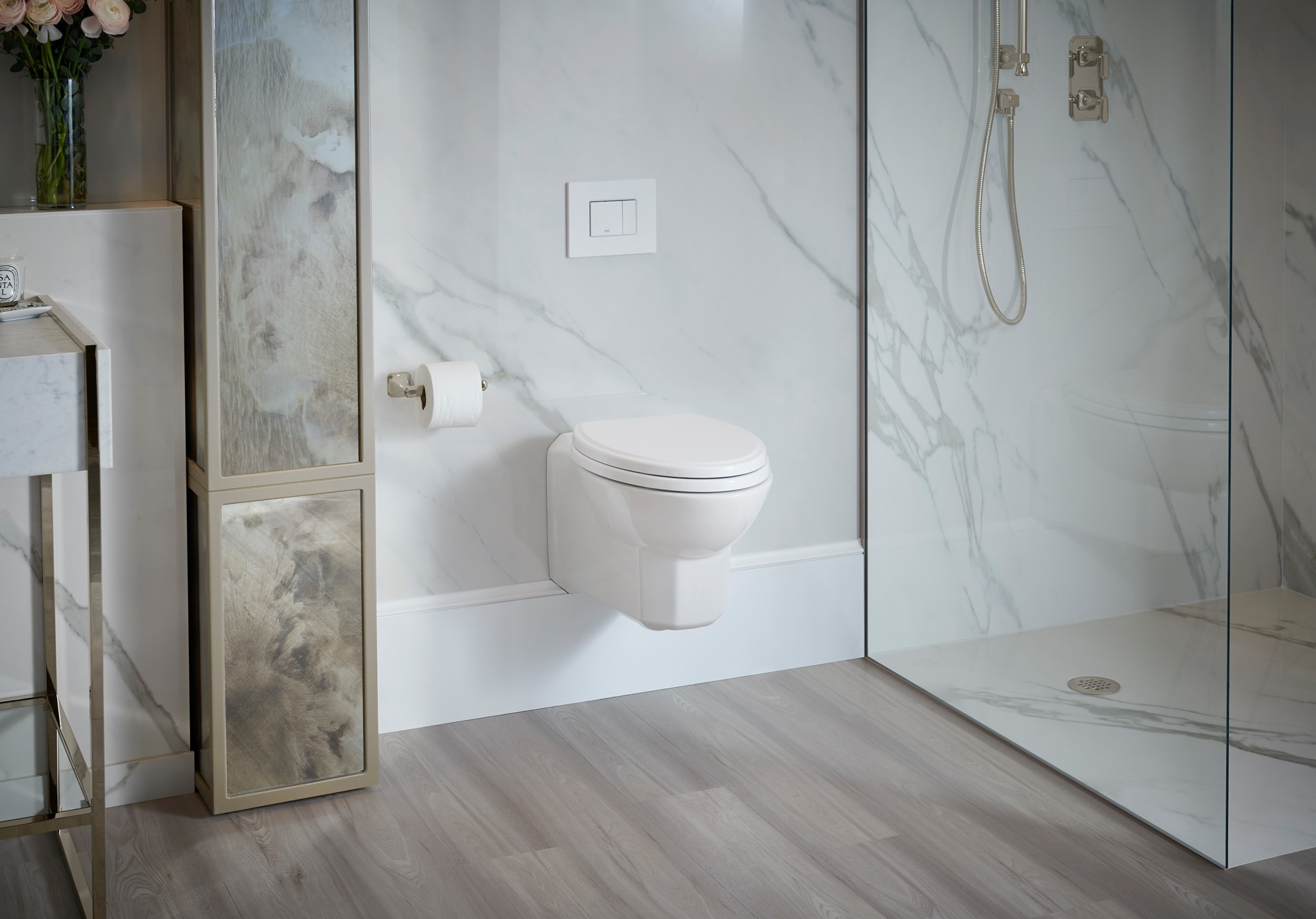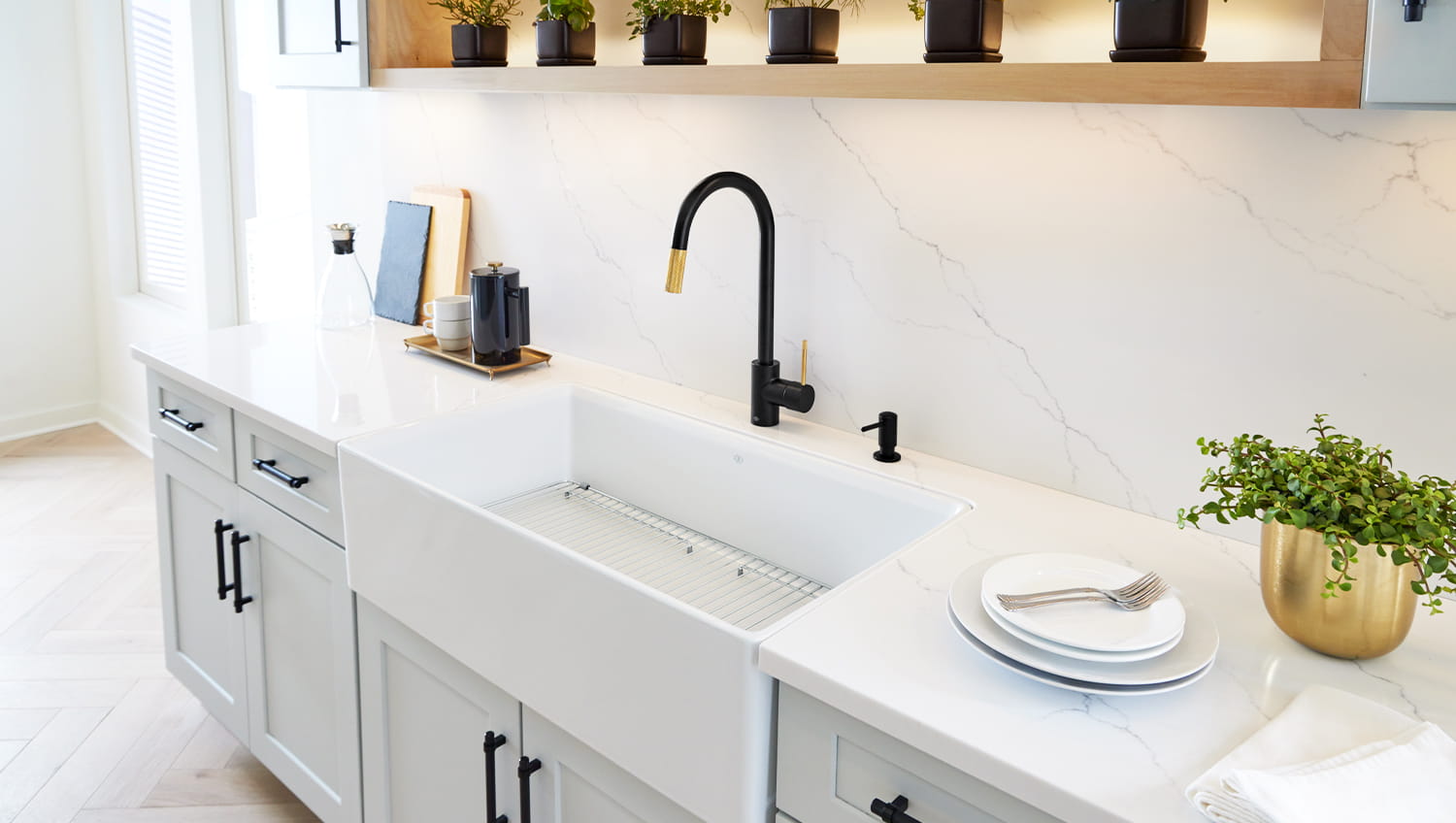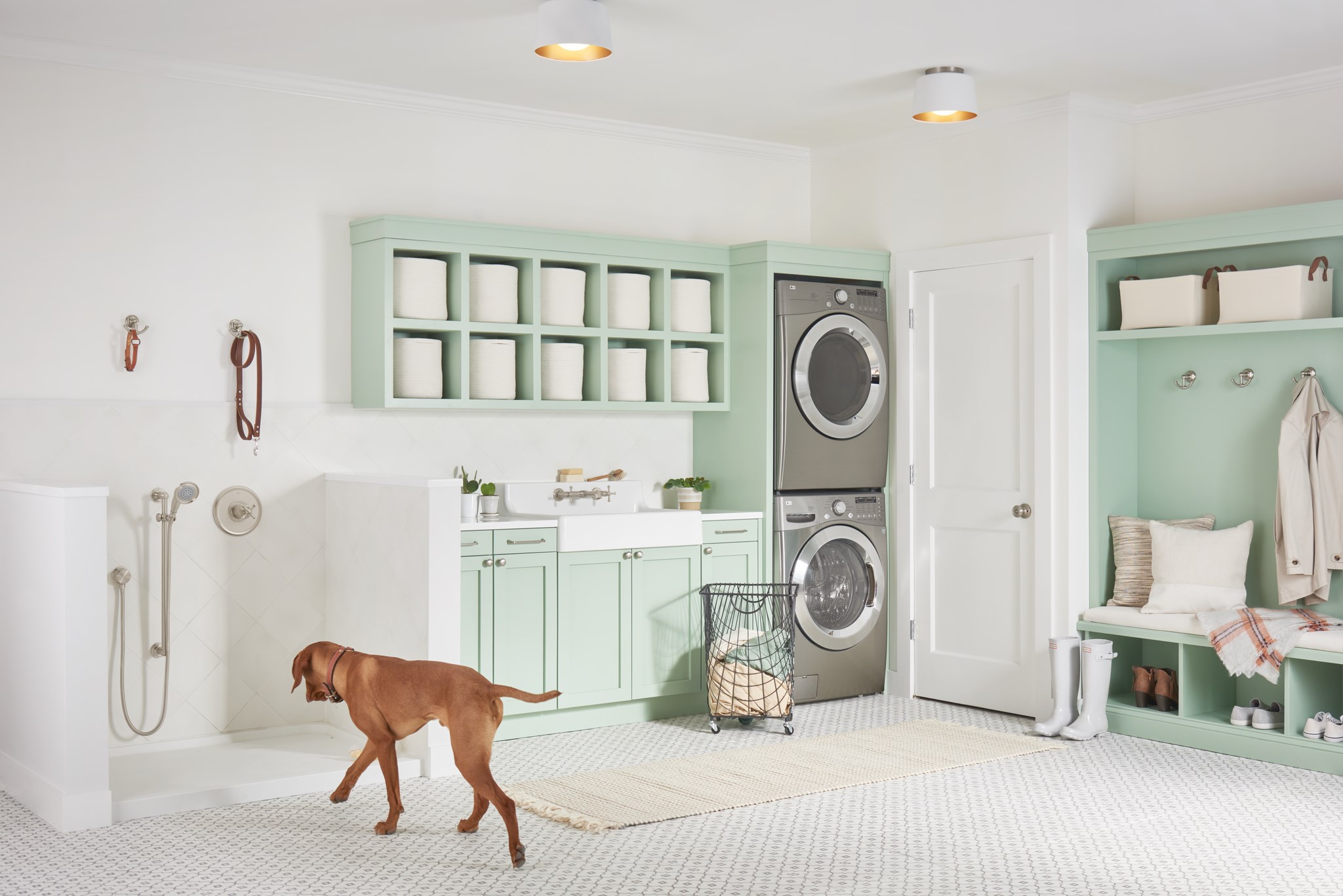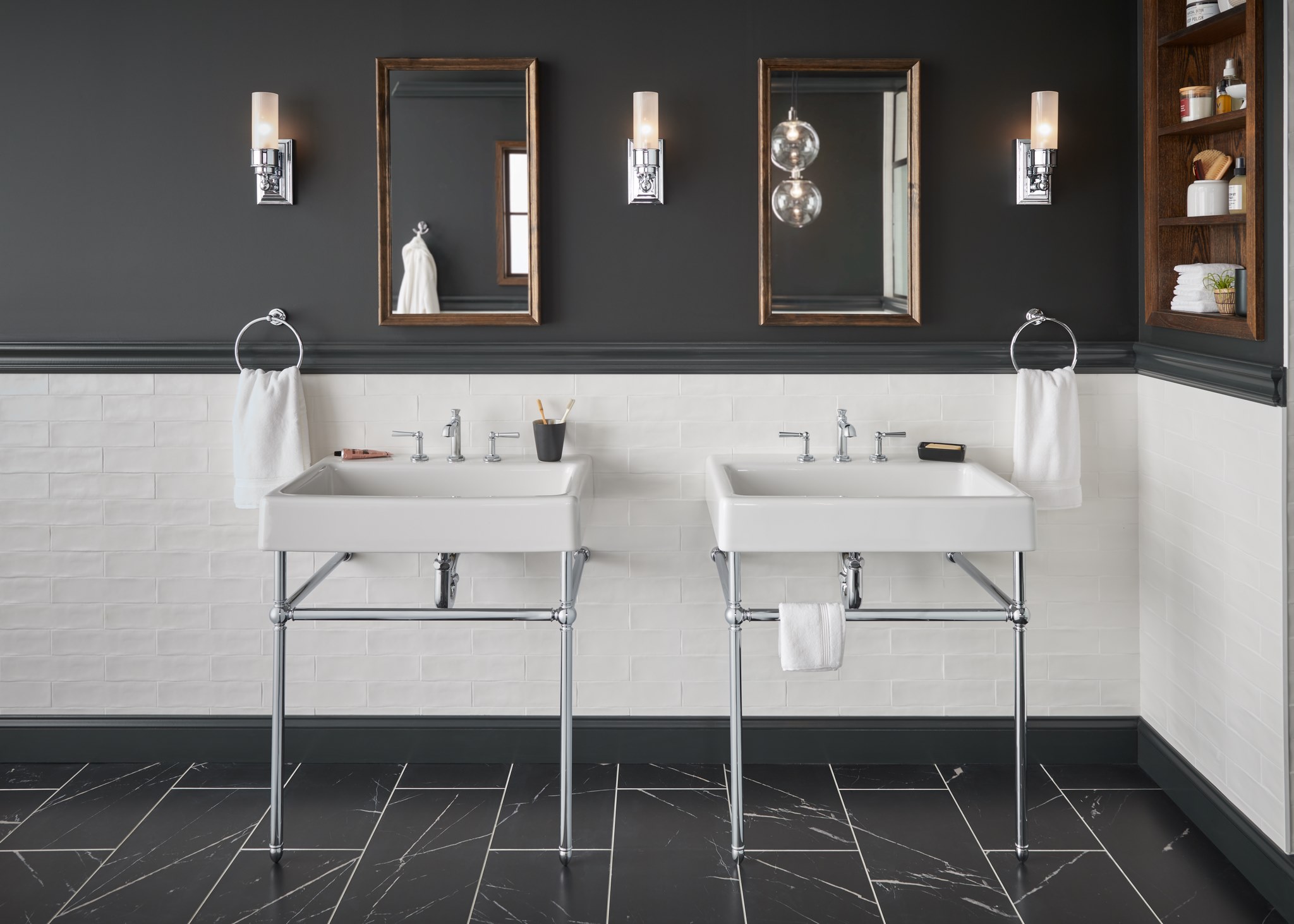 Brand Spotlight: DXV Oak Hill Collection

DXV by American Standard is a Portfolio of Meticulously Crafted Fixtures and Faucets that Celebrate and Re-Imagine Design Movements of the Past 150 Years. Their newest collection is their Oak...

View post

DXV Wyatt Collection

At International Bath and Tile, we work to add a sense of beauty and wonder to your everyday life. Each moment should be cherished, and that includes everyday tasks. There...

View post

Classic Style of DXV

International Bath and Tile feels grateful to be one of the handfuls of companies throughout the US authorized to sell DXV online. We are also proud to be the only...

View post