Atlas Homewares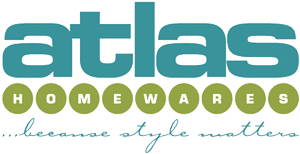 Since 1993, Atlas Homewares has been recognized by industry professionals and consumers as the go-to decorative hardware collection to bring fashion and style into a home. The brand's impassioned designs are a collective expression of their team's love for architecture and fashion. Inspiration can come from the texture of leather, a bauble, or a piece of coral, elements that many would overlook. Yet their team turns these design details into decorative hardware that makes a difference in your kitchen design.
Fashion-forward and on-trend
Atlas provides a wide range of quality and affordable cabinet handles, decorative hardware, house numbers, and bathroom accessories.