Alt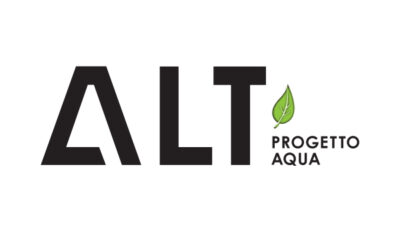 The ALT brand stands for ALTernative decorative plumbing brand that offers many made-to-measure products for people who are builders, contractors, architects, plumbers, and designers alike. They provide budget-conscious ALTernative solutions without compromising on things such as design, functionality, materials nor manufacturing techniques.
The Alternative Brand
ALT has a vast range of UPC-certified bathroom and kitchen collections, shower components, and accessories. Nearly all ALT faucets exceed industry standards in water conservation. In addition, ALT drinking water faucets are certified Lead-Free.